5 Opening Day Tips
November 14 2016
The countdown is on… and if you're like most skiers and boarders you've been reading the snow reports and looking through all the latest photos and videos to get amped for the season. Amidst all the hype, keep these tips in mind and start the season off right!
1. Pick Up your Season Pass at Guest Services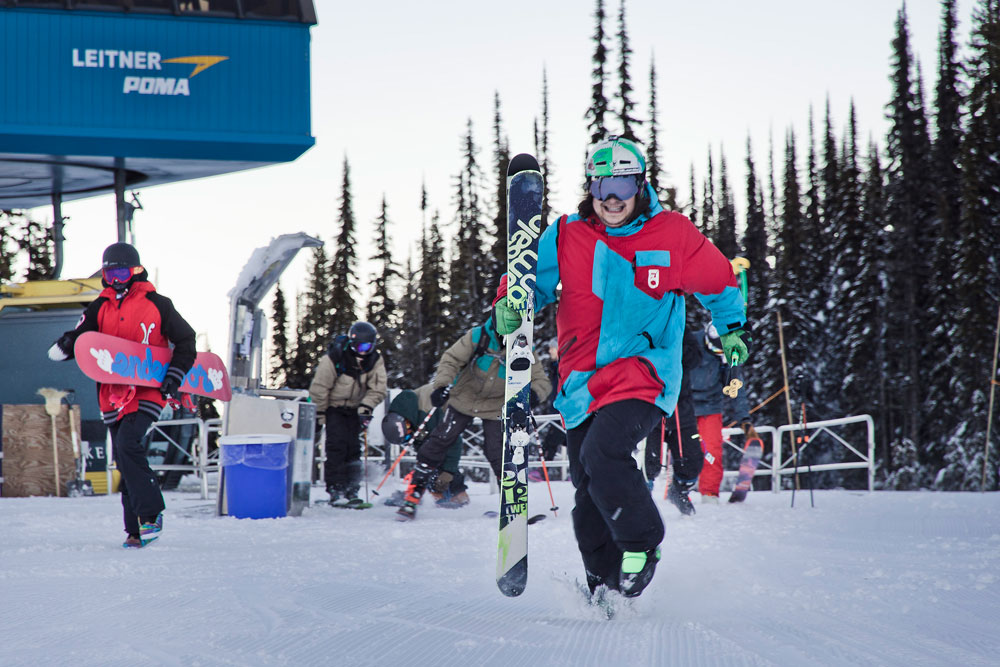 Make sure you don't spend any more time in lineups than you have to on Opening Day. Pick up your pass at Guest Services before you rush into Day One at the resort. If you haven't bought a season pass…it's never too late to buy one online.
Also check out the Vertical Card which comes with 3 or 5 days loaded and ready to go. Skip the ticket lines with Direct to Lift access and save big on The Sutton Place Hotels, regular price tickets, early season Day Heli packages, rentals, lessons, and more!
If you want to chase the snow this winter, get your Mountain Collective Pass and enjoy two days of skiing at 14 iconic destinations and 50% off additional days.
2. Get Tuned Up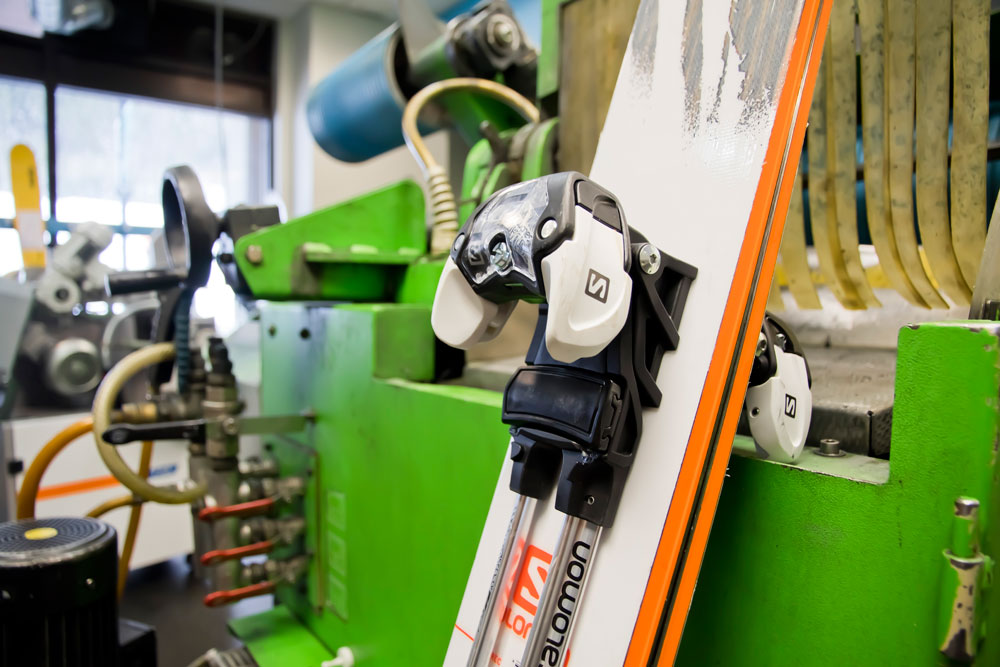 Treat your skis to a day at the spa and get a full tune for $49.
3. Sweat it Out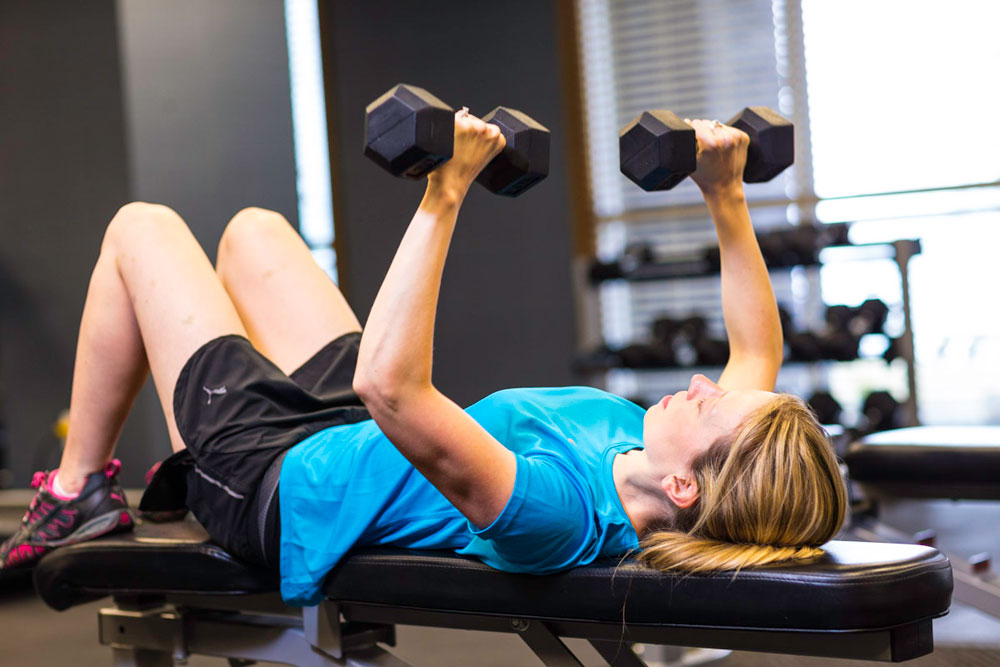 Don't be that person who gets in line the night before, gets first chair… and then has to call it after their second lap because their thighs are screaming. Start squatting, lunging, and skipping to get your ski legs back. Avoid injury and make sure your quads are as happy as you are while you "Woot!" your way down your favourite lines.
4. Get Geared Up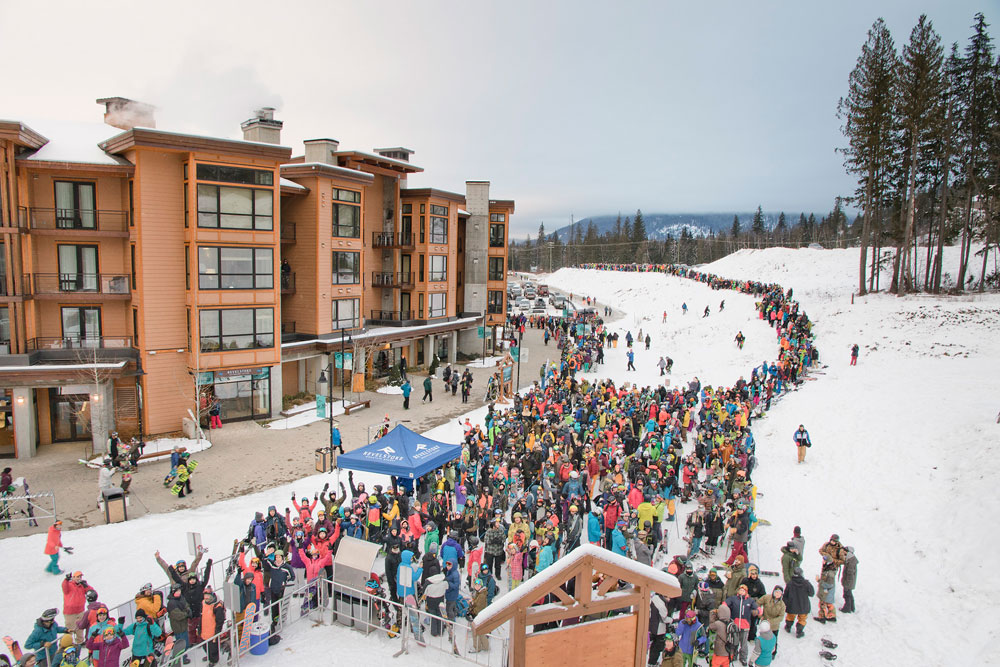 R Gear, RMR's retail shop in the village, has you covered from head to toe carrying brands like Smith, Arc'teryx, Marmot, and GoPro. New this year is Picture, a European brand with an eco-conscience specializing in recycled and organic materials. Want to see what some of our Local Pro athletes are wearing? Check out the Arc'teryx Lookbook – you'll recognize some familiar faces and places!
5. Be Aware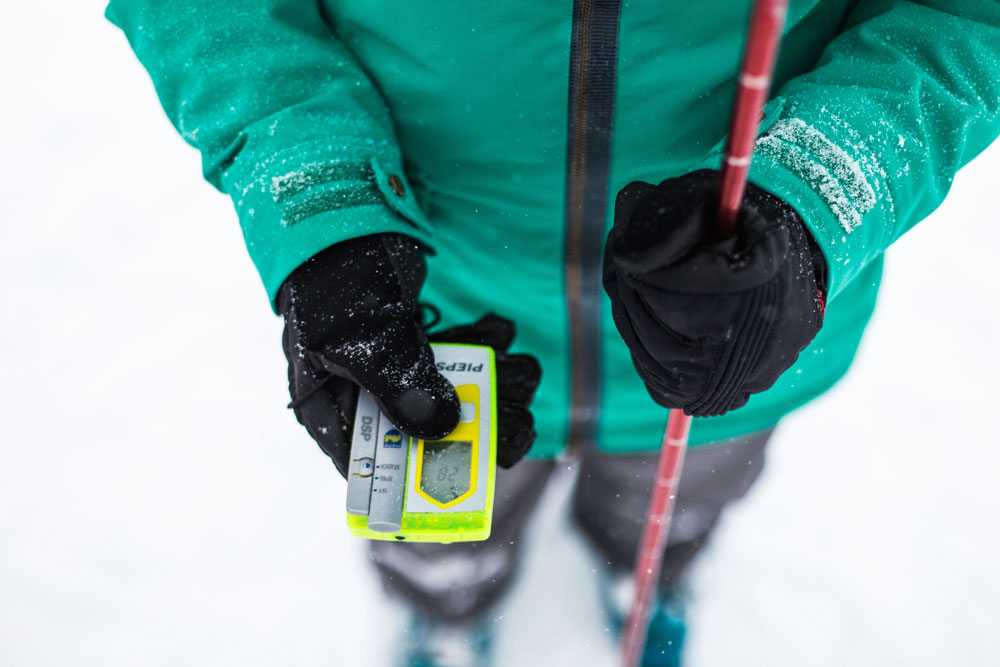 If you're planning on checking out some of RMR's nearly limitless back country terrain this season, sign up for an avalanche awareness course and attend the free Staying Alive event at the Revelstoke Community Centre on November 23 from 5pm. Learn about staying safe in avalanche terrain from local backcountry experts.
Keep your eyes on the prize and watch the pow piling up at the Ripper snow plot - see you Opening Day!
---