A Peek Into December
December 20 2018
Our 18.19 season is off to a roaring start, as we've just surpassed 5 metres of snowfall so far this season. In comparison to previous years on this date, we're sitting 66 cm above last year and this is our third highest snowfall, on this date on record since 2007. So far we've witnessed a ton of pow slashes and heard a heck of a lot of hooting and hollering for only being one month into the season. Here's a peek into what December has looked like here at Revelstoke Mountain Resort:
Opening Day, Dec 1
Clear skies and cold temperatures were on the menu for our first week, but we haven't seen many signs of it since!
Changes To The Ripper Zone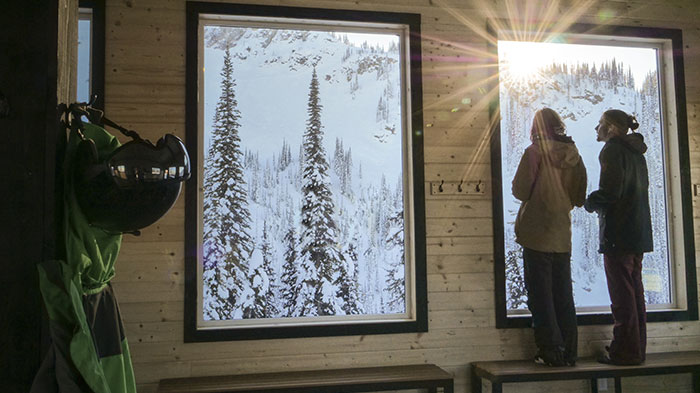 Have you noticed we've made some changes over in the Ripper Zone? There's a brand new warming hut at the top of the chair, the Downtowner has a fresh new feel to it and we've added two new runs, Burn Down and Simmer Down Glades. They're both super fun so go check them out the next time you're up.
A New Burger Joint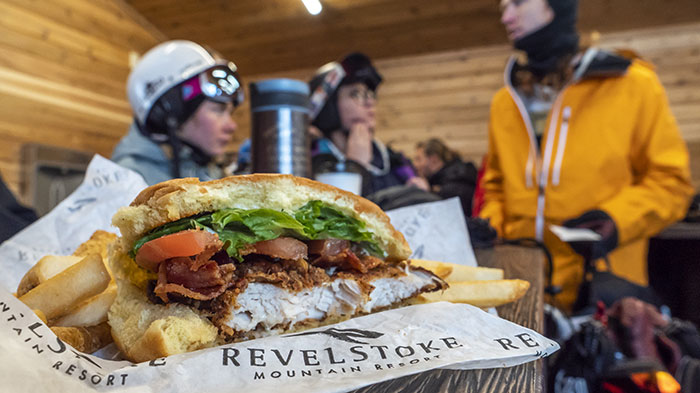 The Mackenzie Outpost at the top of the Revelation Gondola has a brand new kitchen and is now serving hot, mouthwatering burgers for an on-mountain grab & ski option. Bonus points, they also serve beer.
& A Whole Lot Of Powder
As we mentioned earlier, our first week was dry, cold and beautifully sunny but it started to snow on December 10th and hasn't really stopped since. Over the last 10 days, we've received over 130 cms, providing us with the perfect top up each day. Those of you who have skied Revelstoke know, even 5 cm is worth getting excited about and here's why:
---
---
---
---
---
All of us at Revelstoke Mountain Resort are wishing you a safe and happy holiday season and we hope to see you on the slopes soon!
---