Early Season Snow Update
October 17 2016
Curious about snow conditions on the mountain? Read on for the latest.
If you're like us, you love fall. The air is crisp and clear, and although the rain may return more frequently (some Revelstokians affectionately call it monsoon season), it's comforting to know the snow is accumulating a deep base in the alpine.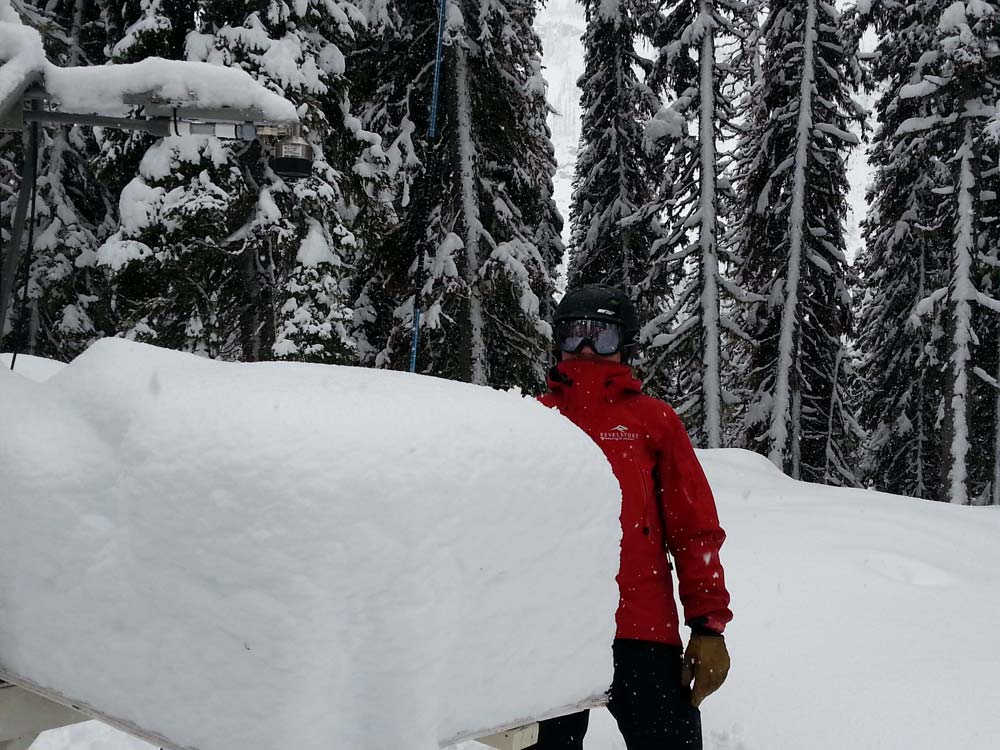 Our Avalanche Forecasters are settling back into the job
The last couple of weeks have brought steady snowfall to the peaks around Revelstoke. Our Avalanche Forecasters are back into winter mode, checking conditions on the upper mountain and keeping an eye on the developing snowpack.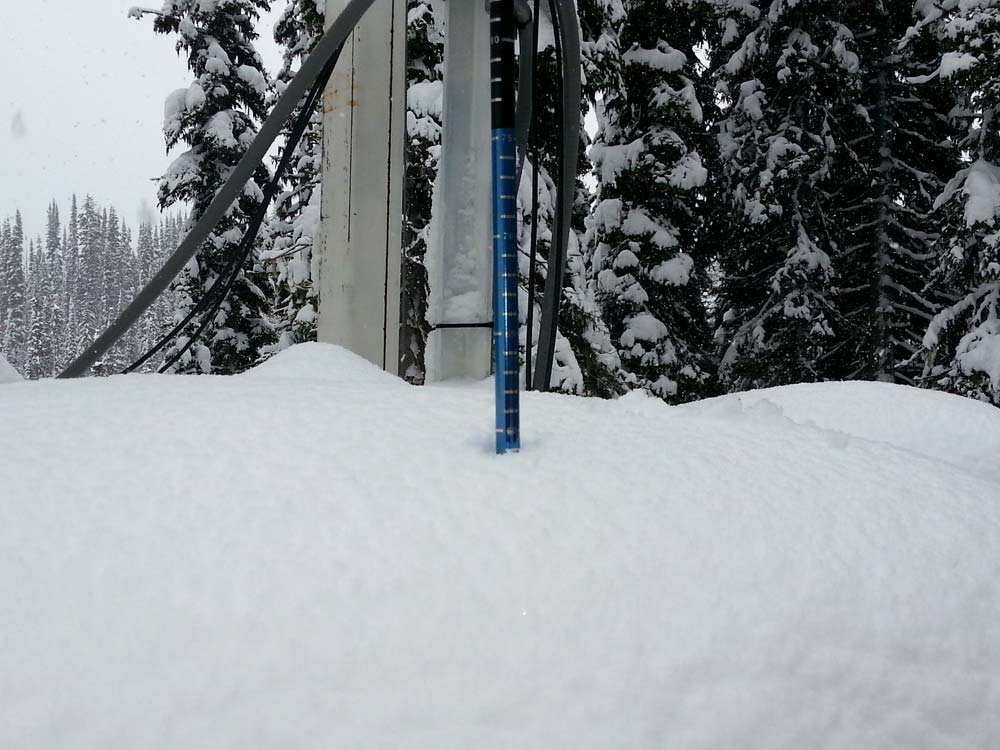 We've got 60cm on the ground at the top of the Ripper
The latest measurements are a 60cm base from the top of the Ripper Chair at our snow plot, with deeper snow depths at the top of the Stoke Chair.
Stay tuned to our webcams and Snow Report for daily updates on snow conditions at the resort, and sign up to our email newsletter for updates on early-season events and sales!
---