Father's Day, Done Three Different Ways at Revelstoke Mountain Resort
June 01 2019
Not sure how to celebrate Father's Day in Revelstoke? We've identified three different "Dad" profiles and made recommendations to suit them all. Consider Father's Day 2019 planned.
The "As Long As We're Together" Dad
If everyone's having fun, this dad is happy. Get the family together for the Father's Day Buffet at Revelation Lodge - no reservations required. Choose from a special selection including pulled pork eggs benedict, smoked salmon on herb crostini, and mini pancakes with fresh berries plus the usual favorites. Follow brunch with a trip or three down The Pipe Mountain Coaster, and pick up the pictures at R Gear. If dad's too chicken to ride the Pipe, for Father's Day only, Lower Gondola rides are free to get up to breakfast, so it's a no-brainer.
Pro tip: Buy Pipe Coaster tickets online more than 24 hours in advance online and save.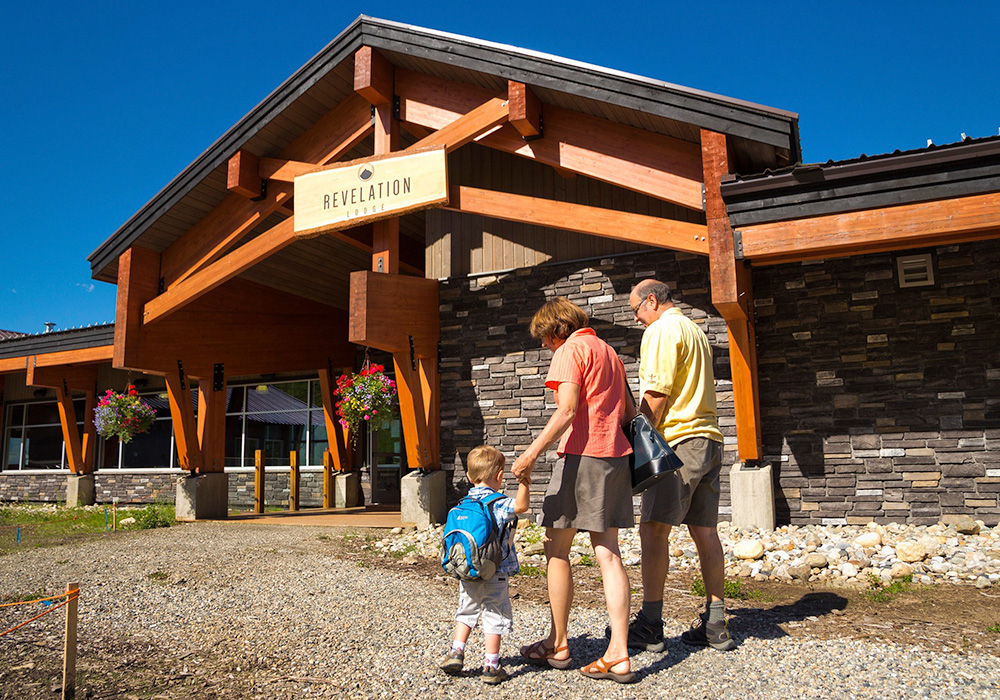 The "Not So Secretly Competitive" Dad
Need an activity that brings the group together by pitting them against each other? Our disc golf course has 9 new holes this summer, so you'll have even more opportunity to prove who is the best. Bring your own discs and play for free, or rent some from the retail shop ($10 per person with $30 deposit). Finish the day on Rockford Grill's patio with a pint of something good and some Shrimp Gyoza or Ginger Beef.
Pro tip: Rockford's Happy Hour is from 3-6pm daily, with $5 drink and $7 appetizer specials.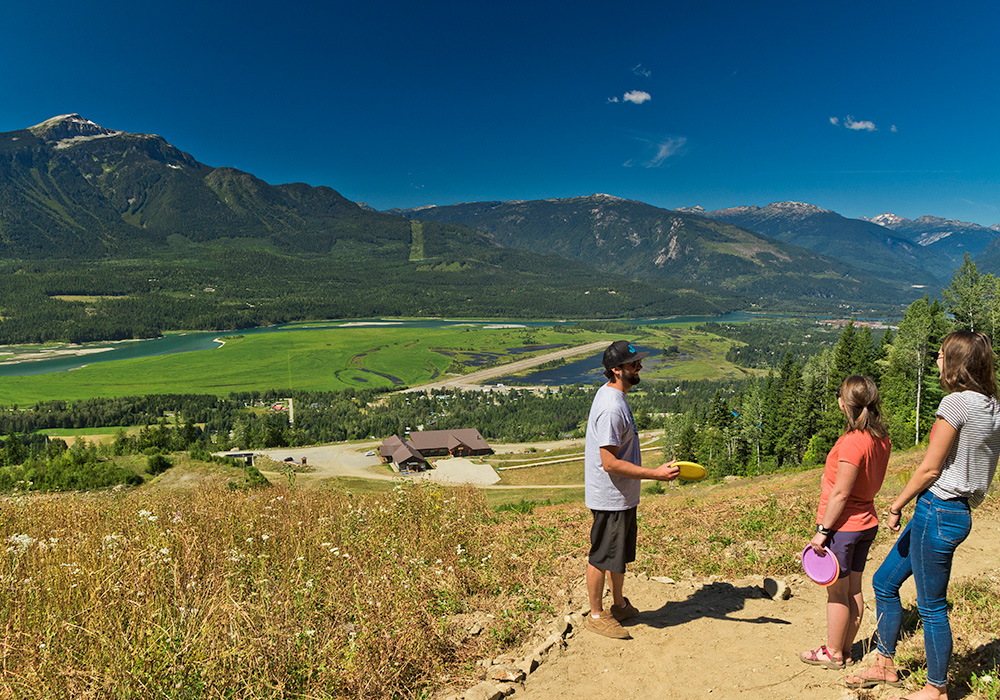 The "Been There, Got the Tee-Shirt" Dad
If your dad's ratty tee-shirt collection is starting to embarrass the rest of the family, stop in to R Gear and get him an upgrade. With fresh graphics from local artists including Old Trip Media, LoveMaking and Turbobambi Design, our summer 2019 tee-shirt and hat collection is more than ready for some wrapping paper and a bow.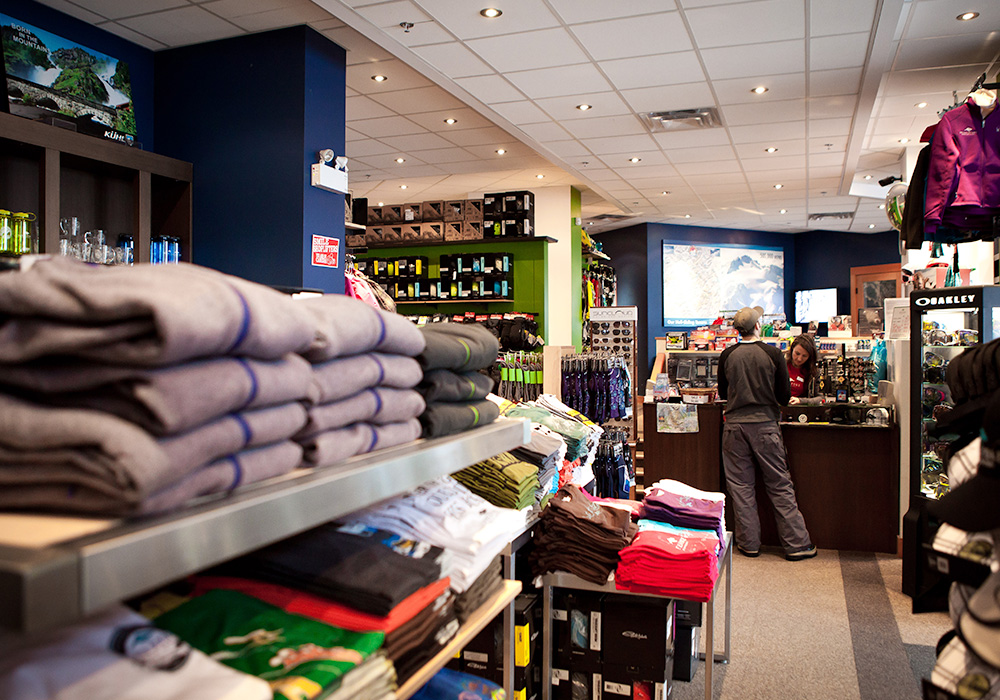 However you choose to spend it, we hope you give all the dads and dad-like figures in your life all the affection and group selfies they deserve.
---