Are the wildfires affecting Revelstoke?
August 20 2018
Although British Columbia is combatting countless wildfires across the province, Revelstoke is fortunate enough to remain largely unaffected.
While there are some fires in the area, they currently do not pose a threat to residents or travellers in Revelstoke. Here at Revelstoke Mountain Resort, it's business as usual. We're not going to hide the fact that our views are a little less glamorous and our air quality isn't pristine, but there is still plenty of fun to be had. The Pipe Mountain Coaster is unaffected by the smoky conditions and requires little physical exertion. The Pipe Mountain Coaster is open daily from 8am until 7:30pm from now through September 3, and from 9am until 5pm between September 4 and October 8. Our hiking trails and upper Gondola are also open daily from 8:30am until 5pm until September 3.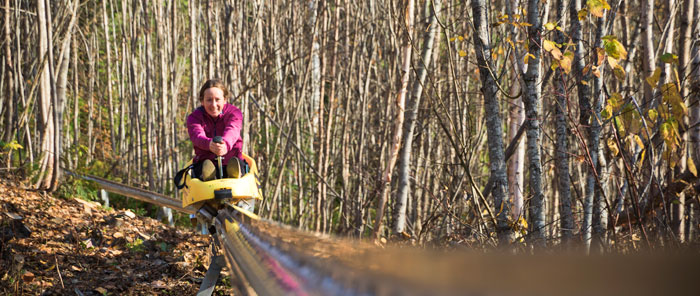 The Pipe Mountain Coaster is open daily until October 8.
Conditions change. Stay in the know.
Conditions change on a daily basis and travellers should be mindful of these changes. The following list of resources are available to help you plan your visit to Revelstoke, along with other destinations in British Columbia.
---
Real Time Webcams
A picture is worth a thousand words. Our webcams are updated every minute to reflect the current conditions at the Resort.
Top of Upper Gondola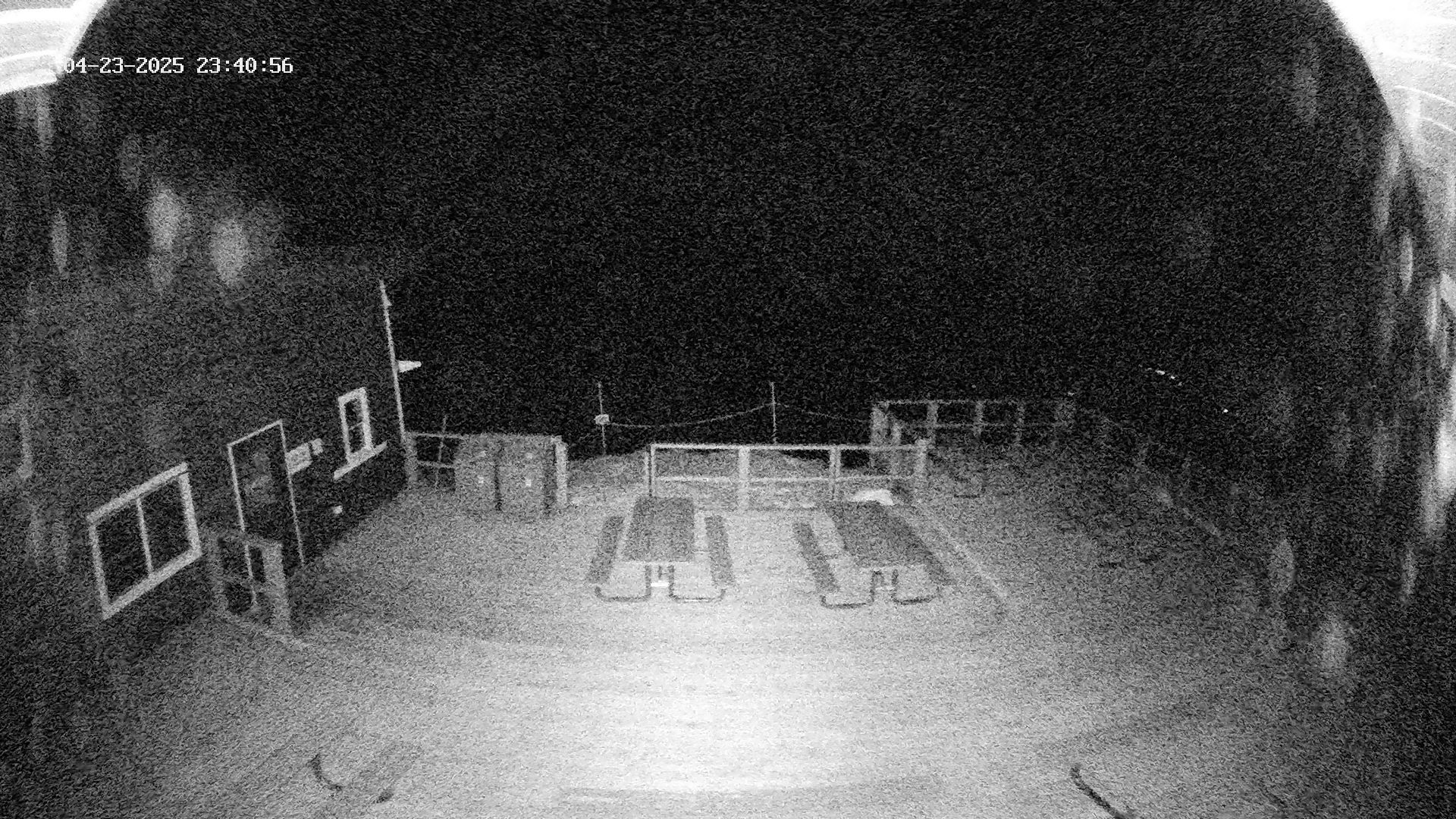 Village Base Area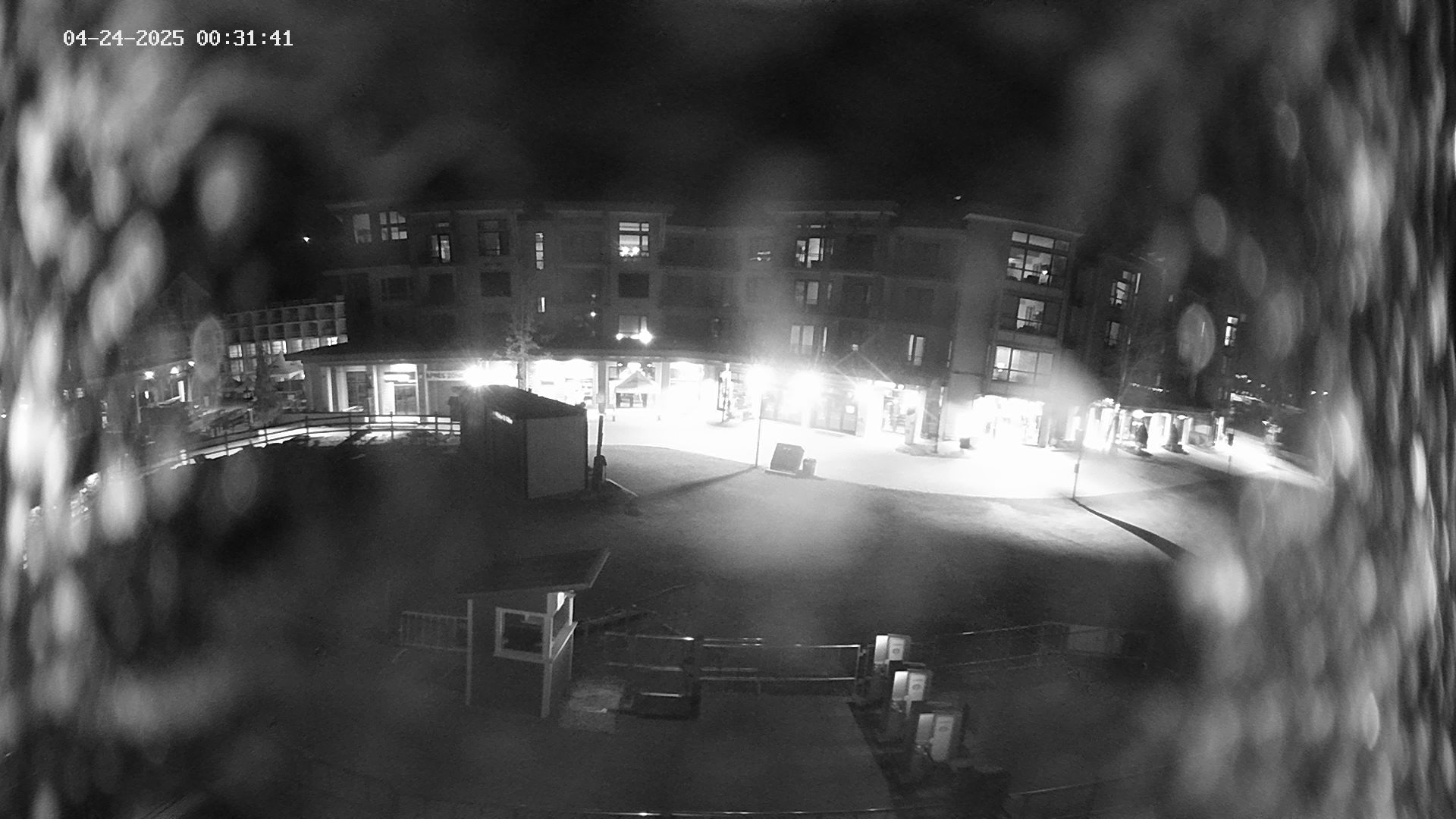 Turtle Creek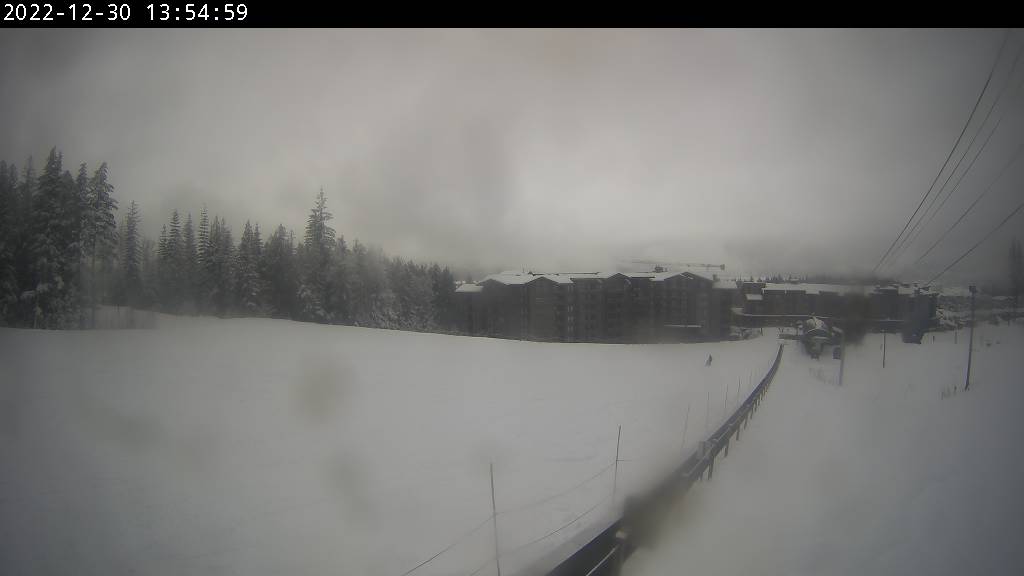 ---
Visit Environment Canada for an hourly forecast of weather conditions and current advisories.
---
BC Wildfire Services offers up to date information on the current fires along with an interactive map. They also have a Twitter account to keep guests informed of changing conditions.
---
The AQHI is a scale designed in Canada to help understand the impact of air quality on health. The AQHI ratings are updated every 60 minutes for various locations across British Columbia.
---
Drive BC is your source for the latest information on road closures and delays.
---
Emergency Info BC provides a wealth of information for residents and travellers affected by the wildfires situation, or any other provincial emergencies.
---