Junior Freeride Open Results
March 28 2016
Congratulations to the junior freeskiers who took part in the IFSA Freeride Open on Saturday and Sunday, March 26-27!
A high level of skiing was present, with big drops and tricks thrown down throughout the contest.
Junior Freeride Open Photo Gallery »
The sun provided great visibility, allowing competitors to lay down confident lines.
Junior Freeride Open Results »
Big thanks to Salomon for supporting the event and congratulations to all the winners!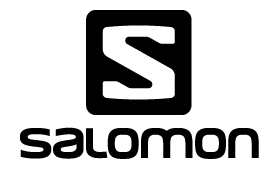 ---