New co-working prices for skiers visiting on workcation
January 02 2019
Not sure if you've got time to take a vacation this winter? Make it a workcation instead, and don't miss a single centimetre of B.C. powder.
Revelstoke Mountain Colab, our local co-working space, just announced incredibly affordable punch passes. Buy them in bundles of 10 or five visits, for $80 and $50, respectively. The bundles never expire, and you can redeem them over the course of several visits, or even over several seasons.
Located at 101-Second Street East, right in downtown Revelstoke, Mountain Colab offers lightning-fast internet, printing, a meeting room and 24-hour access. You can trench through powder all day at the resort, in the backcountry, or with Selkirk Tangies Heli Skiing, and then make a quick five-minute drive downtown to keep your head above water with work. Mountain Colab is a quiet, productive and friendly environment full of like-minded folks, both local and from across the globe. The best part, everyone is stoked to hear how deep your day was.
To buy a punch pass, visit Revelstoke Mountain Colab and purchase a $5 co-op membership, then navigate to Proximity Space to purchase your pass. This is the same page from which you'll self-punch it. (We're on the honor system here in Revy!)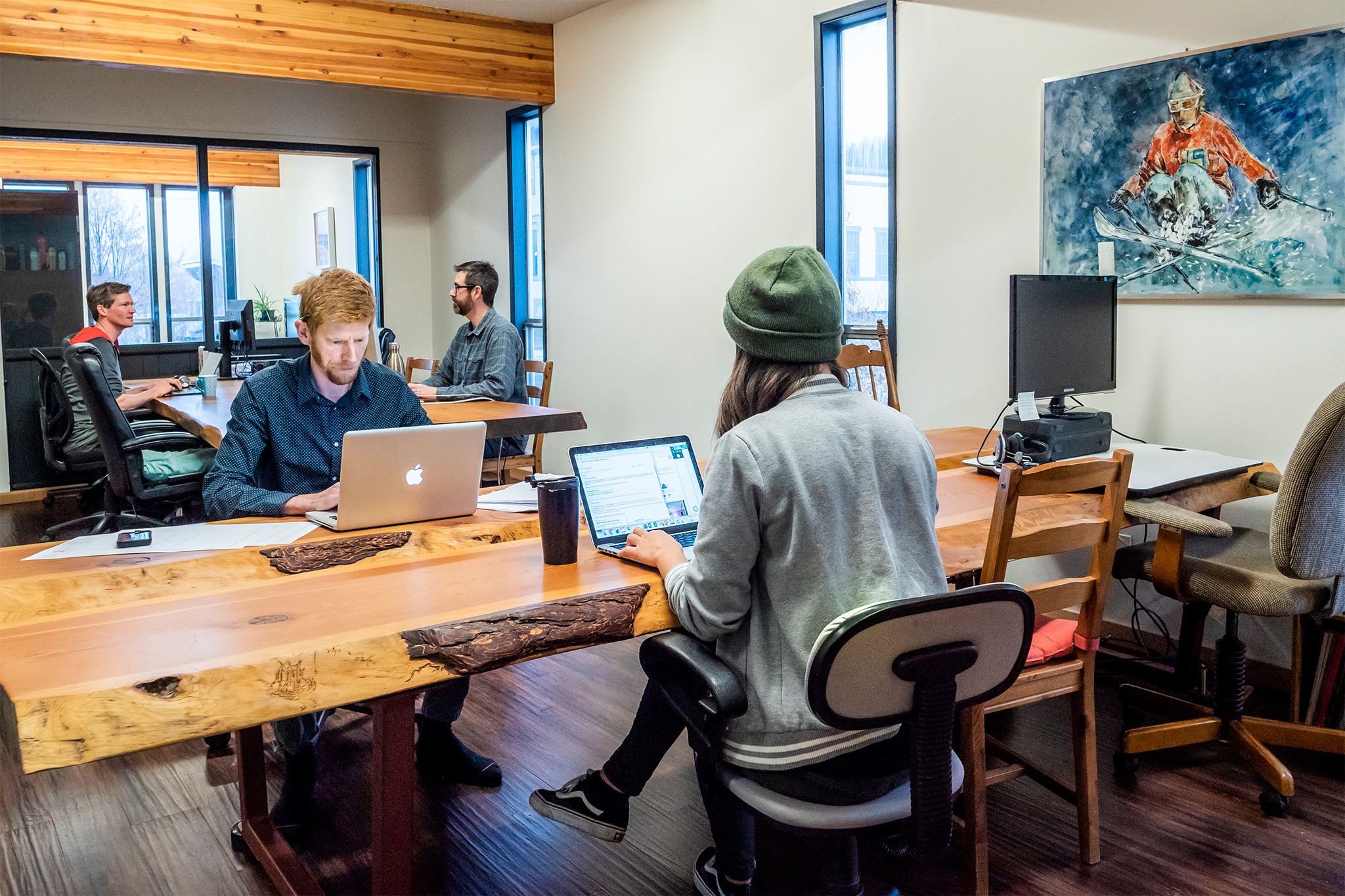 Revelstoke Mountian Colab has Open & Dedicated Desks for workers.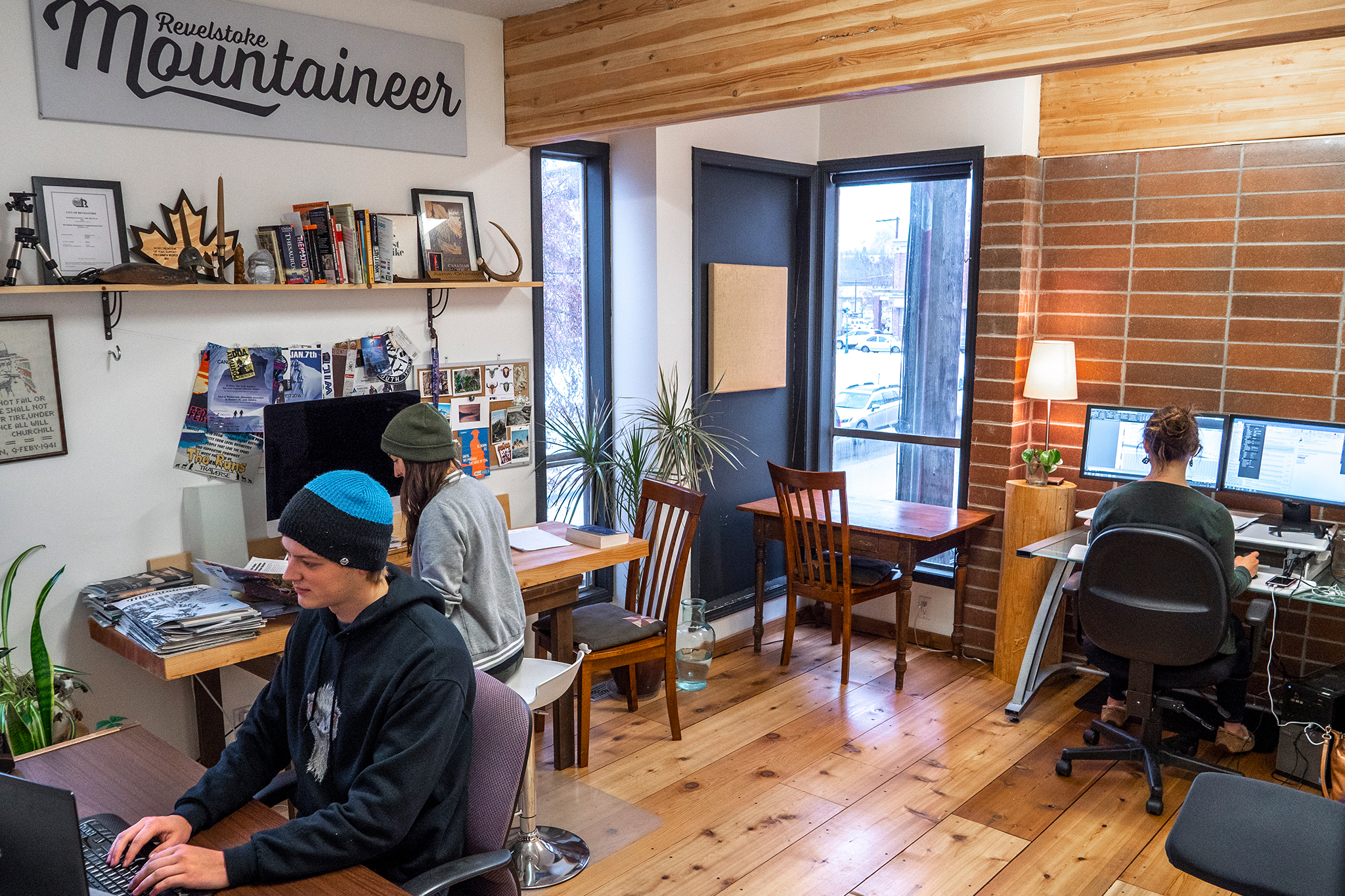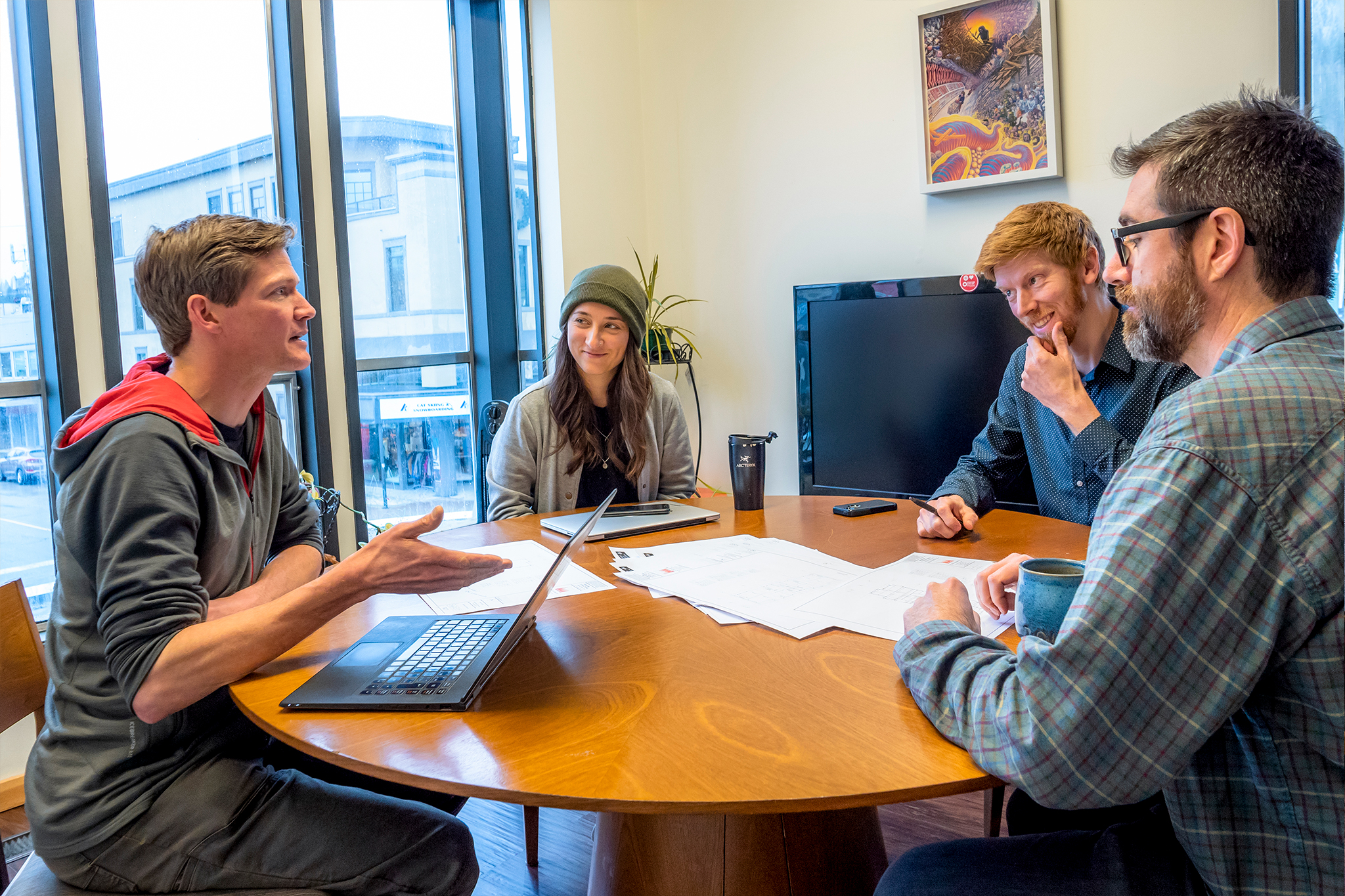 Private Meeting Rooms and Private Offices are also available.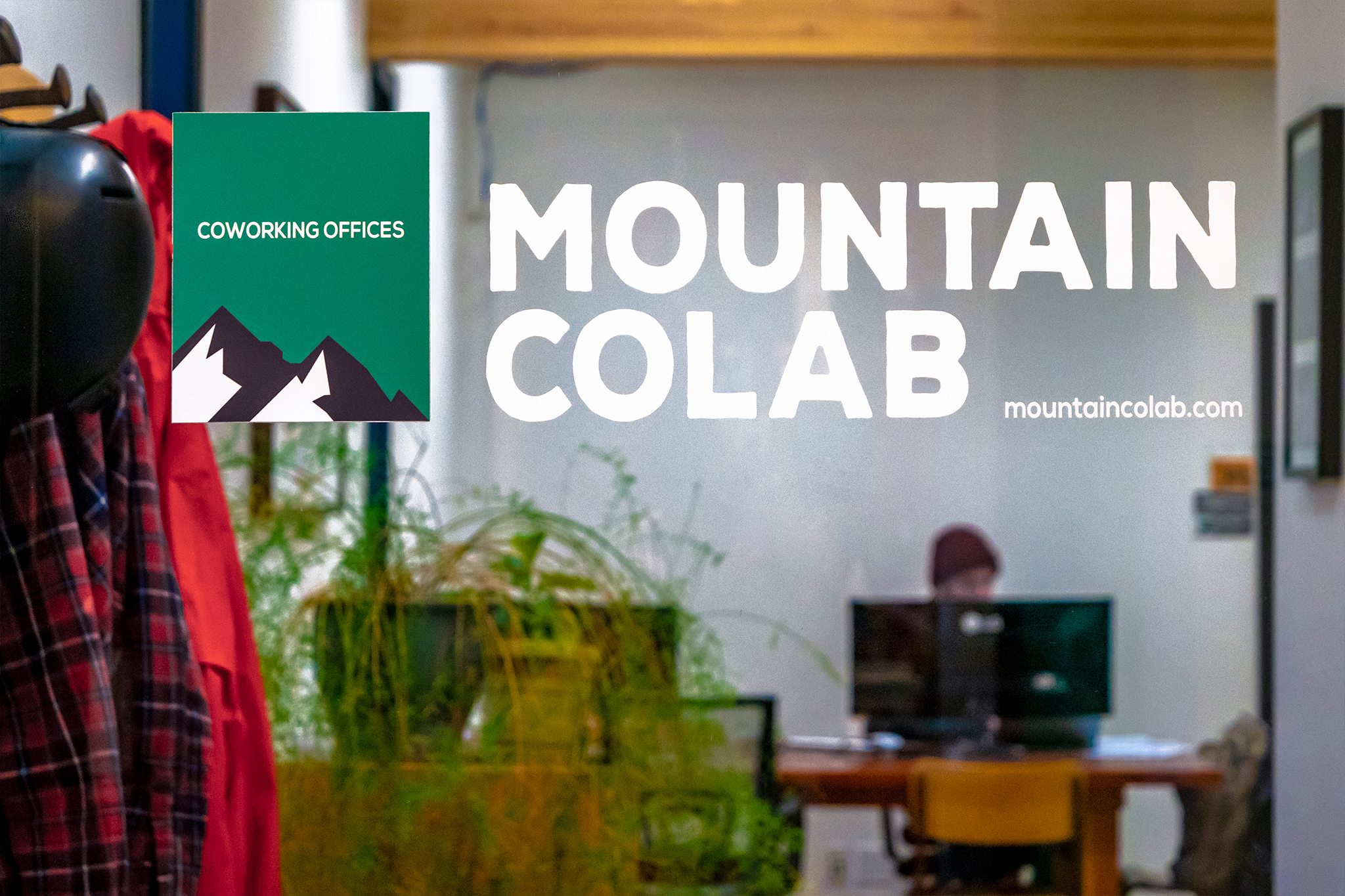 Words by Matt Coté | Photos by Tom Poole Photography
---