New Hiking Trails Open This Summer
May 09 2018
This summer, Revelstoke Mountain Resort is opening 13 kilometres of new hiking trails, accessible from the top of the Revelation Gondola.
Wind your way up through subalpine rainforest to spectacular mountain views, wildflower meadows and an alpine lake. New hiking trails and the Upper Revelation Gondola open June 23.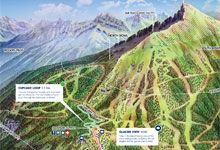 2018 Summer Trail Map
Stoke Climb 5.3 km
Trail Opens MID JULY
Starting from the top of the Revelation Gondola, and accessed via the Cupcake Loop, the Stoke Climb trail will take guests on a journey through the subalpine rainforest to the spectacular wildflower meadows to the top of the Stoke Chair.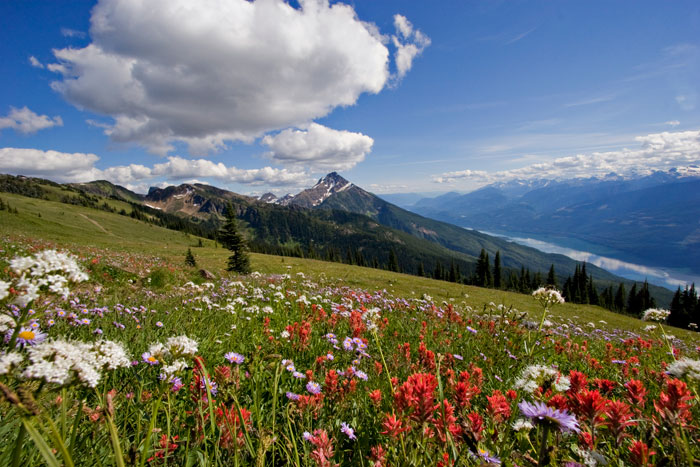 Wildflower Meadows await atop the Stoke Climb Trail | P: Jason Keerak
Subpeak Loop 1.9 km
Trail Opens MID JULY
An extension of the Stoke Climb, the Subpeak Loop takes guests to the subpeak of Mount Mackenzie to experience incredible views of the surrounding peaks and the Columbia Valley. This hike is for expert hikers only and features steep pitches and rocky terrain.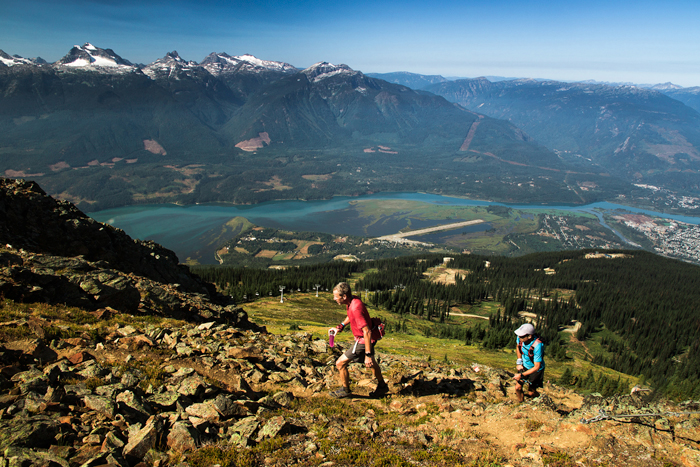 The Subpeak Loop features incredible views of Revelstoke, the Columbia River and surrounding peaks. | P: Ian Houghton
Greely Trail 5.8 km
Trail Opens August 2018
This intermediate trail takes guests on an out-and-back hike to Greely Lake, nestled below the peak of Mount Mackenzie. Access is via the Cupcake Loop and the new Stoke Climb Trail. Greely Lake Trail will be opening in August, 2018.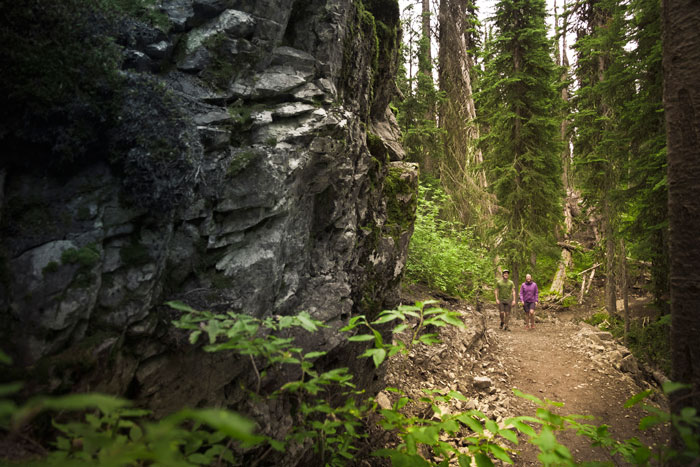 The Greely Lake Trail will open in August 2018, accessible via the Cupcake Loop and Stoke Climb Trail | P: Ian Houghton
---
Upper Gondola Hours of Operation
---