Them Summer Days At Revelstoke Mountain Resort
July 02 2019
The adventures at Revelstoke Mountain Resort don't stop on closing day. Check out these must-do activities open for summer 2019: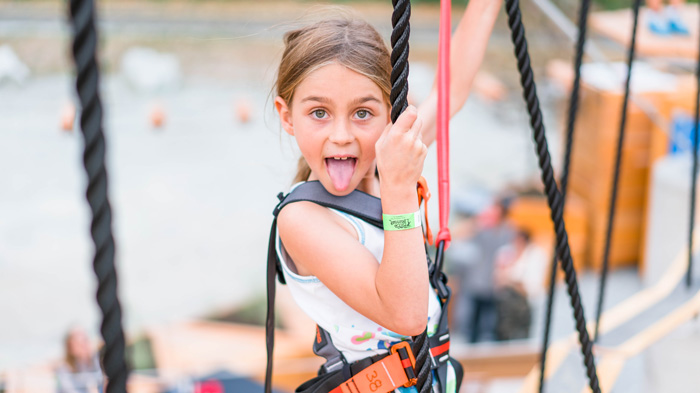 As the snow melts, lush green forests emerge and summer at Revelstoke Mountain Resort begins to take shape. Not only do we have Revelstoke's #1 summer attraction, the Pipe Mountain Coaster and some stunning lift accessed hiking trails, we're excited to announce two new additions to our summer experience. This summer, we are opening a fifteen kilometre enduro-style mountain bike trail and an Aerial Adventure Park.
Debuting
Aerial Adventure Park
Open July 1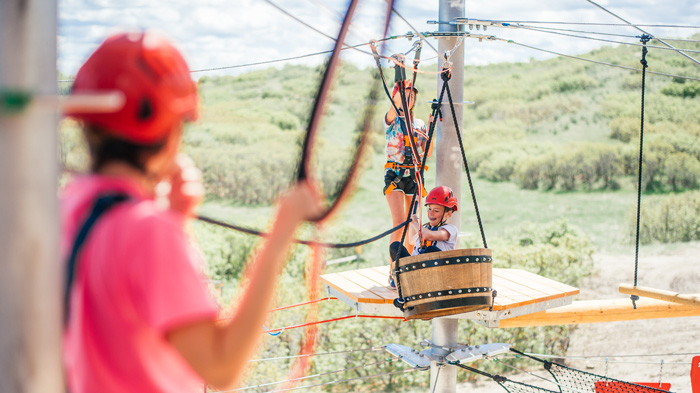 Swing, climb, jump and free fall through our brand new four-storey ropes course. Your group will be led along the course over a two hour time period, and will encounter more than 50 different beginner, intermediate and advanced obstacles. Zip across 50 metre ziplines and climb a 10 metre climbing wall to reach the highest point of the course where you'll jump into free fall, safely returning you to the ground level.
Mountain Biking
Opening Date TBD, weather dependent.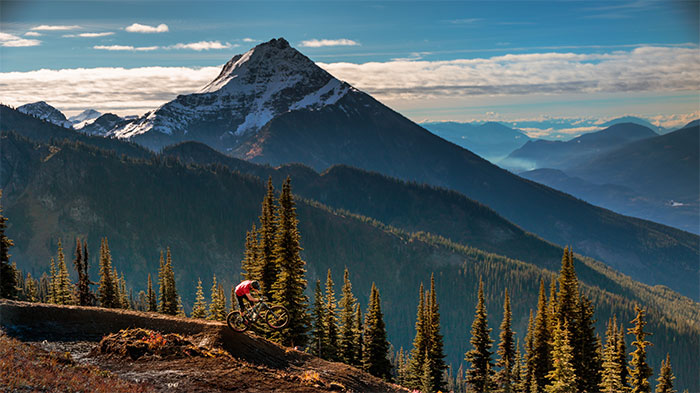 Come get the first taste of mountain biking at Revelstoke Mountain Resort with a top to bottom trail running our full 5,620ft vertical. We're thrilled to introduce the beginning of our mountain bike product with a top to bottom trail, Fifty Six Twenty and a multi-use cross country trail. Access to the downhill trail, Fifty Six Twenty is via the Revelation Gondola and a 7km climb on The Stoke Climb Trail taking most intermediate/advanced riders about 45-60 minutes. From the top, enjoy the view and let the downhill fun begin with 15 kilometres of machine-built blue flow running our full vertical - 1,713 metres, or 5,620 vertical feet.
Returning Acts
The Pipe Mountain Coaster
Opens May 17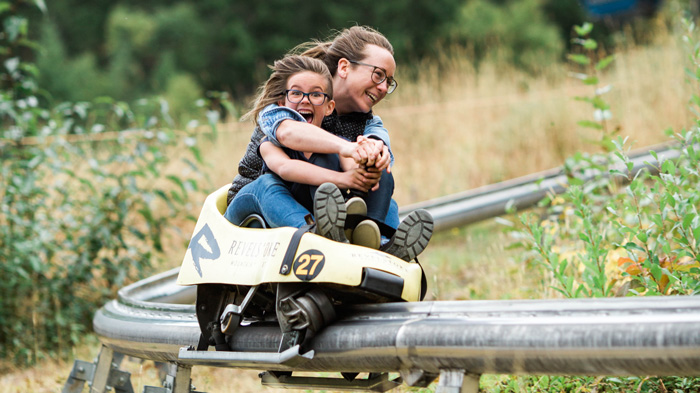 Turn up the heat this summer and take a ride on Revelstoke's #1 summer attraction. This exhilarating ride is 1.4 km of twists and turns across ski runs, between glades and through a tunnel while traveling up to 42km/hour.
Gondola Hiking & Sightseeing
Lower Gondola Opens May 17 | Upper Gondola Open June 22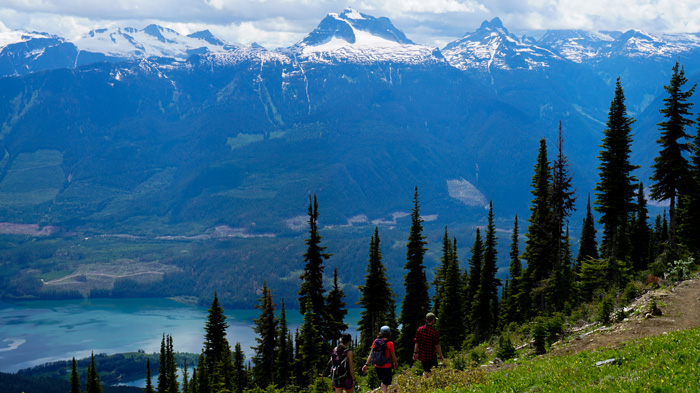 Over 23 km of hiking trails winding your way up through subalpine rainforest to spectacular mountain views, wildflower meadows or an alpine lake. If hiking's not your style, simply enjoy the ride on the Revelation Gondola. Glide through treetops to Revelstoke's most beautiful breakfast view, overlooking the Columbia River as it winds through the lush valley below the towering Monashee Mountains.
Disc Golf
Opens May 17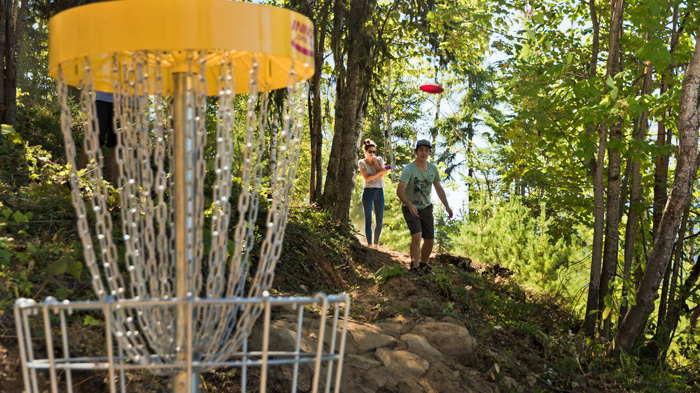 With panoramic views and challenging pitches, The Woodchuck will keep you coming back! Pick up your free scorecard and map from R Gear in the village, and rent or purchase a set of discs if you don't have your own.
---