The Journey Debunked: Tips For Getting To Revelstoke
February 22 2019
Positioned close enough to be easy to get to, but just far enough away to escape the crowds, Revelstoke exists in a Goldilocks zone of getaways. Whether you're joining us from abroad, or within driving distance, follow these routes and we'll get you from your front door, to our little mountain town in no time.
Routes
Wine & Dine: Drive northeast from Kelowna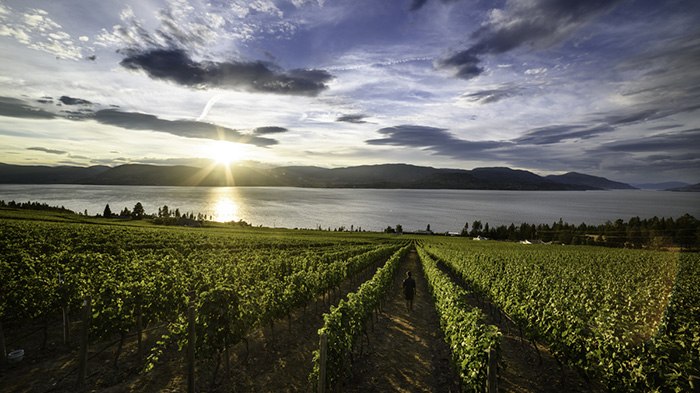 Photo: Destination BC/Andrew Strain
Kelowna lies in the interior of BC, 2.5 hours southwest of Revelstoke and hosts an International Airport with regular flights from many Canadian hubs as well as Seattle in the United States. Getting here via Kelowna is a quick and scenic drive through Canada's world renowned wine country, the Okanagan Valley. En route you'll pass numerous award winning wineries, some of which you may recognize internationally. For a more hands off experience, take the shuttle with daily trips leaving from the Kelowna Airport. Soak in the views and enjoy the ride!
The Scenic Route: Drive west from Calgary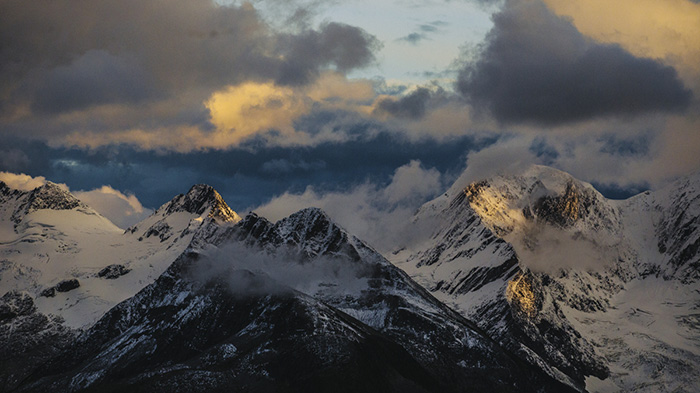 Photo: Destination BC/Ryan Creary
Driving to Revelstoke on Highway 1 from Calgary, Alberta is one of the most stunning drives you can take in Canada. Revelstoke lies 4.5 hours west of Calgary, a major international hub, and the trip winds you through the Rocky Mountains' towering peaks and brings you to your destination in the Selkirk Mountains. Along the way, you'll pass several National Parks and gorgeous lakes including Banff National Park (where the famous Lake Louise lies), Yoho National Park and Glacier National Park.
The Powder Highway: Drive southwest from Calgary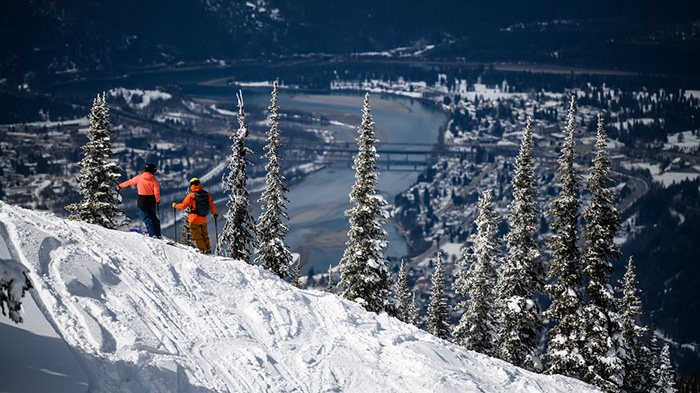 Photo: Destination BC/Andrew Strain
A less direct, but still popular route for skiers and snowboarders is driving south from Calgary, Alberta along the Powder Highway, a concentration of ski resorts with tons of character. Two possible routes on the Powder Highway will bring you to Revelstoke, one passing Fernie, Whitewater and RED Mountain Resort while the other takes you past Fernie, Kimberley, Panorama and Kicking Horse.
Tips
Drive with the appropriate tires - Winter or summer, it's important to have the appropriate rubber installed on your vehicle. Winter tires are not only the safest way to go between October and April but are a legal requirement if you're driving on BC highways. Be sure to switch back in the spring, though because driving on winter tires in the summer also poses a risk. Winter tires are designed to navigate ice and snow and do not perform well in the rain.
Check Drive BC before hitting the road - Getting in and out of Revelstoke often requires the use of BC's main artery, HWY 1. As with most main highways, this road can be subject to closures due to accidents, weather conditions, avalanche control, construction and maintenance. Check Drive BC before heading out on the road for the most up to date conditions and events.
Let someone else do the driving - Daily shuttle service runs from the Kelowna Airport to Revelstoke via Everything Revelstoke, who also offer private transfers. Rider Express runs a once-daily bus transfer service from Calgary to Revelstoke.
Book your rental car pick-ups and drop-offs in advance - Revelstoke only has one car rental service in town and it is meant for local travel only. If you're thinking about renting a car, plan ahead and book where to pick it up and drop it off well in advance.
Think about ridesharing - there are plenty of people both looking and offering rides in and out of Revelstoke. If you have space in your vehicle or are looking to hop into a rideshare, learn more here.
---