Canada Day Weekend Activities at Revelstoke Mountain Resort
June 17 2018
We're kicking off summer in a big way for the long weekend.
Grand Opening of Aerial Adventure Park
This course has more than 50 obstacles, including two ziplines and a 10 metre climbing wall with many beginner, intermediate and advanced options to suit all ability levels.
Pro tip: Call Guest Services to purchase tickets and reserve a start time for the Aerial Adventure Park. Start times are staggered at 15 minute intervals. Walk-ins are permitted providing there is available space.
Call 250.814.0087 or Toll-Free 1.866.373.4754. All participants must wear close-toed shoes. Sandals and flip-flops are not permitted.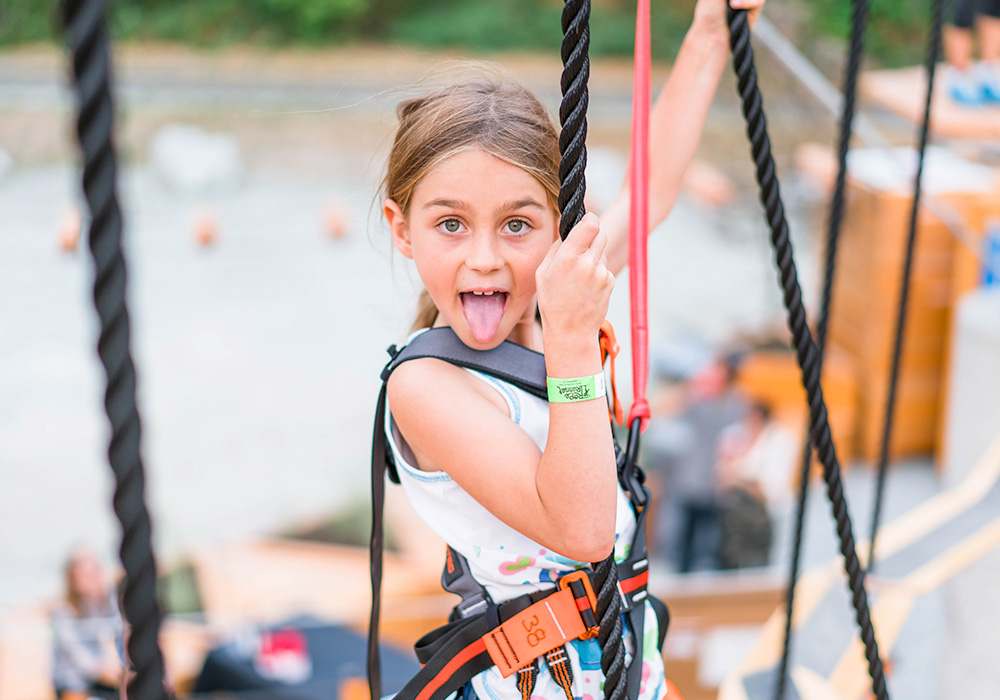 Upper Gondola Sightseeing and Mackenzie Outpost Open
For the best views of the Columbia River and the Monashee Mountain range, head to the Mackenzie Outpost with a gondola sightseeing & hiking ticket. Burgers are back this summer, so bring your appetite and enjoy them on the deck.
Pro tip: If you purchased your winter 2019.20 season pass during the Early Bird Sale, your gondola sightseeing passes are free!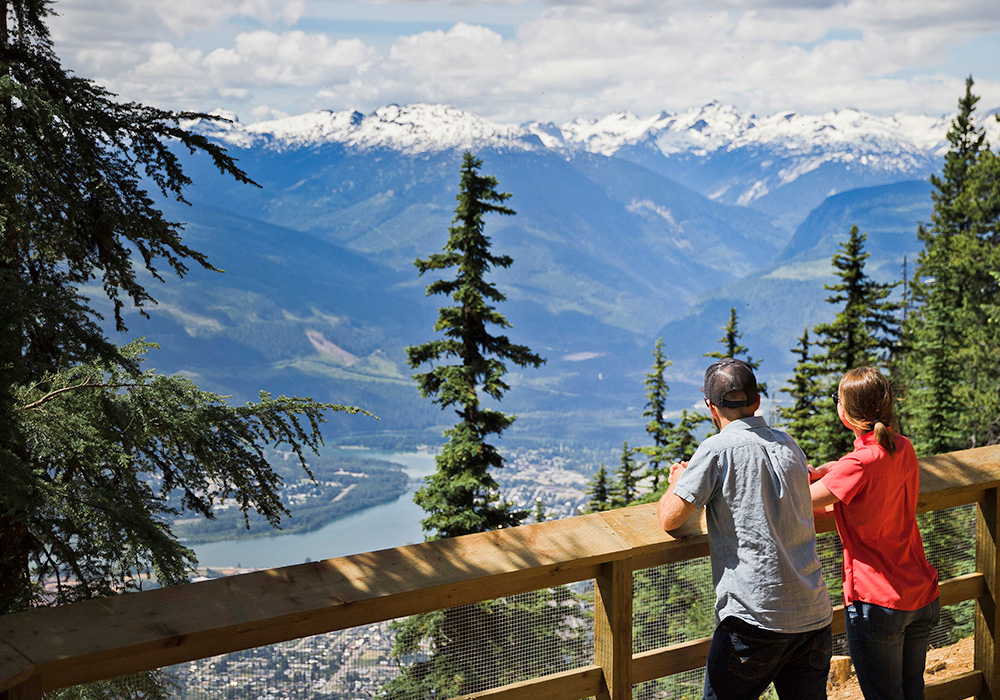 Weekend Event Highlights
Friday-Sunday: Revelstoke Paragliding Fly-In Event
Gliders from around BC and beyond will be launching from the resort and throwing down aerial moves all weekend long so make sure you look up... look way up! If you want to learn more about participating or watching the event, contact Revelstoke Paragliding.
Saturday: Bank Heist Time Trial Run
This race proves that one of Revelstoke's most iconic ski runs is a force to be reckoned with in the summer as well. Racers with climb 891 vertical metres in just 3.7 kilometres and will be visible from the upper gondola. Cheer on finishers at the Mackenzie Outpost, or sign yourself up at Guest Services before 8:30am.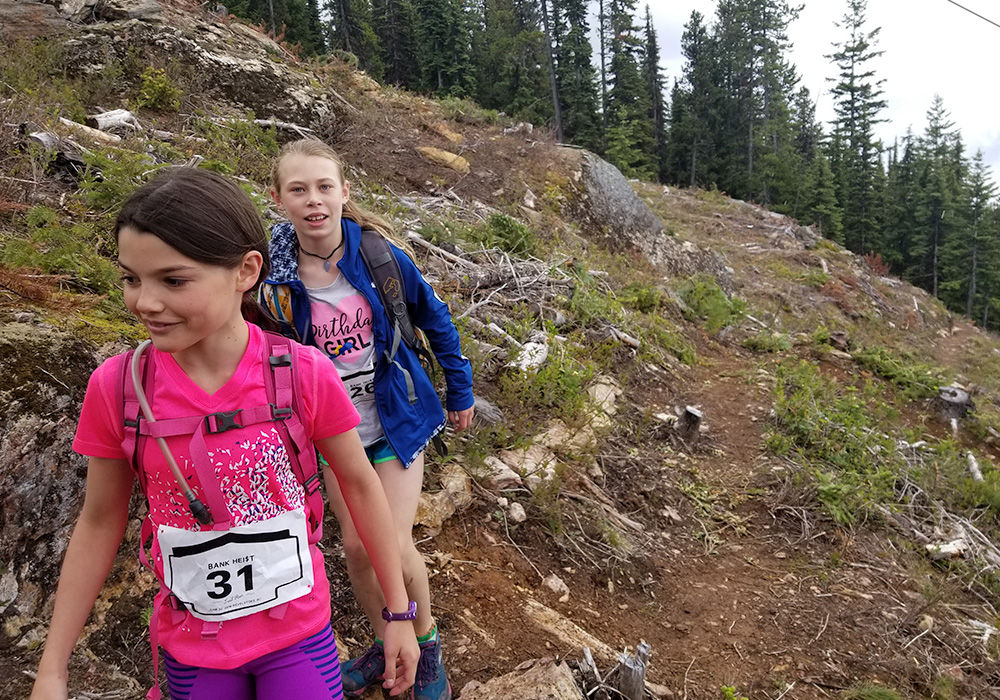 Sunday: DJ Spanda Live in Rockford Plaza
Nothing says summer quite like patio parties with mountain backdrops, and this event has it all. Local favourite DJ Spanda will be spinning live in the Rockford Plaza from 5-7pm.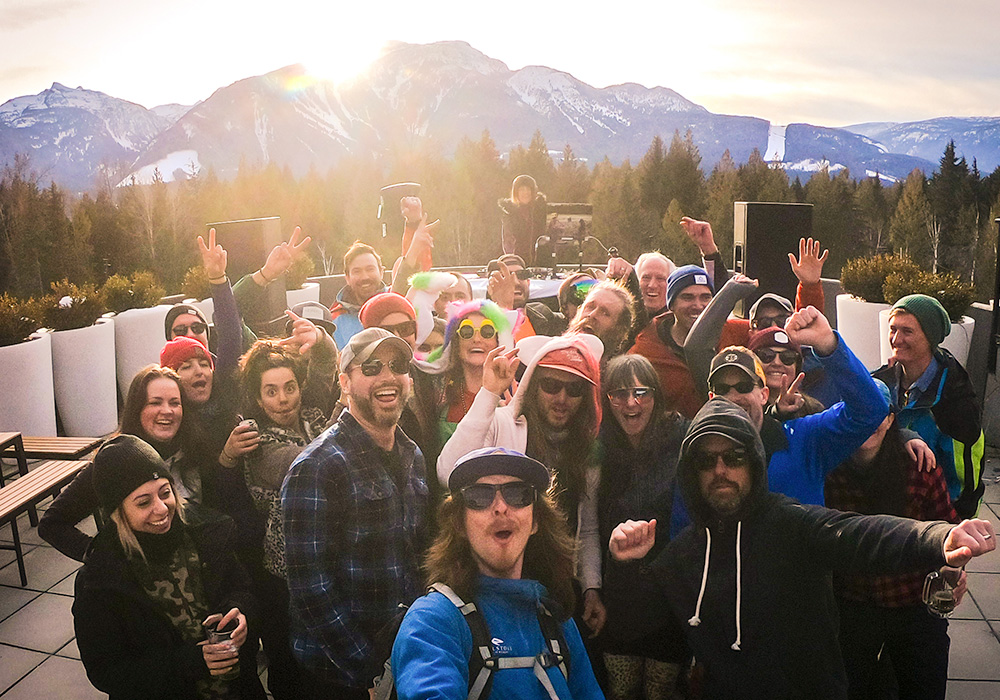 Monday: Wing Night at the Rockford
Wrap up the weekend with Wing Night at Rockford Grill. Choose from 10 different sauces, and after 4pm each order is only $3.90 plus tax.
That's just what's happening up here at the resort, for a full list of events happening over the long weekend, check out the Revelstoke Community Calendar.
---