Construction Begins On A New Slopeside Hotel
July 08 2020
We are pleased to announce that as of today, July 8 2020, construction has begun on a new luxury hotel located at the base of the Resort.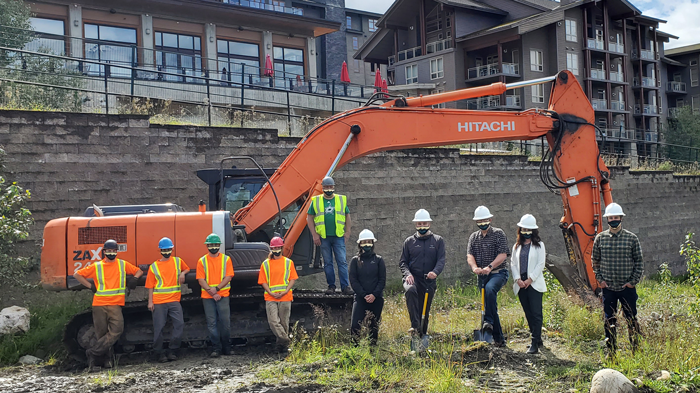 The new hotel will include 154 rooms, over 6,700 square feet of conference space, over 7,300 square feet for a restaurant and bar, along with integrated fitness and spa facilities. The hotel will also become the new home for Selkirk Tangiers Heli Skiing with 3 helipads adjacent to the property.
This project is part of the ongoing development under Phase 2 of our Resort Master Plan. Phase 2, which has an estimated timeframe of 10-15 years, began in 2019 with the construction of the new Stellar Chair and capacity upgrades on the existing Revelation Gondola, Stoke Chair and Ripper Chair. Development plans within Phase 2 also include continued expansion of the village base, the addition of a world-class golf course, construction of employee housing and additional mountain and valley amenities to enhance the year-round recreational experience at Revelstoke Mountain Resort.
"Revelstoke Mountain Resort already offers big mountain terrain, abundant snowfall and the best helicopter and cat skiing options in the world." says our President, Dave Brownlie. "We're confident that the execution of our recently updated Resort Master Plan will make Revelstoke an even more sought-after destination for mountain enthusiasts across the globe."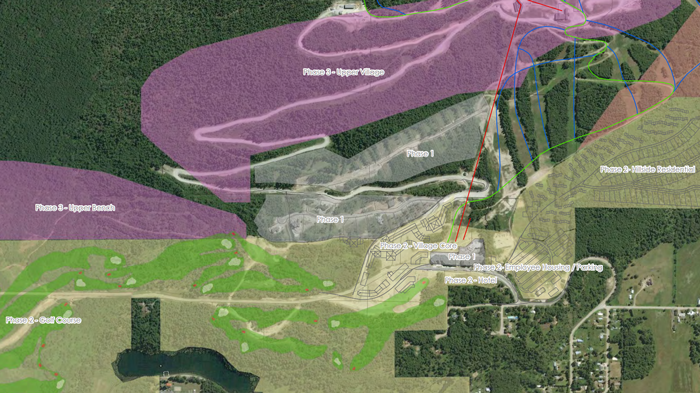 Our Resort Master Plan has been developed in collaboration with the City of Revelstoke and both parties are looking forward to the positive impact it will have on Revelstoke's tourism industry.
"During these unprecedented times, we are pleased to see the continued investment in our community by Revelstoke Mountain Resort", says Gary Sulz Mayor of the City of Revelstoke. "The resort is a key foundation to our tourism industry and local economy supporting local jobs and economic growth."
The hotel is tentatively scheduled to open for summer 2024.
---