Snow Report
New Snow (Reset @ 4pm)0 cm
0 in
Base Depth (1,960m)199 cm 78.3 in
Season Total741 cm 291.7 in
Last Hour0 cm 0 in
24 Hours0 cm 0 in
7 Days12 cm 4.7 in
Windspeed17 km/h 10.6 mph
NW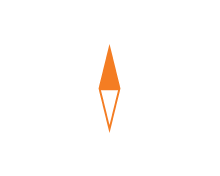 Subpeak (2,340m)-14°C 7°F
The Ripper (1,960m)-14°C 7°F
Village Base (512m)-5°C 23°F
---
Tuesday, March 3, 2015 10:56pm | Printable Snow Report | Subpeak Weather Data
---
| Kill the Banker / Gnarnia | Subpeak | Lower North Bowl | Lemming Line | Greely Bowl |
| --- | --- | --- | --- | --- |
| Closed | Open | Open | Open | Open |
---
Comments on Current Conditions
An early morning conversation with Gnorm this morning confirmed a weather station error and in fact there is no new snow overnight. A chilly start to the day will lend way to some warmer temperatures under sunny skies throughout the day. A warming trend will continue through the week with Westerly flow setting up. The backcountry avalanche danger is rated Moderate in the alpine with isolated pockets of wind slab expected after yesterdays wind. Bundle up and break out the camera for some great views.
---
Ripper Weather Plot
Our state of the art weather system provides accurate snowfall and weather data with automated updates to the RMR website every 5 minutes.
It is our goal to provide you with the most accurate information possible so that you will be confident in your decision to ski/snowboard at Revelstoke Mountain Resort.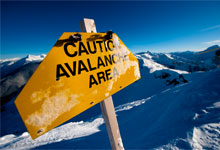 Snow Safety
Regardless of how you use the slopes, always show courtesy to others. Please observe Snow Safety during your stay at Revelstoke Mountain Resort.