Snow Report
New Snow (Reset @ 4pm)0 cm
0 in
Base Depth (1,960m)239 cm 94.1 in
Season Total796 cm 313.4 in
Last Hour0 cm 0 in
24 Hours6 cm 2.4 in
7 Days73 cm 28.7 in
Windspeed30 km/h 18.6 mph
S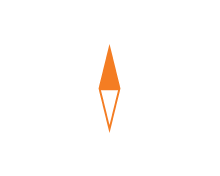 Subpeak (2,340m)-4°C 25°F
The Ripper (1,960m)-1°C 30°F
Village Base (512m)0°C 32°F
---
Saturday, March 8, 2014 1:21am | Printable Snow Report | Subpeak Weather Data
---
| Kill the Banker / Gnarnia | Subpeak | Lower North Bowl | Lemming Line | Greely Bowl |
| --- | --- | --- | --- | --- |
| Open | Open | Open | Open | Open |
---
Comments on Current Conditions
More snow overnight will enhance the skiing again today with slightly cooler temperatures and light wind at mountain top. All terrain is will open today after a round of avalanche control targeting soft slabs above the top of the Stoke chair. High freezing levels have resulted in spring-like snow below the base of the Stoke chair and groomed runs will be preferred. The backcountry avalanche danger is rated Considerable at all elevations today with skier/rider triggered avalanches possible. Choose terrain conservatively in the backcountry while the new storm snow settles out. Consult the CAC public bulletin for more information.
---
Ripper Weather Plot
Our state of the art weather system provides accurate snowfall and weather data with automated updates to the RMR website every 5 minutes.
It is our goal to provide you with the most accurate information possible so that you will be confident in your decision to ski/snowboard at Revelstoke Mountain Resort.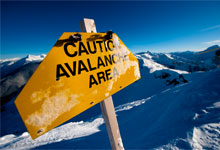 Snow Safety
Regardless of how you use the slopes, always show courtesy to others. Please observe Snow Safety during your stay at Revelstoke Mountain Resort.