Safety & Risk Awareness
Skiing and snowboarding have inherent risks that may result in injury. The information links below are intended to inform you of the risks, dangers, and hazards that you may encounter at Revelstoke Mountain Resort and help you to stay safe while enjoying these activities.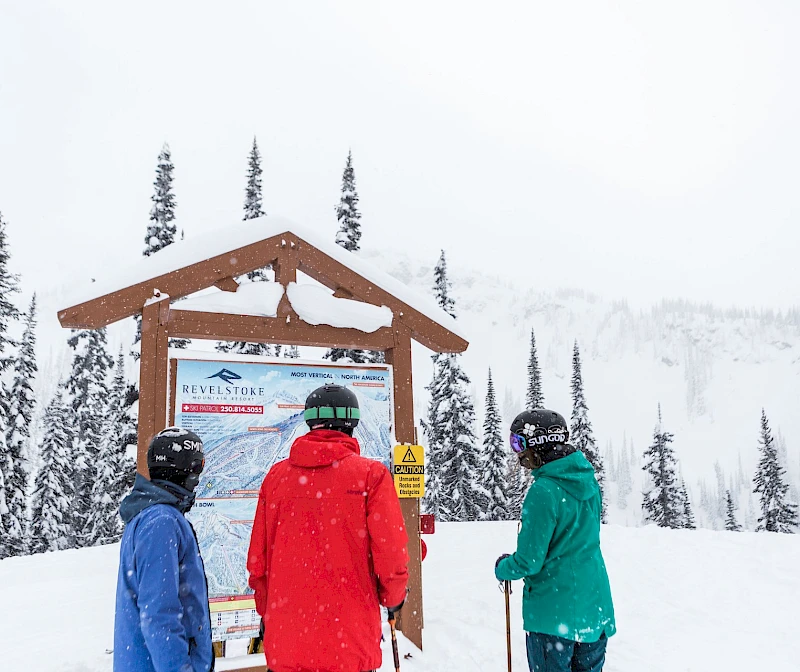 Alpine Responsibility Code
The Alpine Responsibility Code educates skiers and snowboarders on safe and responsible riding. Always show courtesy to others and stay in control.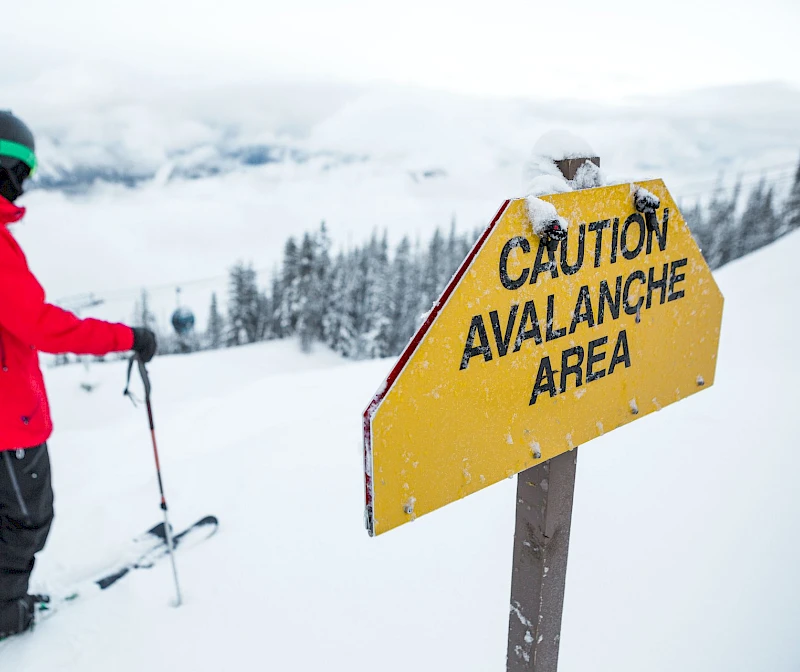 Mountain Signage
We use a number of different signs within the ski area to indicate conditions, boundaries, and warnings at Revelstoke Mountain Resort. Get an overview of our more common signage with the link below.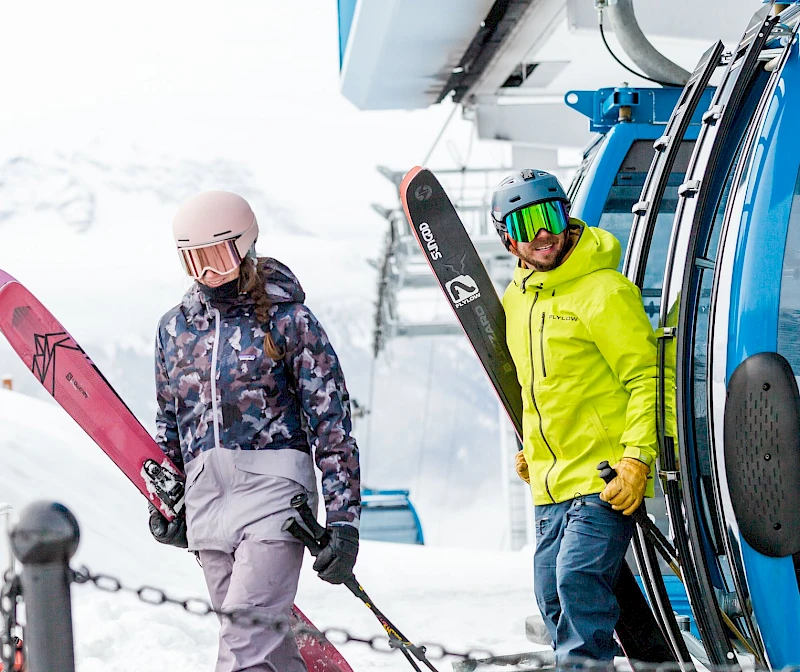 Exclusion of Liability
It is a condition of your use of the premises and facilities and your participation in these activities that you assume all risk of personal injury, death, or property loss resulting from any cause whatsoever, including negligence, breach of contract, or breach of any duty of care on the part of the ski area operator.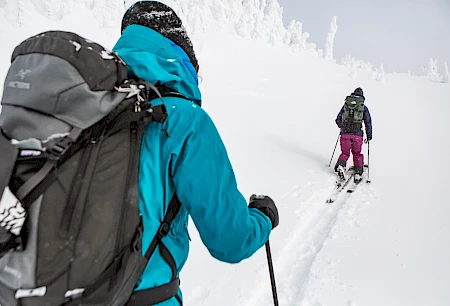 Avalanche Bulletin
Know before you go! Get the low down on backcountry conditions from Avalanche Canada before you leave the ski area boundary.
Avalanche Bulletin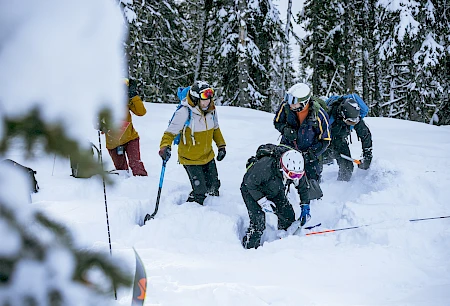 Avalanche Ranch
Thinking about going out into the backcountry, but feeling a little rusty? Hit up the Avalanche Ranch to hone your skills.
Learn More

about Avalanche Ranch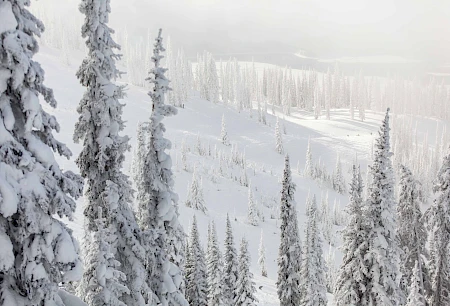 Tree Well Safety
Revelstoke's large annual snowfall comes with associated risks. Get educated on Tree Well and Snow Immersion Suffocation (SIS).
Learn More

about Tree Well Safety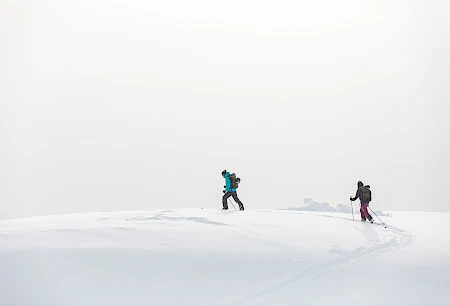 Uphill Travel Policy
Uphill traffic is not permitted on any of the runs located within the Ski Area Boundary at Revelstoke Mountain Resort. This policy is intended for the safety of our guests and employees.