Event Calendar
---
August 26 - August 28
TrailStoke Festival
---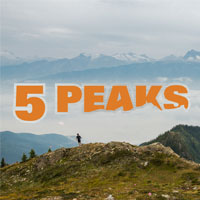 An entire weekend of trail running, live music, beautiful views... Oh, and three amazing races!
All-new this year, TrailStoke has introduced three events. Hill Stoke is a 15km uphill run; Half Stoke is a 25km run through the Mt. Mackenzie alpine, and Full Stoke is a 50km ultra-marathon in Mt. Revelstoke National Park.
Enjoy three days of epic competition in one of Canada's most beautiful trail running meccas!
---
Book Online »From $45More information
---
Wednesday, November 23 - 6:00 pm
Staying Alive
---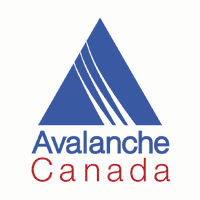 Learn more from the experts and stay safe in the backcountry. FREE admission!
Come out for an informative, fun-filled evening with avalanche professionals from RMR and Avalanche Canada!
Free admission at the Revelstoke Community Centre for all ages with prizes and giveaways!
---
FREE
---
Sunday, December 4 - 8:30 am
Locals' Day
---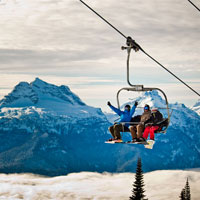 Come out and enjoy a cheap day of skiing on us.
We'll give you a $10 lift ticket, plus a $10 rental package and $10 Snow School lesson to ensure you hit the slopes prepared.
See you out there, and remember to bring proof of residence in Revelstoke.
---
$10 Ticket / $10 Rentals / $10 Lessons
---
Sunday, December 18 - 9:00 am
Brunch with Santa
---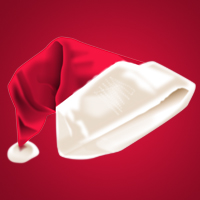 Join Santa for breakfast at Rockford on December 18!
Santa arrives by Helicopter at 11am. Purchase a kid's breakfast (11 and under) to enter the draw to win a scenic helicopter ride with Santa.
Reservations recommended. Call 250-837-7160.
---
$25.95 adults / $14.95 kids & seniors
---
Saturday, December 24 - 5:30 pm
R Gear Rail Jam
---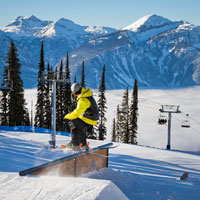 We're turning it up at RMR with a DJ'd Xmas Eve rail jam in the village.
Features will be set up on the Last Spike next to the Turtle Creek tubing lanes for an open format jam. Perfect your run for a high score and win a sweet prize pack from R Gear! Helmets are mandatory.
Register for just $10 at Guest Services from 10:00am - 1:00pm on Saturday, December 24.
---
$10 ENTRY
---
Saturday, December 24 - 8:00 pm
Christmas Eve Fireworks
---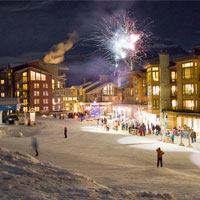 Enjoy a spectacular fireworks display in the RMR Village.
Taking place on Xmas Eve, this impressive pyrotechnic display will be fun for young and old.
Grab a spot in the Village Plaza and get ready for a show!
---
FREE
---