RV Parks and Camping
Revelstoke boasts some of the best camping areas in British Columbia. Whether you're looking for a site that's close to town and restaurants or an opportunity to escape into nature, you'll find something that suits your needs.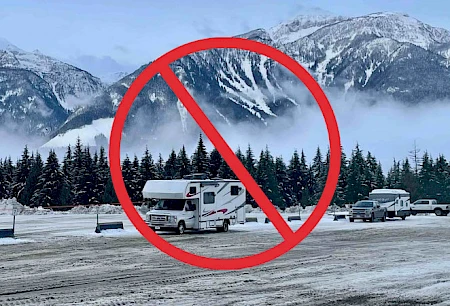 NEW: No Overnight Parking Or Camping
Overnight parking and camping are prohibited on-site due to limited facilities and to allow for snow removal. Winter camping is available at Boulder Mountain Resort and Smokey Bear Campground.
Campgrounds In Revelstoke
There are a number of campgrounds in and around Revelstoke that welcome winter and summer campers. See Revelstoke's campground listings here.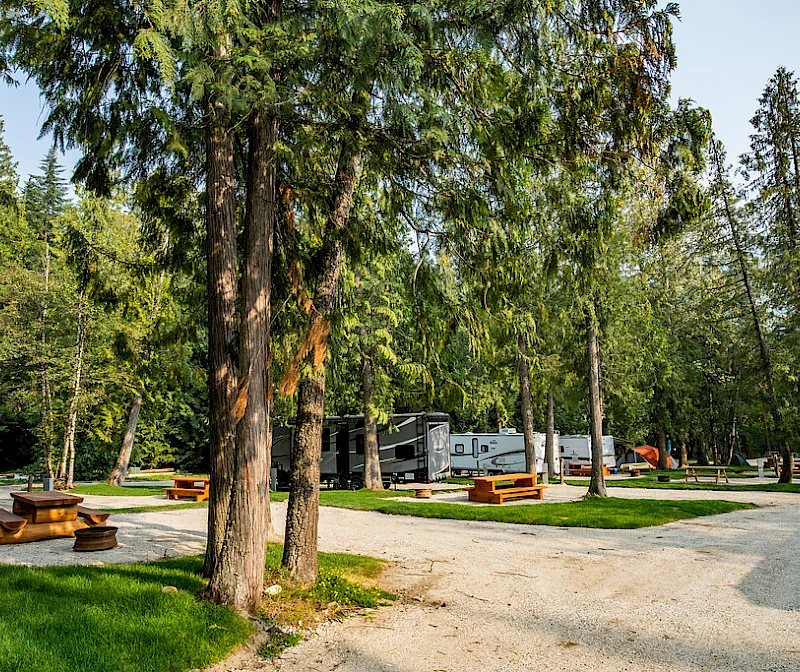 Boulder Mountain Resort
Open year-round, Boulder Mountain Resort offers a number of camping and glamping options along with spacious RV sites. Sites are equipped with modern amenities, such as electricity and water hookups, to make your stay as comfortable as possible.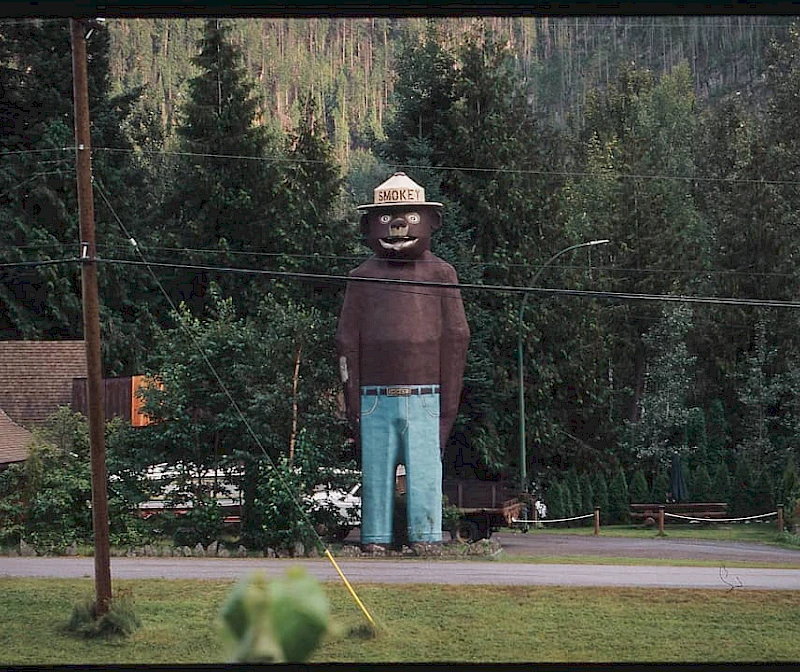 Smokey Bear Campground
Located just 5km west of Revelstoke, the Smokey Bear Campground is nestled at the base of Boulder Mountain. The campground is open year-round and offers nightly, weekly, and monthly rates.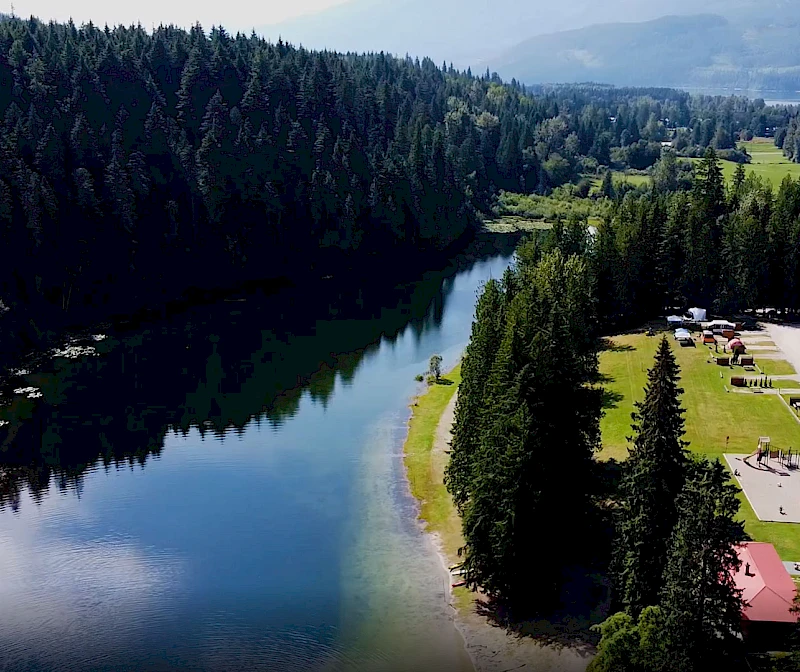 Williamson Lake
Williamson Lake Campground is located just minutes from Revelstoke Mountain Resort and offers 44 tenting, power only, and full-service sites.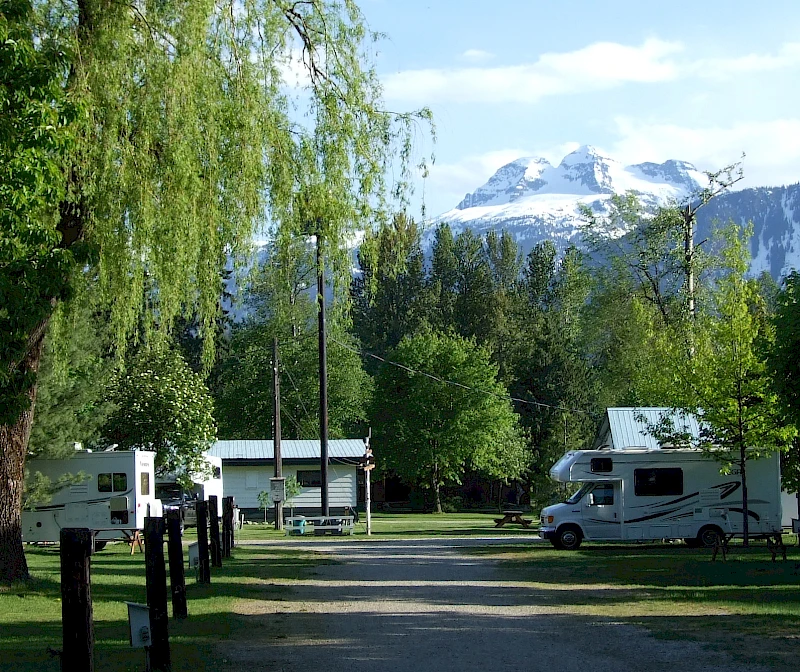 Additional Camping Options
There are a number of camping options located within a short drive to Revelstoke Mountain Resort, including provincial and privately managed sites.