Development
Revelstoke Mountain Resort first opened its doors on December 21, 2007, but skiers and snowboarders have been drawn to Revelstoke's legendary powder for decades. Looking toward the future, the Resort is positioned to become a year-round destination for like-minded adventure seekers from around the world.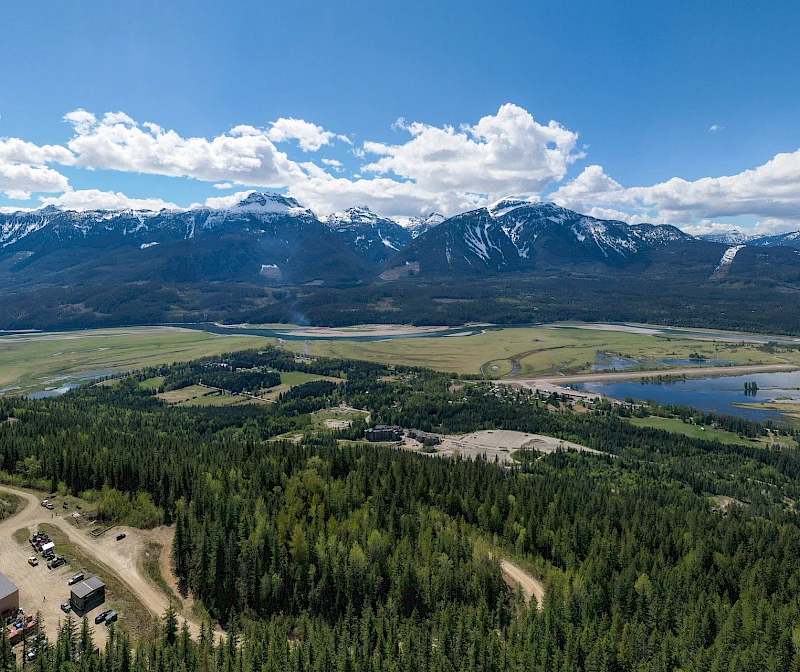 Future Plans
Revelstoke Mountain Resort is currently in Phase 2 of its Master Plan which has an estimated timeframe of 10-15 years. Phase 2 began in 2019 with the construction of the Stellar Chair and capacity upgrades on the Revelation Gondola, Stoke Chair and Ripper Chair. Development plans within Phase 2 also include continued expansion of the village base, a luxury hotel, the addition of a world-class golf course, construction of employee housing, and additional mountain and valley amenities to enhance the year-round recreational experience at Revelstoke Mountain Resort.   
The Developer
Proud to be 100% Canadian-owned and recognized as one of the most trusted names in hotels, restaurants, sports, and construction, our well-known hospitality and entertainment brands have been bringing people together to celebrate unforgettable experiences across Canada, the US, Ireland, and the UK for over 50 years. As Canada's fastest-growing hospitality group, we believe the foundation of our continued success is our people and taking great care of our guests.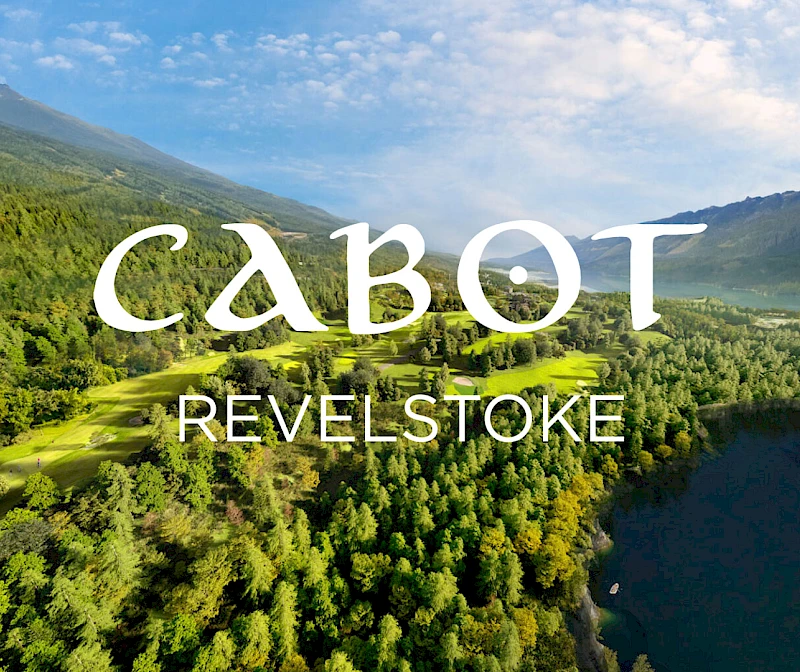 Cabot Revelstoke
Northland Properties is pleased to partner with Cabot to bring the Cabot golf and resort experience to Revelstoke Mountain Resort. Cabot is a developer and operator of master-planned golf resort communities, including the acclaimed Cabot Cape Breton resort in Nova Scotia and the highly-anticipated Cabot Saint Lucia resort currently in development in the Caribbean.