Trail Maps
Round up your crew, find your bearings, and get ready to shred!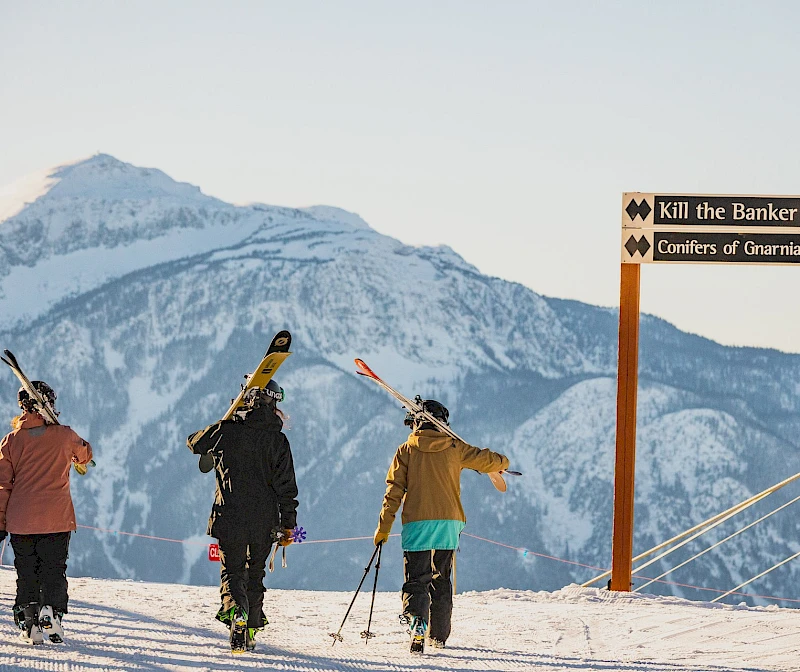 Winter Trail Map
Start exploring our 3,121 acres of terrain with a copy of our winter trail map.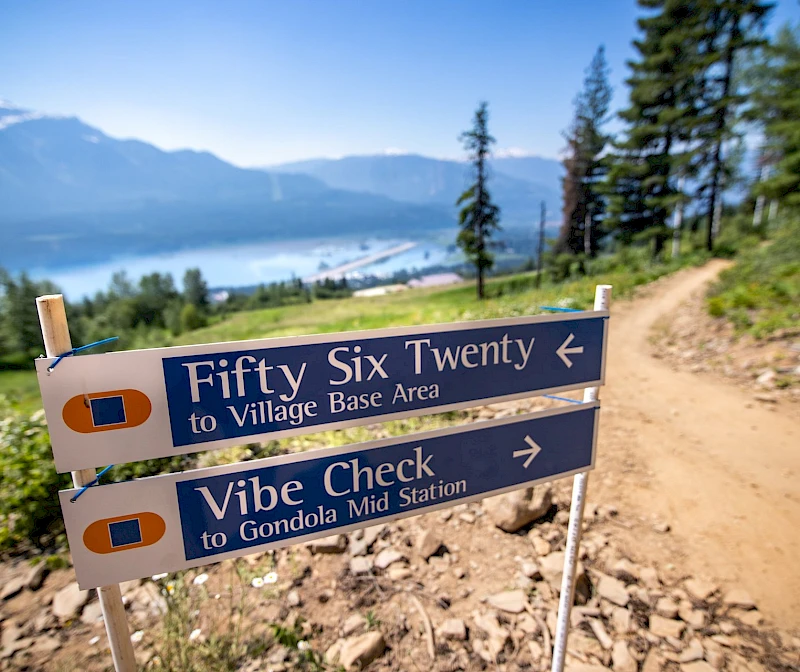 MTB Trail Map
Explore over 50km of mountain biking trails, including the legendary Fifty Six Twenty, which runs the full vertical of the Resort at 5,620 vertical feet.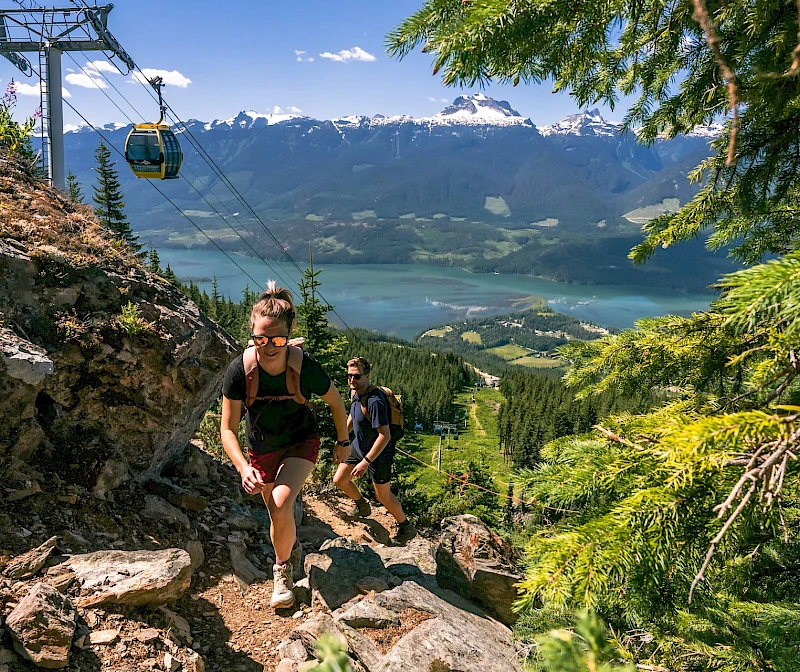 Hiking Trail Map
Explore Revelstoke's inland temperate rainforest with over 20km of hiking trails.