Woodchuck Disc Golf Course
Come try your hand (and your aim) at our 9-hole disc golf course, located just a short walk from the Village Plaza.
Thanks for a great season!
2024 Summer Operations are scheduled to begin on May 31, 2024.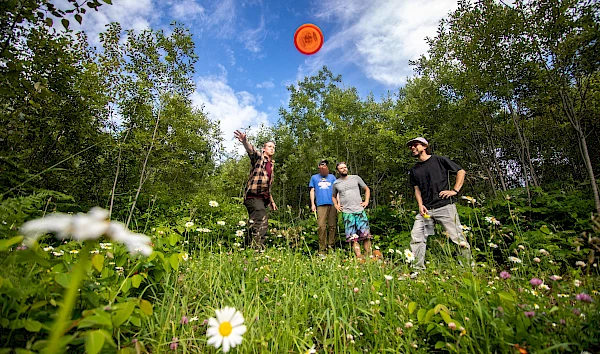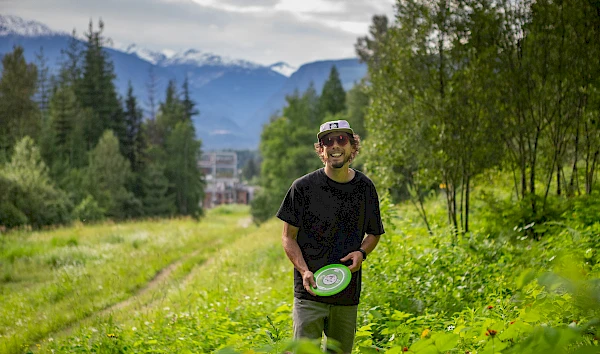 Forget the bushwacking or the hiking boots, our Lower 9 disc golf course is as easy-access as it gets. Bring your own discs along, or simply rent them from our retail store, R Gear. With the start of the course just a minutes' walk from the Village Plaza, this family-friendly activity is the perfect way to pass the time while you're waiting for your ride on The Pipe Mountain Coaster or for your time slot on the Aerial Adventure Park. No prior skills required! 
Disc Rentals & Scorecards: 
No disc? No problem. The RMR Rental Shop has you covered with disc rentals, including a selection of drivers, mid-range, and putters. Disc rentals cost $10, and you will be required to pay a $10/per disc deposit which will be refunded once your discs are safely returned. If you're having trouble letting go, discs are also available for purchase at R-Gear. Remember to pick up your free scorecard and map from our Rental Shop or download the printable version below!