Mountain Bike School
Welcome to our new mountain biking school! Our school offers a wide range of lessons for riders of all levels, from beginners to advanced. Our experienced and certified instructors are passionate about mountain biking and are dedicated to helping you develop the skills and confidence you need to take on any trail. We offer a range of programs including beginner lessons, private lessons, ladies clinics, freeride camps, kids camps, and e-bike guided tours. Whether you're looking to improve your technical skills, master new techniques, perfect your jumps, or simply enjoy a scenic, fun or more challenging ride, we have the expertise and resources to help you achieve your goals.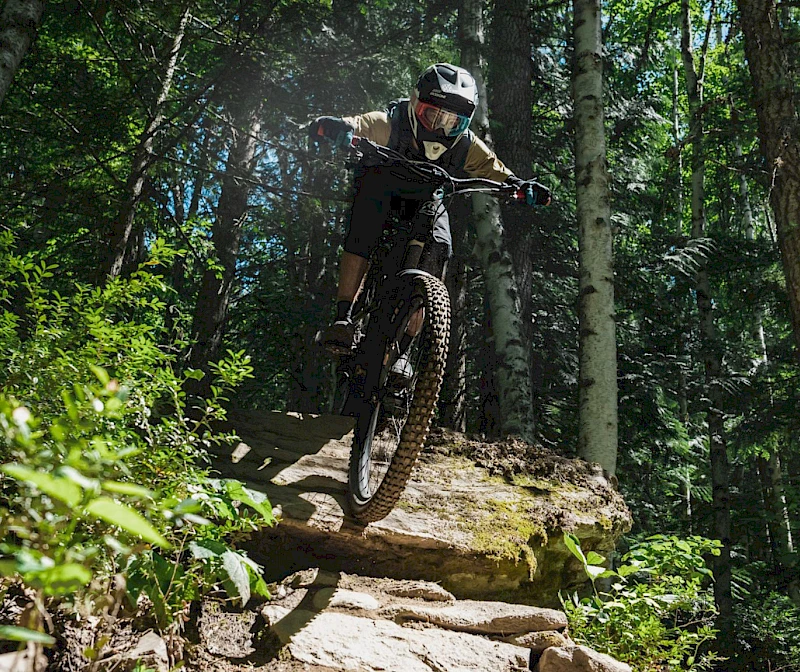 Lessons & Programs
Ready to shred the trails and take your mountain biking skills to new heights? Our Lessons & Programs at Revelstoke Mountain Resort are the perfect way to do just that! Our experienced instructors will provide personalized instruction to help you improve your skills and reach your goals. Join us to challenge yourself on the trails and take your riding to the next level!
Ladies Clinics
Our Ladies Clinics are designed for women who want to improve their mountain biking skills and confidence in a supportive and empowering environment. Our experienced instructors will guide you through the basics and progress to more advanced techniques, covering every topics. Join us to have fun, meet other women who share your passion for mountain biking, and build community!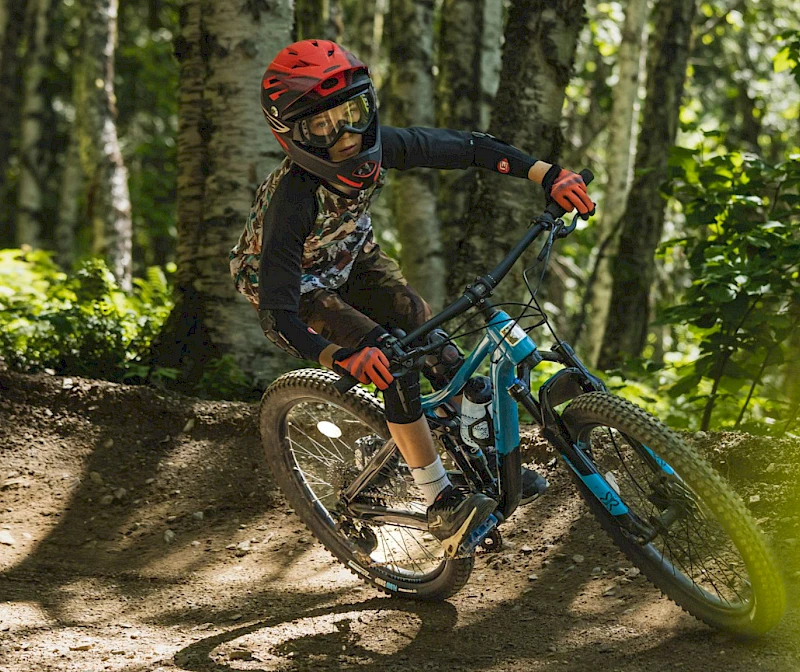 Kids Camps & Programs
Looking for a fun and active way for your child to spend some time this summer? Our Kids Camps at Revelstoke Mountain Resort offer a great opportunity for young riders to learn and improve their mountain biking skills in a safe and engaging environment, and build confidence on their bikes, while enjoying the great outdoors and making new friends!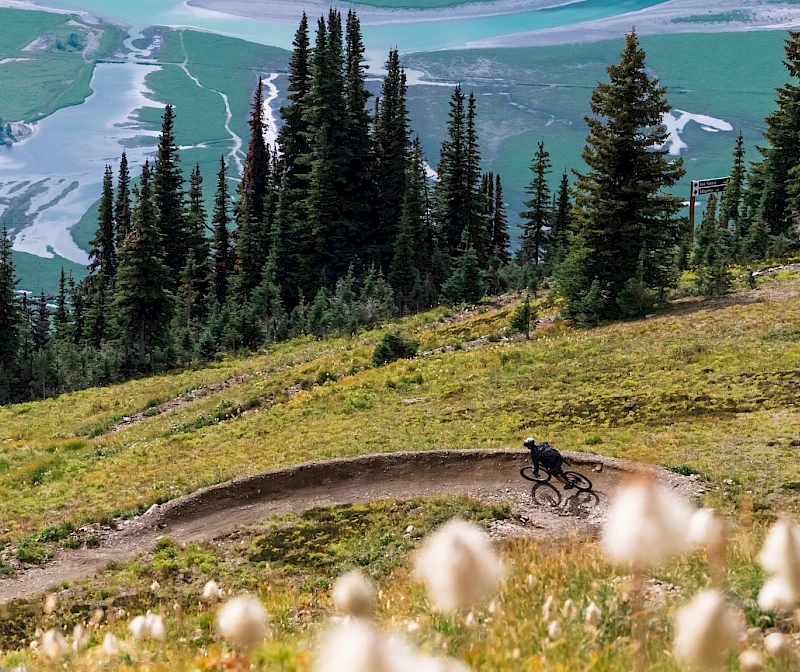 E-Bike Guided Tours
Our E-Bike Guided Tours are designed for riders who want to explore the trails on an electric-assisted mountain bike. Our experienced guides will take you on a scenic and exhilarating ride through the mountains, while providing tips and guidance along the way. You'll get to experience the thrill of mountain biking without the physical strain, making it the perfect activity for those who want to enjoy the great outdoors at their own pace. Join us for an unforgettable e-bike adventure on the trails!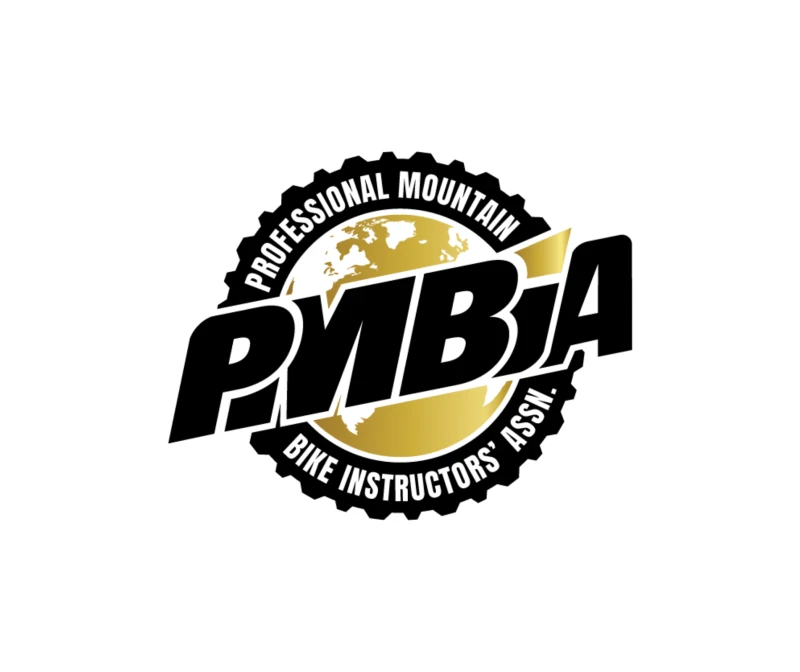 PMBIA Level 1 Instructor Certification
Our Instructor Training offers aspiring mountain bike instructors the opportunity to become certified professionals in the industry. Led by experienced PMBIA-certified instructors, our comprehensive training will equip you with the skills, knowledge, and techniques necessary to teach mountain biking with confidence and professionalism.
ABILITY LEVELS
Read through the following ability levels to identify your level of comfort, so that we can better help you find a lesson or program to suit where you are at in your learning process!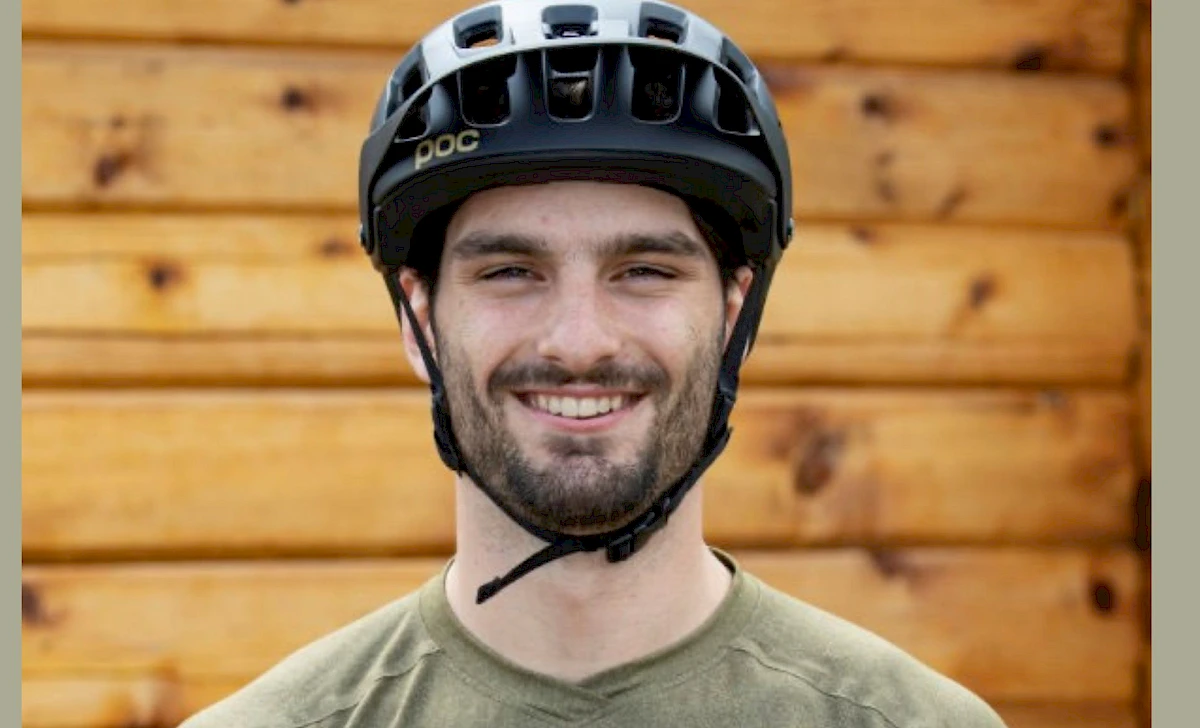 Welcoming Connor Hamilton
We are excited to welcome Connor Hamilton to the RMR Mountain Bike School. He brings a tremendous amount of experience to our team. For summer 2023, he's the lead trainer for our bike instructors and also available for some private coaching.
Connor has been a mountain bike guide, instructor, and instructor trainer for close to 10 seasons. He did many seasons teaching Mountain Biking in BC. Now calling Revelstoke his permanent home, he is a regular Course Conductor for the PMBIA Mountain Bike Certification Program. His favorite kind of riding is bike park flow trails and he has been focusing on improving his slope style skills over the last few seasons.