Revelstoke Winter Activites
Looking to take the adventure off the mountain for a day?  Enjoy a variety of winter activities around Revelstoke.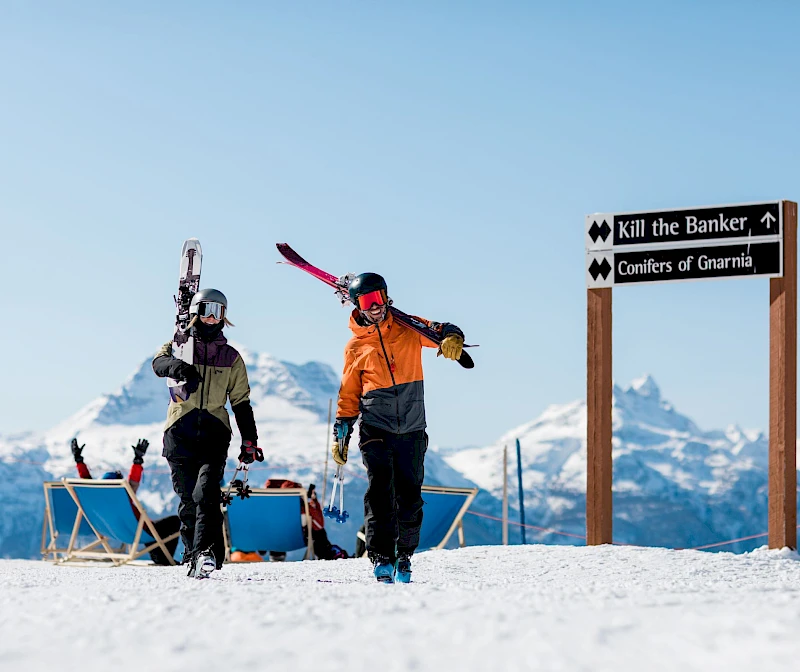 Skiing & Snowboarding
Welcome to paradise! Skiers and snowboarders return year after year to feel the thrill of the steep, get lost in the pow, and lap the stoke until their tank is empty. Known for our 1,713M verticle, 15.2KM decent, and an average of 10.5M of snow we attract winter adventurers from all over the world.  Don't miss your chance to experience the hype this winter, grab your gear, friends, and passes and meet us on the mountain!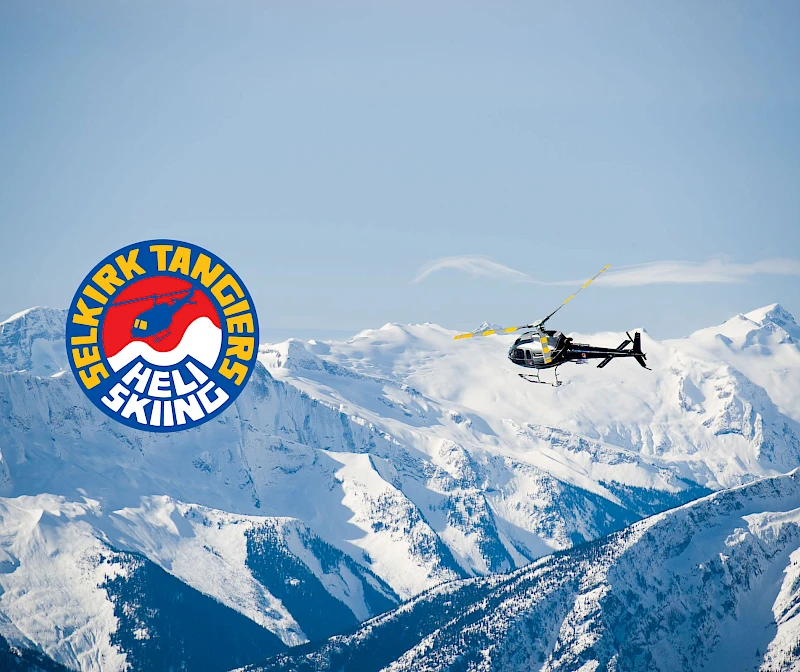 Heli Skiing
Bordering two pristine national parks, the ski tenure for Selkirk Tangiers is an unspoiled 500,000+ acres of unspoiled wilderness. With over 400 established runs from towering peaks to sheltered valley floors, Selkirk Tangiers offers a variety of terrain options. Ski from alpine cols, across wide-open glaciers, through rolling meadows, and down into old-growth cedar rainforest, past giant centuries-old trees.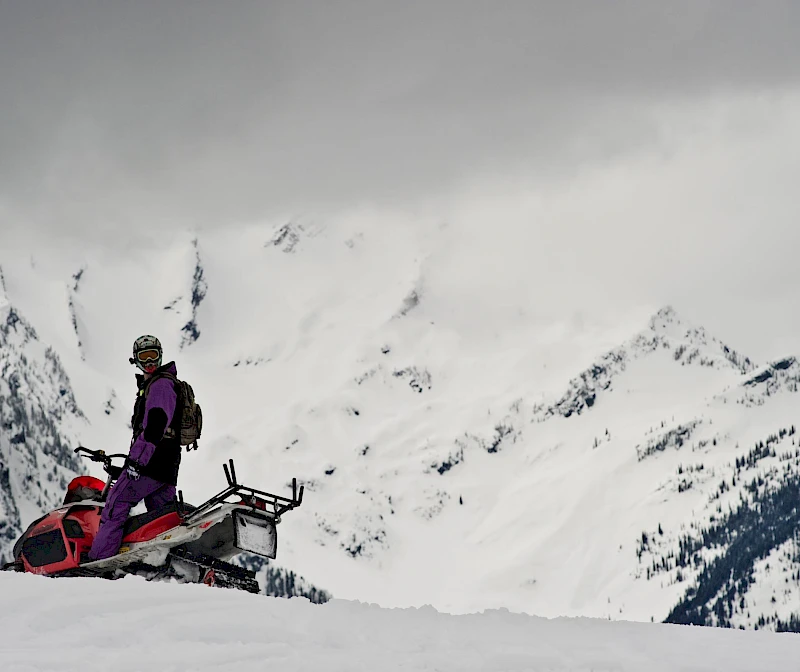 Snowmobile Touring
When it comes to snowmobiling look no further than Revelstoke. With annual snowfalls of 10.5 metres and endless terrain to suit any level, we have what you're looking for.  Grab your crew and plan your trip with one the the amazing touring companies in town.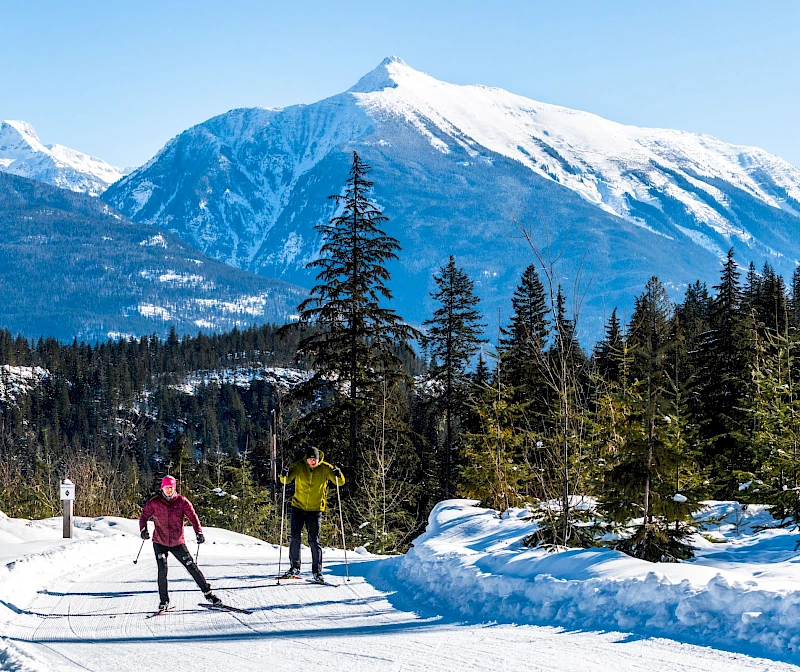 Nordic Skiing
Glide through winter at the Revelstoke Nordic Ski Club. Enjoy 30km of groomed trails and stunning scenery at Mt. Macpherson, suitable for both Skate and traditional cross-country skiing.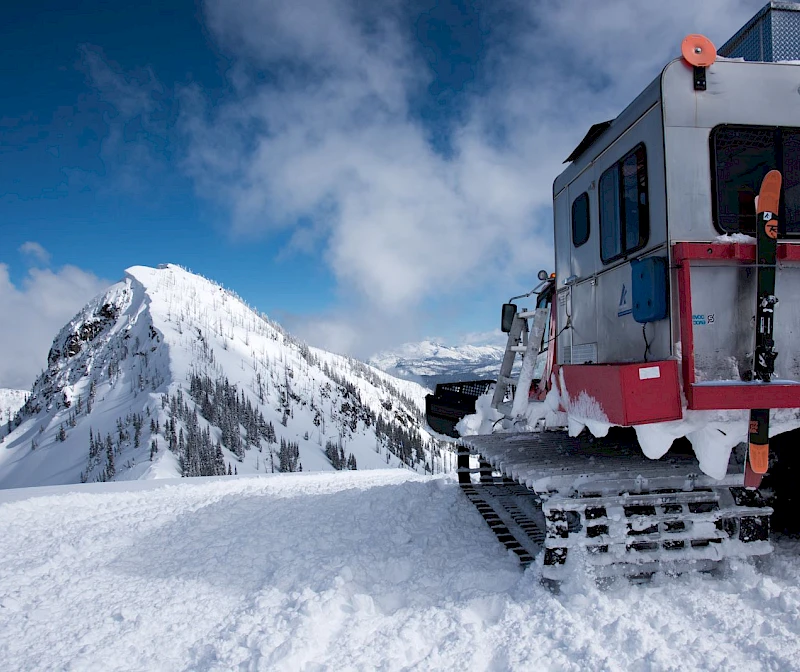 Cat Skiing
Enjoy lapping Revelstoke's backcountry and gain access to some of the best terrain the area has to offer.  Enjoy lap after lap of steep and deep riding with a snowcat ready and waiting to shuttle you back up to the top.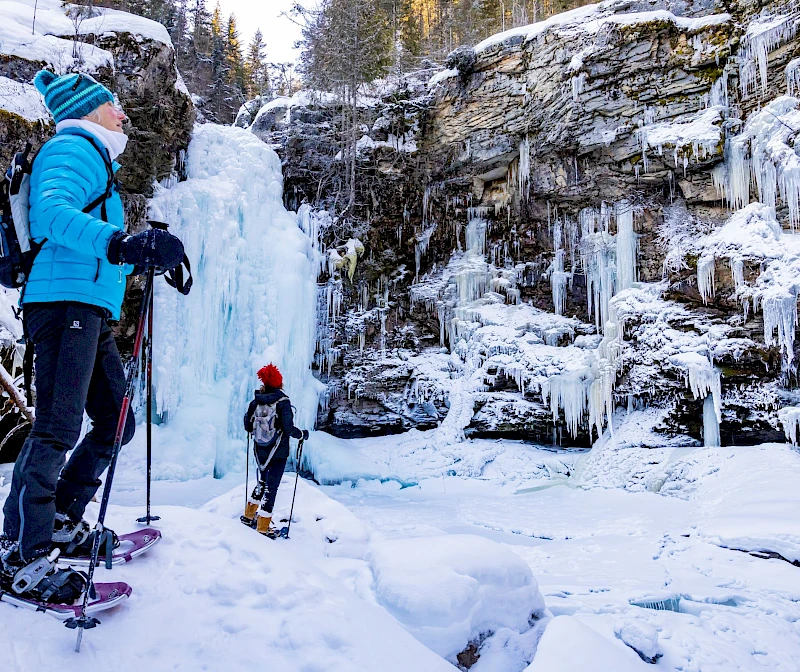 Snowshoeing
Snowshoeing is one of the best ways to get out and explore Revelstoke this winter. Enjoy guided tours or choose your own adventure through endless trails scattered throughout town. 
Hot Springs
No winter vacation is complete without a little relaxation in the mix. Make time to enjoy one of the local hot spring locations, ranging from rugged and natural to naturally hot with a resort finish.  
Village Dining
From cozy cafes to casual fine dining, you'll find what you're looking for in the Resort Village.
Village Dining
Shopping at the Resort
Whether you're planning on mountain biking, hiking or enjoying the many incredible attractions the resort has to offer, we've got you covered. You will find everything you're looking for in R Gear, right at the base of the mountain.
Shopping at the Resort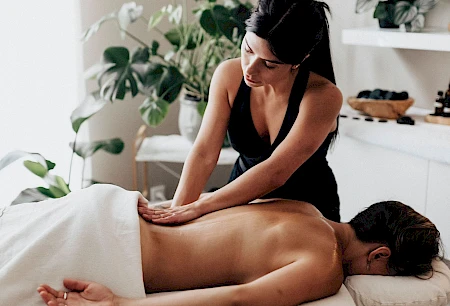 Spa Day?
Relax and renew at Sointula Massage & Day Spa, located in the Resort Village.
Spa Day?