This Pro-D Day, trade those textbooks for skis and hit the snow paradise with our epic ski lesson. Whether you're a newbie eager to master the art of carving or a seasoned pro looking to up your game, our expert instructors have you covered. From bunny slopes to black diamonds, we'll be zipping, twisting, and laughing all the way down. And guess what? Falls are just your way of hugging the snow, right?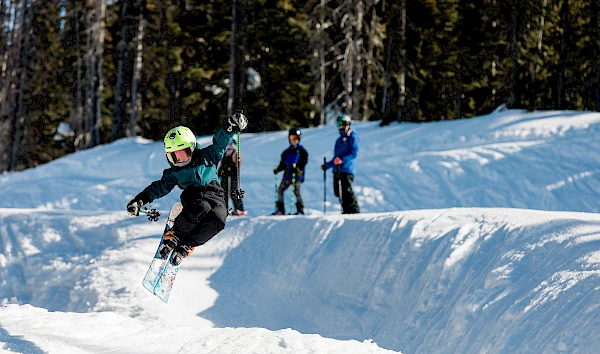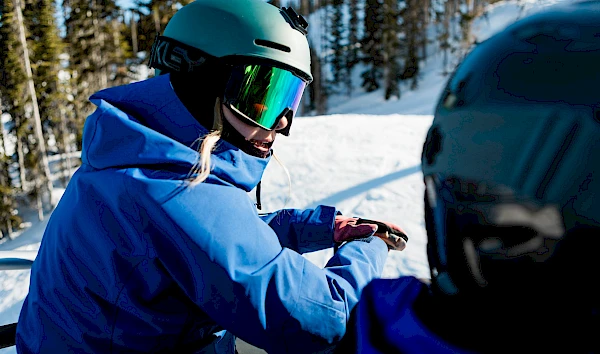 Pro-D Day | Ages 6 - 12 | Level 1 - 6 
Join us for a day of mountain fun, new friends, and unforgettable thrills. Grab their gear, slap on that sunscreen, and let's make this Pro-D Day a snowy memory to cherish!
Program
Level
Date
Time
Regular Rate
 
Regular Lesson
1-6
Feb 16, 2024
9:00am - 3:00pm
$49.00

Call 250.814.0087
Press One for Sales

Intro to Freestyle
4-6
Feb 16, 2024
9:00am - 3:00pm
$49.00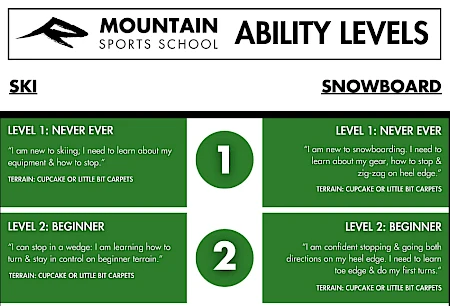 Ski & Snowboard Ability Chart
This chart helps you assess your level accurate and ensures you're matched with the right terrain and instruction. Unveil your snow sport expertise and maximize your mountain adventure.
See Full Chart
See Full Chart