Future Plans
Revelstoke Mountain Resort is currently in Phase 2 of its Master Plan which has an estimated timeframe of 10-15 years. Phase 2 began in 2019 with the construction of the Stellar Chair and capacity upgrades on the Revelation Gondola, Stoke Chair and Ripper Chair. Development plans within Phase 2 also include continued expansion of the village base, a luxury hotel, the addition of a world-class golf course, construction of employee housing and additional mountain and valley amenities to enhance the year-round recreational experience at Revelstoke Mountain Resort.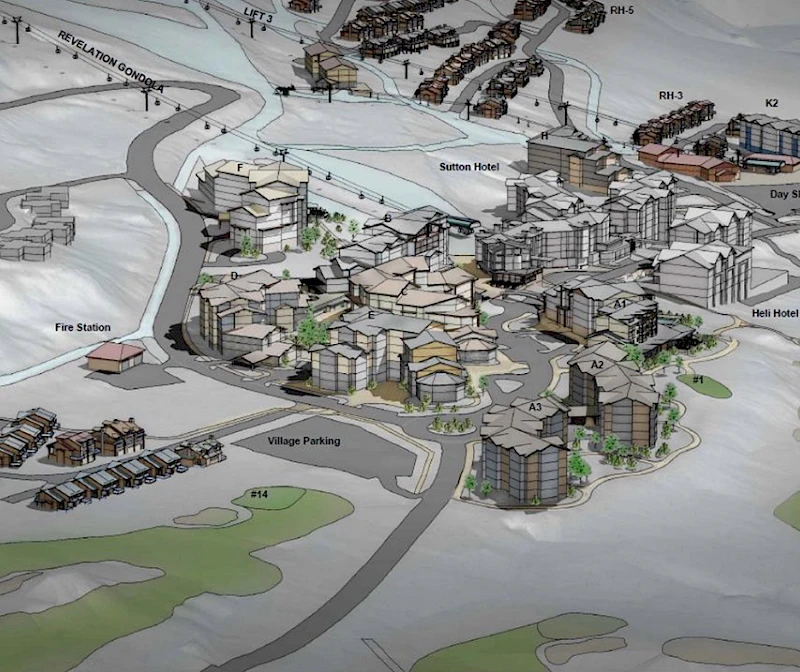 Master Plans
In addition to the expansion of on-mountain terrain and activities, phased development of the village and residential neighbourhoods are outlined in the Resort's Master Plans linked below.
Master Plan Update, April 2019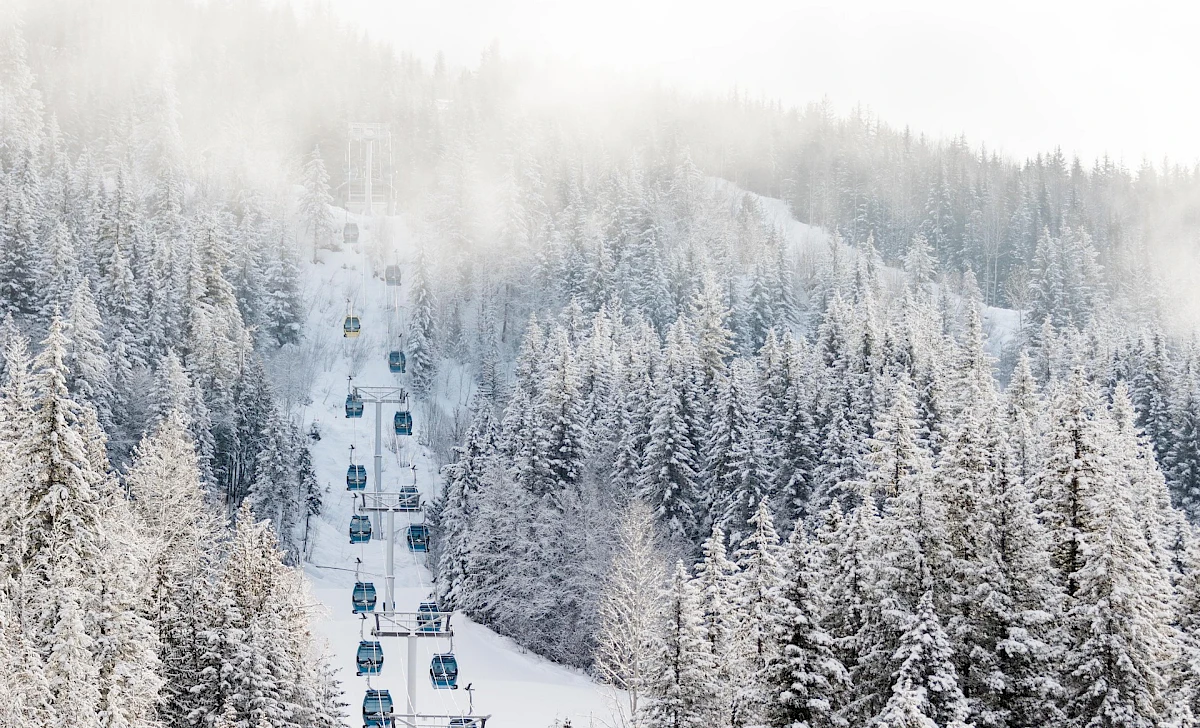 Current Development Priorities
Pipe Mountain Coaster Expansion
Already renowned as Revelstoke's number one summer attraction, the Pipe Mountain Coaster will be adding a second track for the 2023 summer season. The additional track is 1.4km in length, with a start and finish location consistent with the existing track. The additional track will not only help address guest wait times, but also provide a new experience for thrill seekers of all ages. The second track for the Pipe Mountain Coaster is anticipated to open in May 2023.
New Slopeside Hotel
Construction on a new slopeside hotel is underway at Revelstoke Mountain Resort, across from the existing Sutton Place Hotel. The new hotel will include 154 rooms, over 6,700 square feet of conference space, over 7,300 square feet for a restaurant and bar, along with integrated fitness and spa facilities. The hotel will also become the new home for Selkirk Tangiers Heli Skiing with 3 helipads adjacent to the property. The new hotel is estimated to be open for the 24/25 winter season.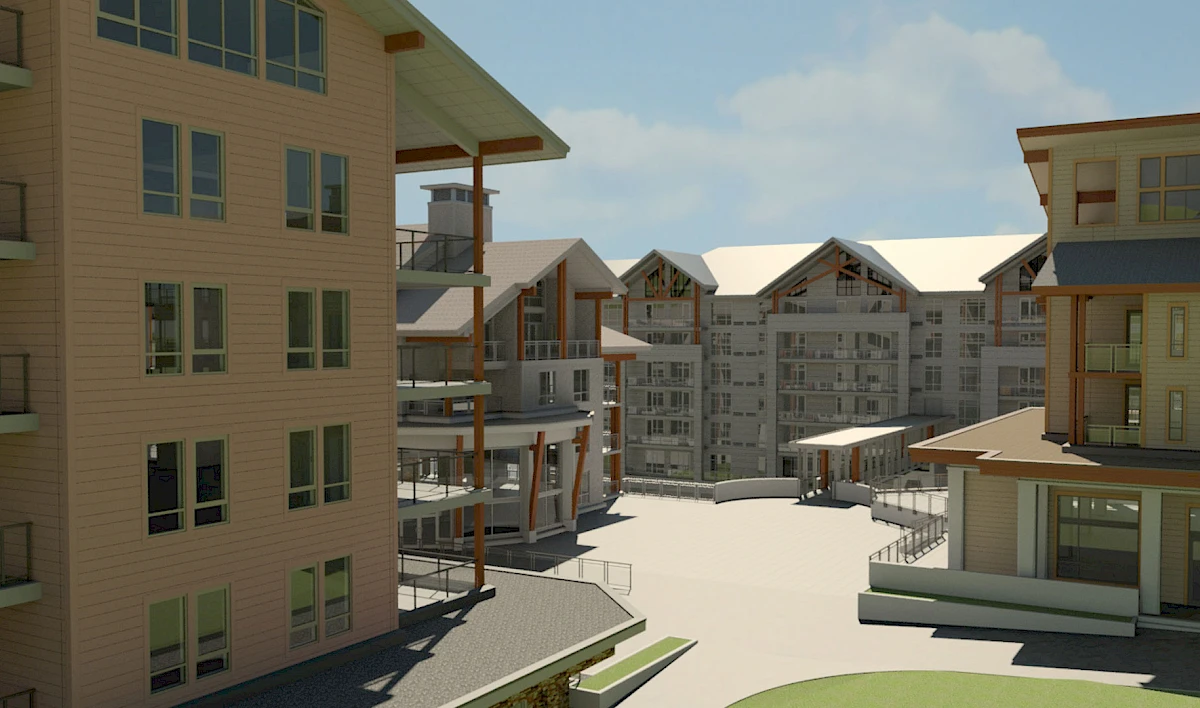 Employee Housing
In April 2022, the City of Revelstoke approved development permits for a three-building employee housing project at Revelstoke Mountain Resort. Currently, Revelstoke Mountain Resort is awaiting approval of a building permit before the first phase of construction can begin, which includes a building with 90 apartment suites and parking for both employees and day use. Although the Resort is excited to get this project underway, it will remain committed to following the standard process for acquiring building permits with the City of Revelstoke. Until the permits are approved, a firm timeline cannot be established. Once construction does begin, the estimated build time for phase one is 18-24 months.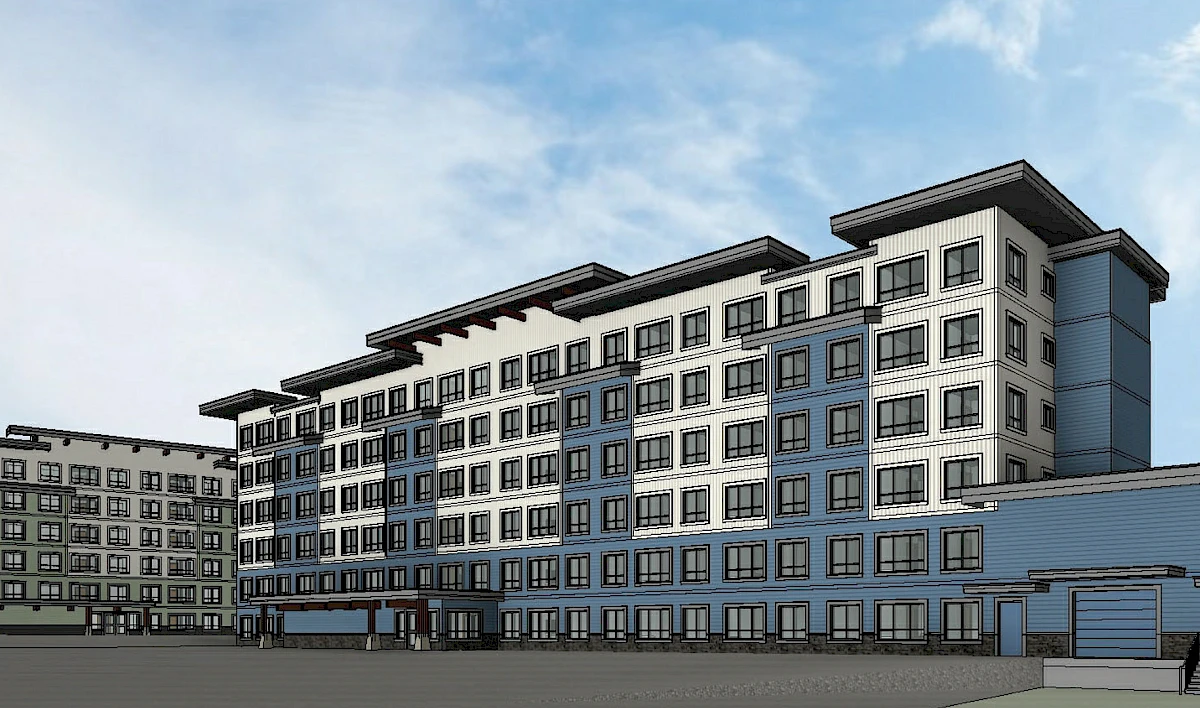 Cabot Revelstoke
Northland Properties is pleased to partner with Cabot to bring the Cabot golf and resort experience to Revelstoke Mountain Resort. Cabot is a developer and operator of master-planned golf resort communities, including the acclaimed Cabot Cape Breton resort in Nova Scotia and the highly-anticipated Cabot Saint Lucia resort currently in development in the Caribbean. The Cabot Pacific golf course continues to move forward with plans to open for play in 2024. Visit CabotRevelstoke.com to learn more.