Snow Report
Thanks For A Great Season
The 2018/19 winter season officially starts December 1, 2018.
New Snow (Reset @ 3pm)N/A

Base Depth (1,950m)N/A
Season Total1233 cm 485.4 in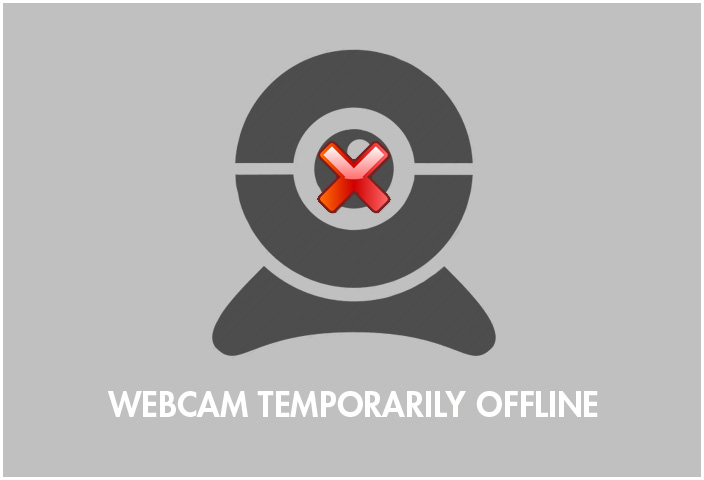 Last HourN/A
24 HoursN/A
7 DaysN/A
Windspeed23 km/h 14.3 mph
W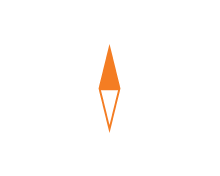 ---
Subpeak (2,340m)N/A
The Ripper (1,950m)5°C 41°F
Village Base (512m)1°C 33.8°F
---
Sunday, April 15, 4:00pm
---
| Kill the Banker | Subpeak | Lower North Bowl | Three Bears | Lemming Line | Greely Bowl |
| --- | --- | --- | --- | --- | --- |
| Closed | Closed | Closed | Closed | Closed | Closed |
---
Snow Pack Discussion
And that's a wrap! Thanks for an outstanding season. We look forward to seeing you next winter.
---
Featured Video
Thanks for an Amazing Season
Video: Tom Poole Photography
---
Ripper Weather Plot
Our weather system provides accurate snowfall and weather data with automated updates to the RMR website every 5 minutes.
All measurements are cross-referenced with manual readings taken daily at our snow plot by our seasoned Avalanche Forecasting team. Minor manual adjustments to snowfall statistics may occur at any time to improve accuracy.
It is our goal to provide you with the most accurate information possible so that you will be confident in your decision to ski/snowboard at Revelstoke Mountain Resort.
---
Snow Safety
Regardless of how you use the slopes, always show courtesy to others. Please observe Snow Safety during your stay at Revelstoke Mountain Resort.