June 27, 2023
Breaking Trail: An Inside Look at Development On and Off the Mountain
Things are starting to take shape at Revelstoke Mountain Resort. Although many consider this our off season, you will find our team working hard to ensure our development plans stay on schedule. As you may already know, the next few years will see significant and crucial investment at the resort. Our latest update highlights various projects that you can expect to see occurring at the resort this summer.
Staff Housing
Limited availability of staff housing has made it increasingly difficult to attract and retain employees for all businesses in Revelstoke. This investment will help us alleviate some of the pressures we are currently facing. As such, we have prioritized this project and are excited to see the project moving forward.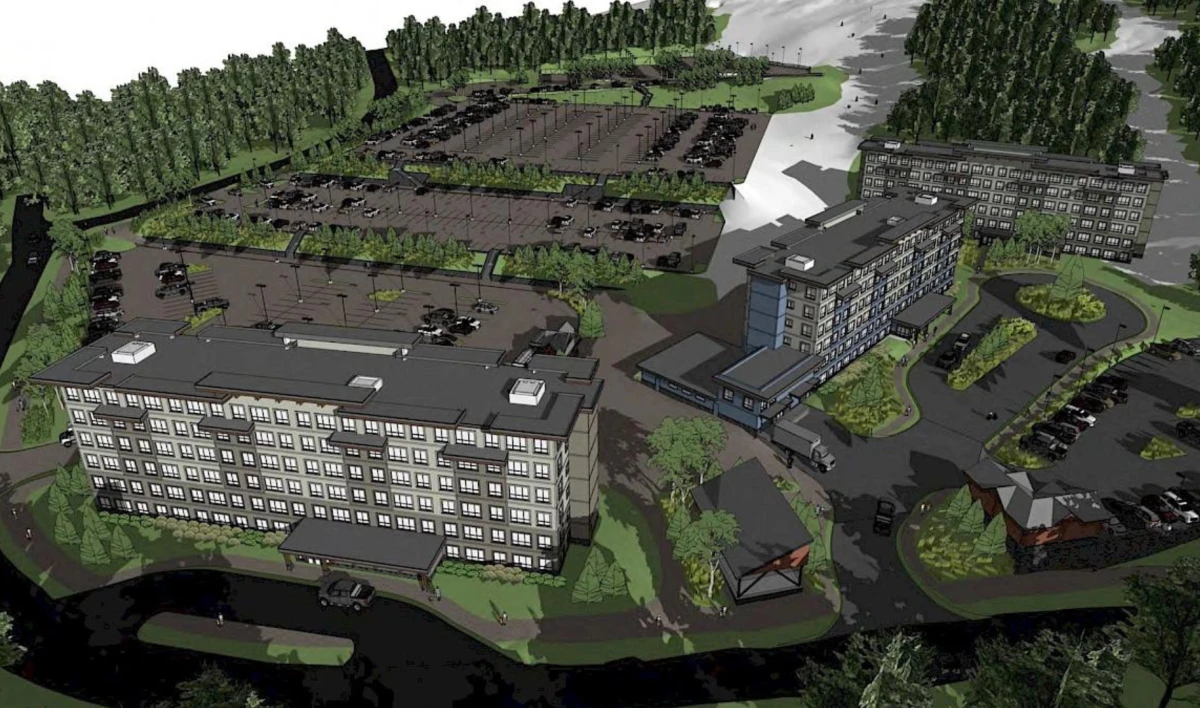 Phase 1: Foundation Work Has Begun on Building One
Foundation work for Phase 1 of staff housing is officially underway.  Foundation walls have been poured and framing will begin in the coming weeks. Under the assumption that supply, delivery, and work permits remain on schedule, we anticipate completion in Fall 2024. 
Phase 2:  Building Permit Pending
Phase 2 of the staff housing development is in the works. We are currently awaiting the building permit approval from The City. Once received we will begin construction of building 2. Check back for updates on approvals and timing.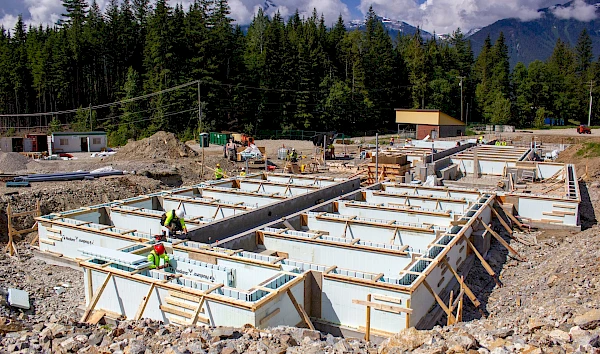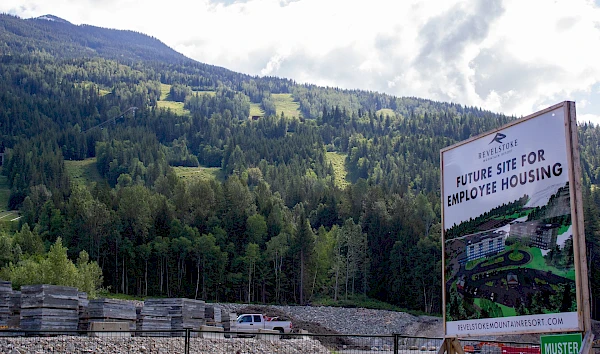 Construction Work Force Housing
We will be installing four prefabricated housing units on building site #3 of the Staff Housing Project for the upcoming 2023/2024 season. These temporary on-site housing units will provide 64 beds for construction crews.  Once construction is completed, the buildings will be repurposed to provide additional housing for staff and/or future project crews.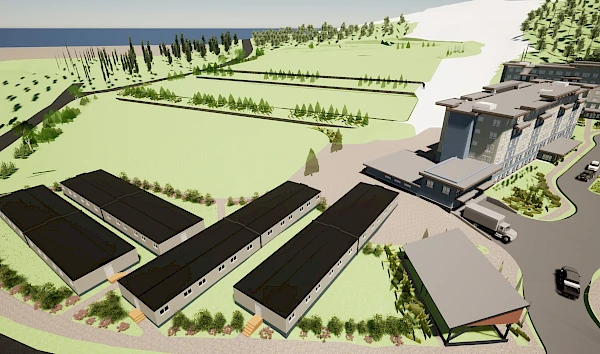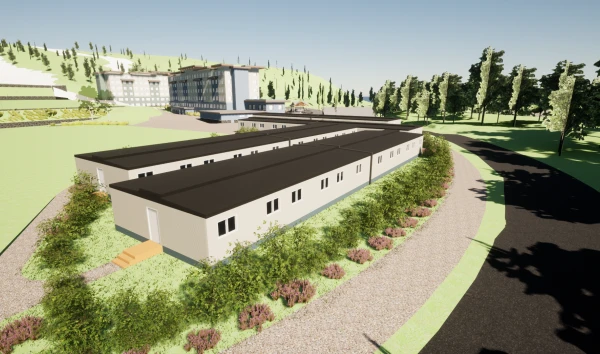 Cabot Revelstoke
Cabot Pacific Golf Course along with the clubhouse and amenities are in the early stages of the development permit process. The course promises to be a world-class golfing experience with stunning views of the mountains and the Columbia River basin. Golf course architect, Rod Whitman, and his vision for Cabot Pacific at Cabot Revelstoke was recently featured in "Par for the Course: The story of the man creating Revelstoke's next tourist attraction" by Revelstoke TIMES Magazine. The Cabot team will be on site regularly this season and are excited to get underway with the golf course as soon as possible.
For more information and to stay up to date on all things Cabot Revelstoke, please visit the Cabot Revelstoke website and subscribe to the monthly newsletter.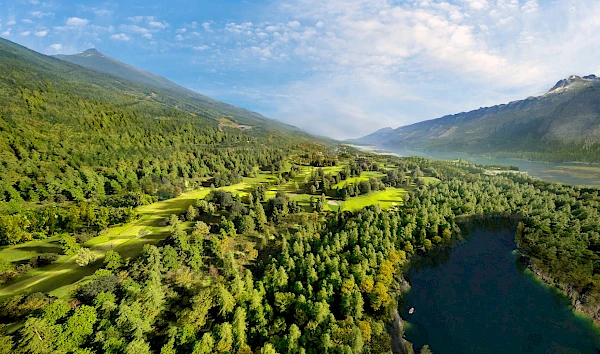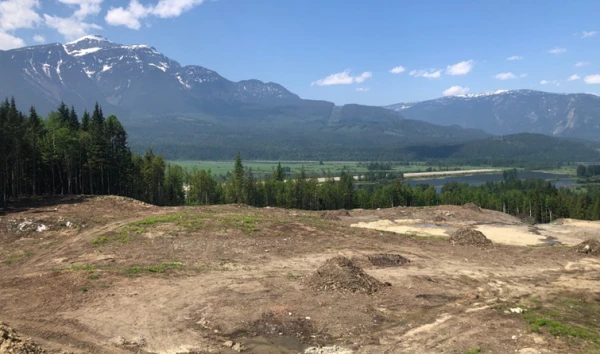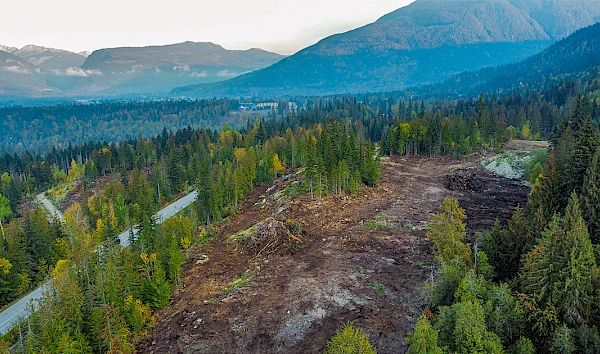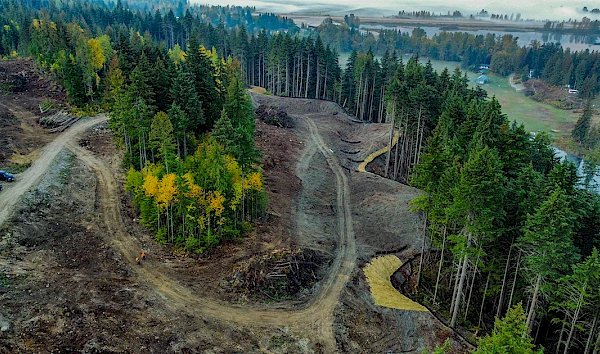 New Slopeside Hotel
If you've been to the resort lately it's hard to miss the crane and bustling around the new hotel build. Foundation work is nearing completion, and the first-floor slab has been poured. Structural steel construction is scheduled to begin in the coming weeks, along with additional concrete work and site prep for sanitary and plumbing.  
The new hotel will include 154 rooms, over 6,700 square feet of conference space, and over 7,300 square feet for a restaurant and bar, along with integrated fitness and spa facilities. The hotel will also become the new home for Selkirk Tangiers Heli Skiing with 3 helipads adjacent to the property. The Slopeside Hotel is estimated to be open for the 25/26 winter season.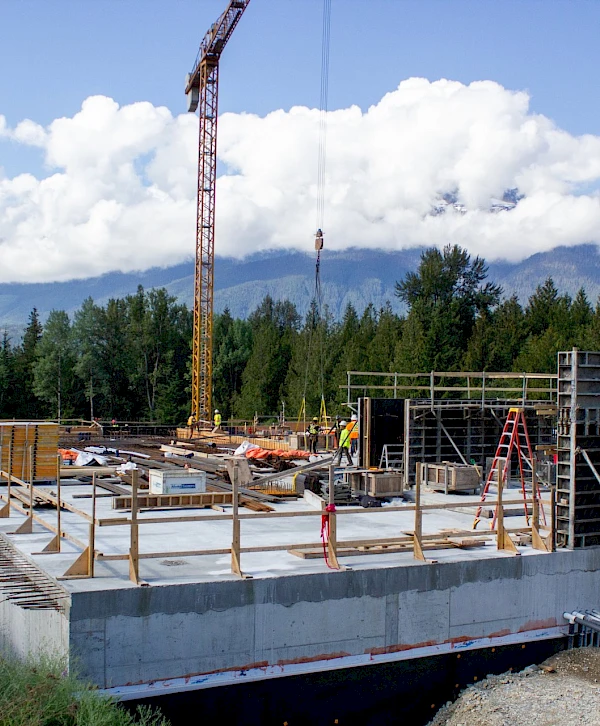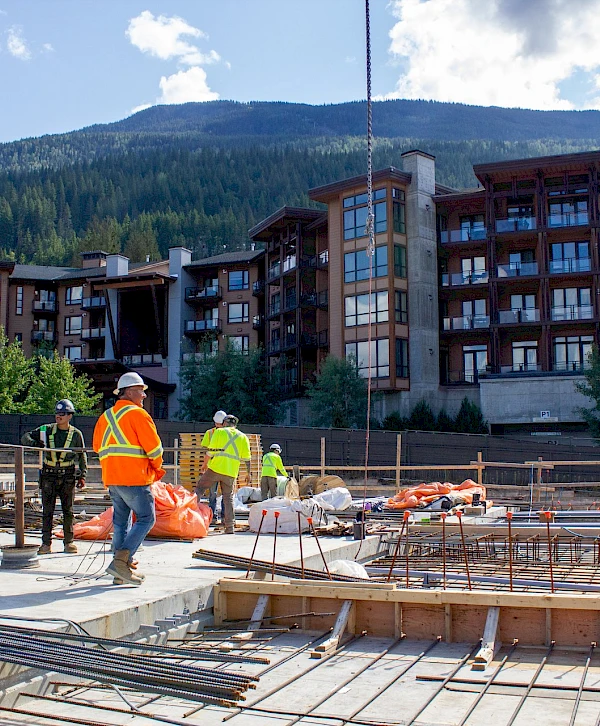 The Pipe Mountain Coaster 2.0
The wait is over! We are excited to announce the official opening of the highly anticipated second Pipe Mountain Coaster track.   Similar to track one, the new coaster offers 1.4km of twists, turns and drops, but with a whole new mountain perspective.  As a rider, you have complete control over the speed maxing out at 42km per hour.  This second track not only offers new views and thrills, but it will also help accommodate demand and decrease wait times.
As a rider, you can select which track you ride, but we suggest trying both! Two rides are available through the Play All Day pass .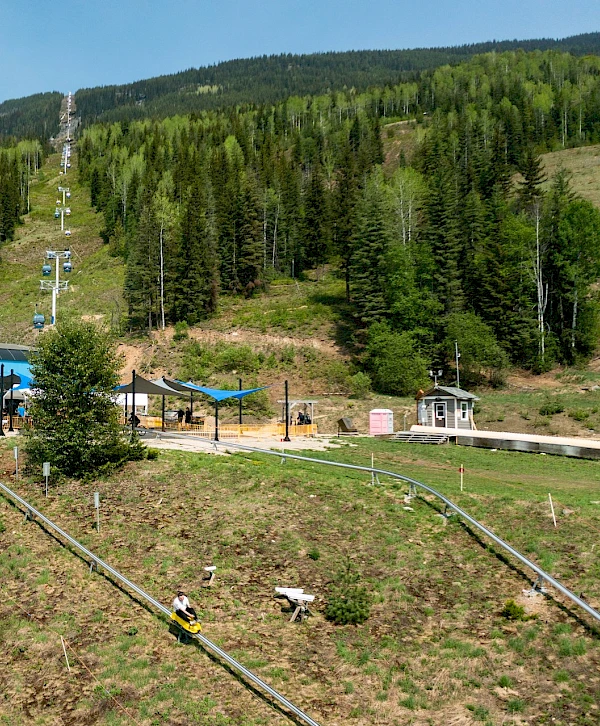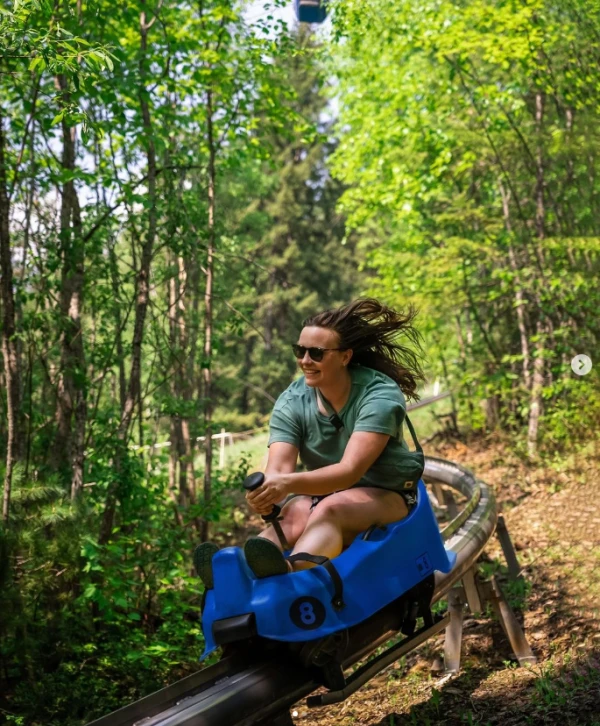 Mountain Sports School Building
Our Ski School is getting a new home! We are excited to move forward on this much-needed addition to our Mountain Sports School program. The new facility will be located at the top of Revelation Gondola, adjacent to the Mackenzie Outpost.  It will feature a main seating area for group lunches and breaks, as well as classroom space for Mountain Sports School courses and camps.  Guests of the resort can expect to see construction start this summer with the intention of being fully operational for the winter 2023/24 season.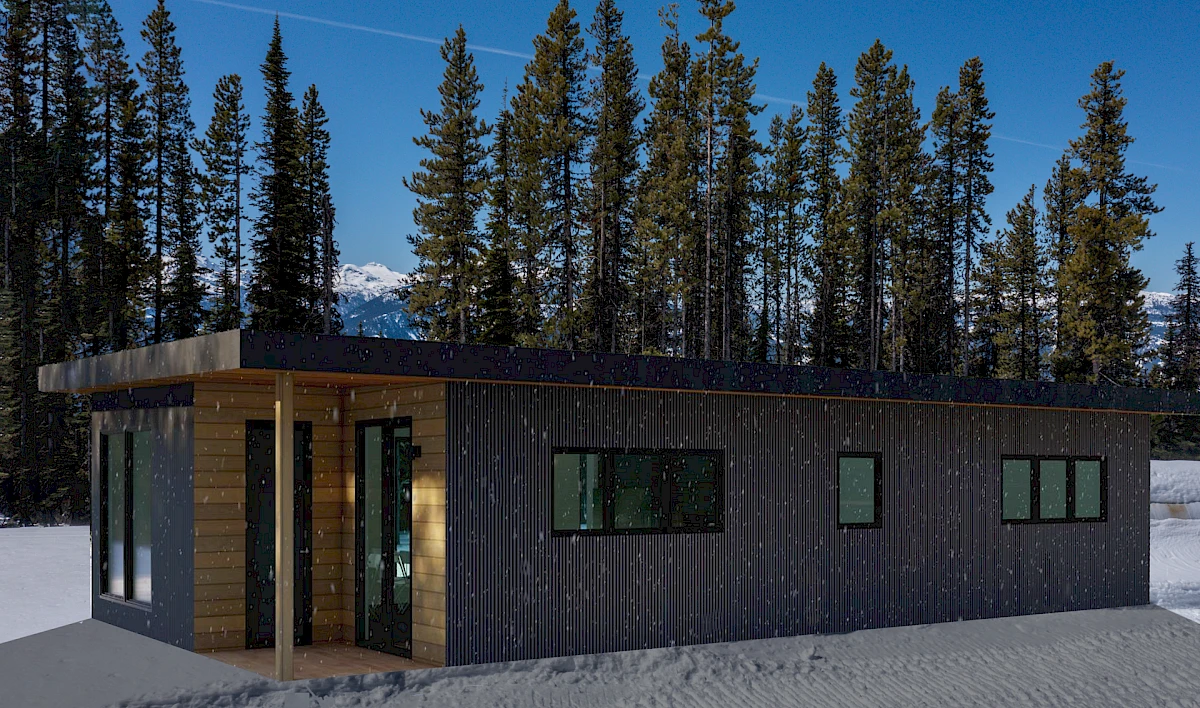 Progression Zone Improvements
As the resort expands, we continue to focus our efforts on improving the ski/snowboard experience for beginner and intermediate riders. Making improvements to our green and blue runs in the Ripper Zone has been a priority over the last few years and will continue to be a focus for the upcoming season. In addition to terrain improvements, are also adding a new learning area to the Stellar Chair zone which will be accessible via the Revelation Gondola. The Turtle Creek Magic Carpet surface lift will be relocated to Big Bend in the Stellar Zone for this winter. The relocation of this learning zone will allow for a longer operating window as this elevation is not reliant on snowmaking.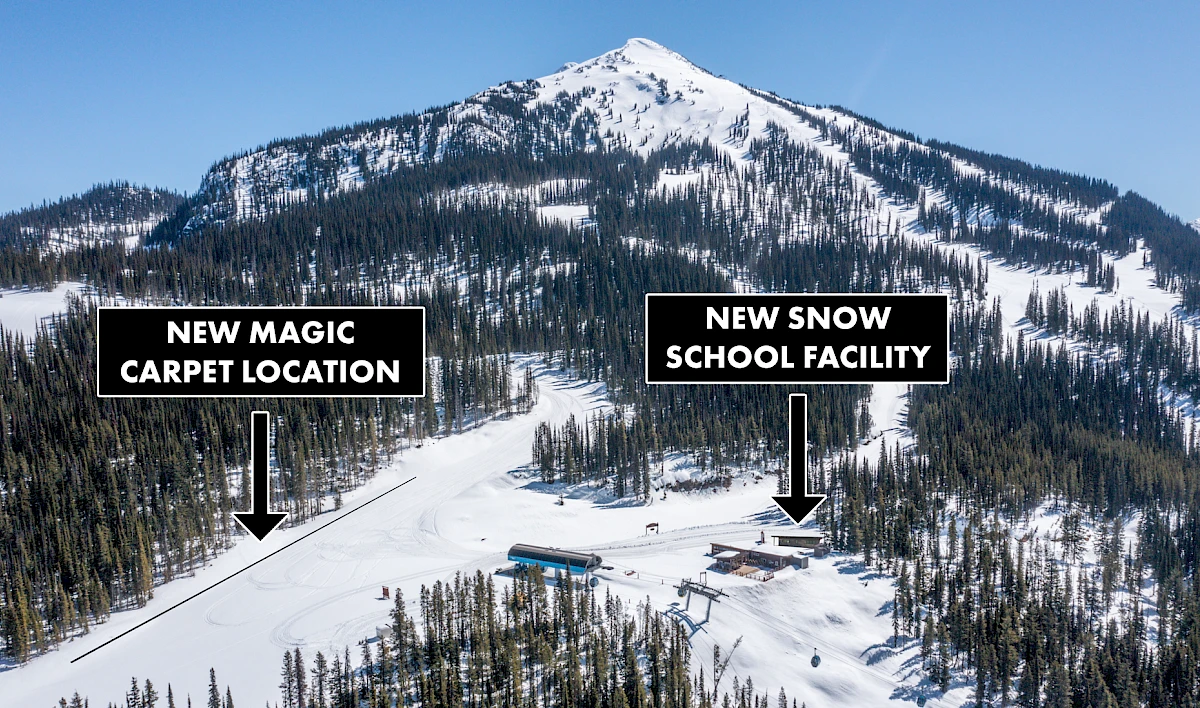 New Maintenance Facility
If you travel a little off the beaten path (Last Spike / Pipe Wrench /Bagful of Boogie) you may have noticed some changes at our upper mountain maintenance shop. Over the past year, our team has been busy clearing, grading, and preparing for the expansion. Building off the existing shop's footprint, the expanded facility will provide an additional 3,000 square feet to accommodate a growing cat fleet and an expanded maintenance program centralized in one location.
Construction on the facility is scheduled to be completed before the start of the upcoming winter season.
 
Investing In A Community Water System
Although not as exciting as the second coaster track or a new hotel, an investment in a community water system is a crucial project for the resort, as well as adjacent neighbourhoods. We are currently in the process of completing a second water reservoir which will provide a substantial water supply for fire protection, as well as domestic use for the resort and Arrow Heights neighbourhoods. Pipeline installation is currently in progress and concrete structure forming is set to start in early July. This is a critical piece of community infrastructure for water security, health, and sustainability for the whole community of Revelstoke, and supports the current and future plans for resort neighbourhoods.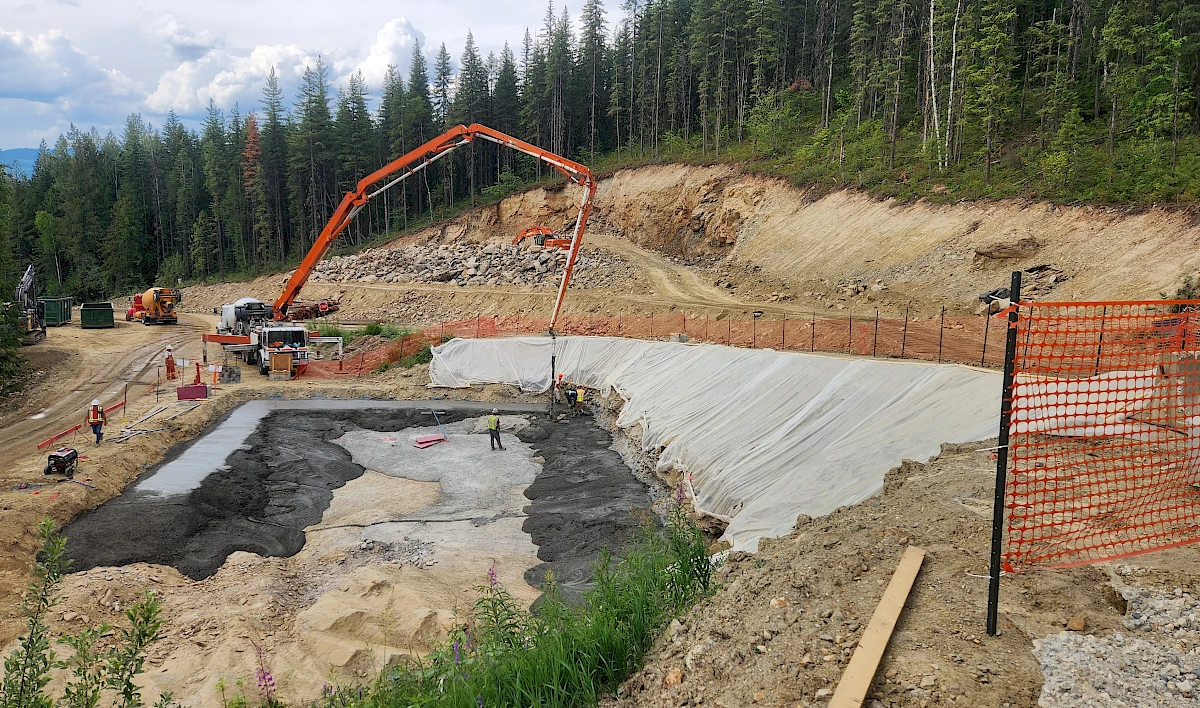 ---
A Note About Timelines
While we do our best to keep projects on schedule, all dates are subject to change due to unforeseen circumstances, permitting, and other delays outside of our control. Check back monthly for updates and progress reports or subscribe to our development email and have updates delivered right to your inbox. 
---
Stay In The Know
Receive the latest updates pertaining to development at Revelstoke Mountain Resort, delivered straight to your Inbox.