September 26, 2023
What's New For 2023.24
As the anticipation builds for another winter at Revelstoke Mountain Resort, we are excited to unveil many exciting enhancements for the 23.24 season. From terrain improvements to new facilities, our Resort will look a little different this year.  Here is a look at the exciting winter upgrades awaiting you at Revelstoke Mountain Resort.
Learning Zone Expansion
The Resort is approaching the completion of a multi-year plan to increase beginner and intermediate terrain on the mountain. This phase of the project will see lift upgrades, terrain enhancements, as well as upgraded infrastructure for Mountain Sports School.  These improvements will create a centralized progressive zone for skiers and snowboarders to enjoy.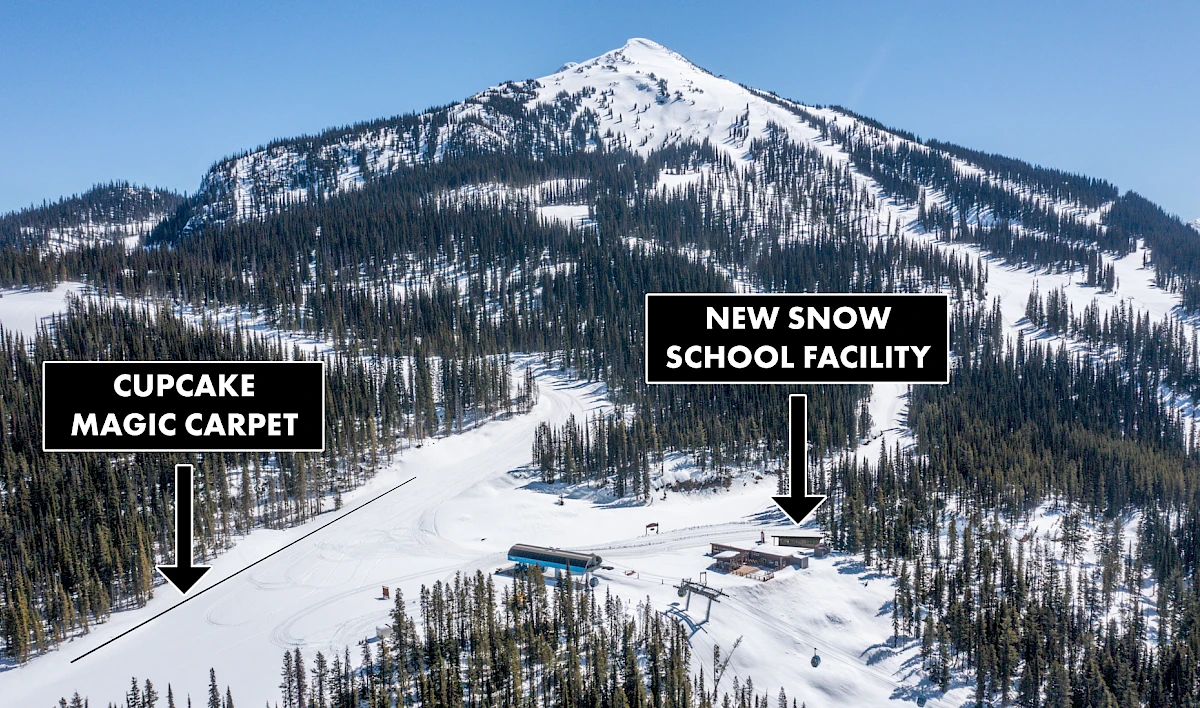 Cupcake Carpet
The Turtle Creek surface lift has been relocated and renamed. The Cupcake Carpet (formerly known as the Turtle Creek Carpet) will now be located at the bottom of Big Bend, at the top of the Revelation Gondola in the Stellar Zone. This location will allow for a longer operating window as this elevation is not reliant on snowmaking. This new lift, in conjunction with the other improvements outlined below will play a part in creating one centralized learning area on the mountain.
 
New Mountain Sports School Facility
Our Mountain Sports School is getting a new home. We are excited to move forward on this much-needed addition to our Mountain Sports School program. The new facility will be located at the top of Revelation Gondola, adjacent to the Mackenzie Outpost.  It will feature a main seating area for group lunches and breaks, as well as classroom space for courses and camps. The facility will be up and running for the 2023/24 winter season and will be utilized year-round for lessons and programs.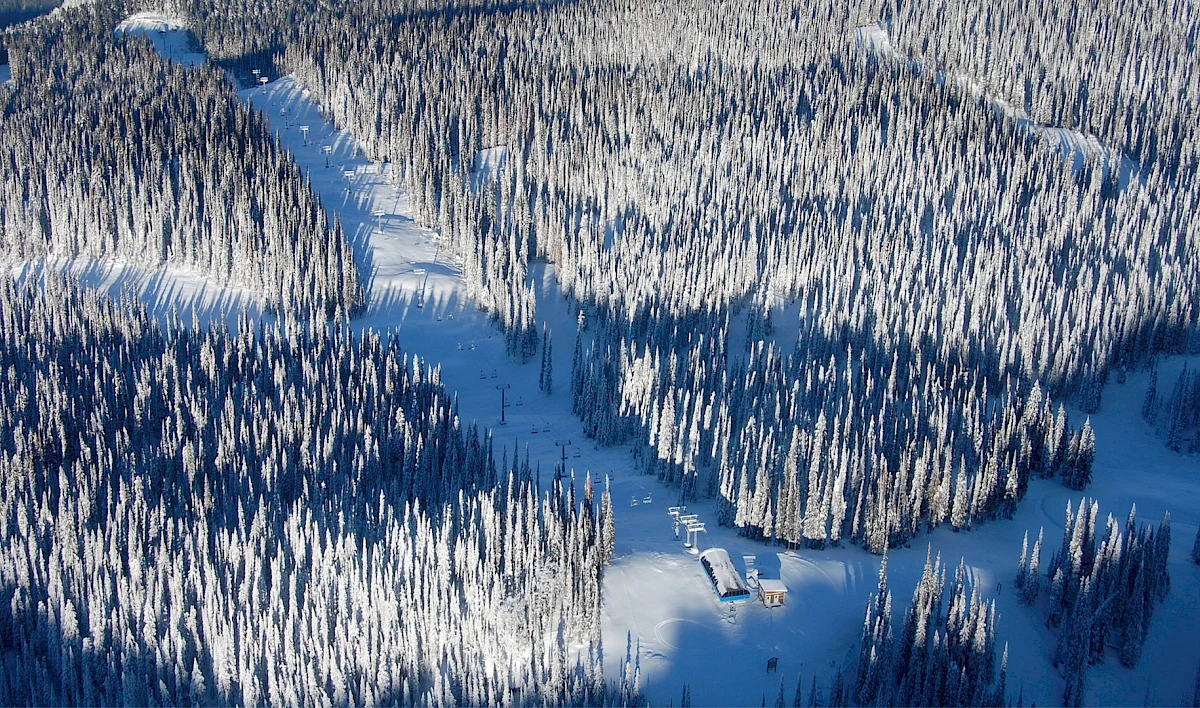 Ripper Chair Capacity Increase 
Although this is not something that you would notice by looking at the lift itself, the Ripper Chair capacity will be increasing by 20%.  The additional chairs will help manage lift lines and provide quicker access to your favourite runs, maximizing your time on the slopes.
Terrain Enhancements  
In addition to the above improvements, the Ripper side of the mountain has seen significant terrain improvements recently, aimed at enhancing the overall skiing and snowboarding experience for beginner and intermediate guests. One notable improvement is the trail grading and widening on Sally Alley, a popular route for those just starting to explore the slopes. This enhancement not only ensures a smoother and more gradual descent but also provides extra space for beginners to practice their skills comfortably. These changes on the Ripper side of the mountain reflect a commitment to creating a welcoming and enjoyable environment for newcomers to winter sports.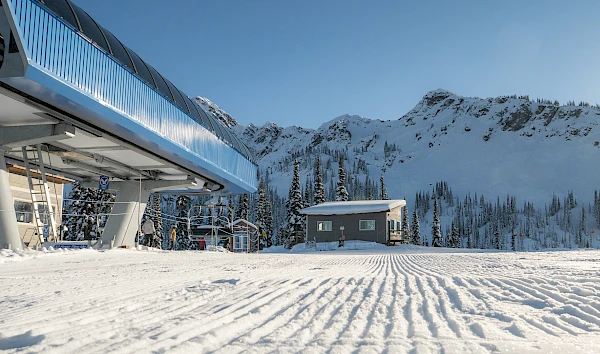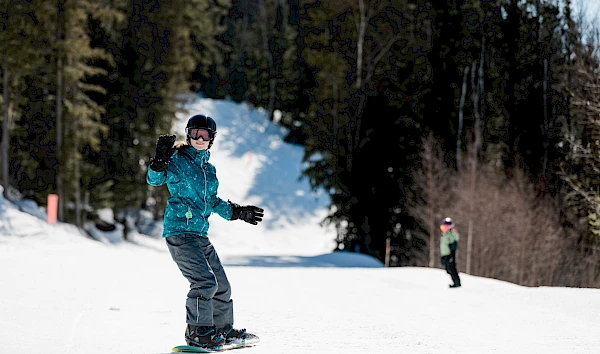 Expanded Program Offering for Mountain Sports School
Our Mountain Sports School is taking instruction to the next level.  We enter this season with an expanded program offering, including an extended Revy Rippers program (aged 6-15) with two additional weekends in December. We are also excited to launch a variety of adult camps and clinics, including freeride sessions, mogul clinics, and so much more.  The team has worked hard to put together an exciting lineup, so be sure to check out the specifics to find the perfect fit for your winter goals.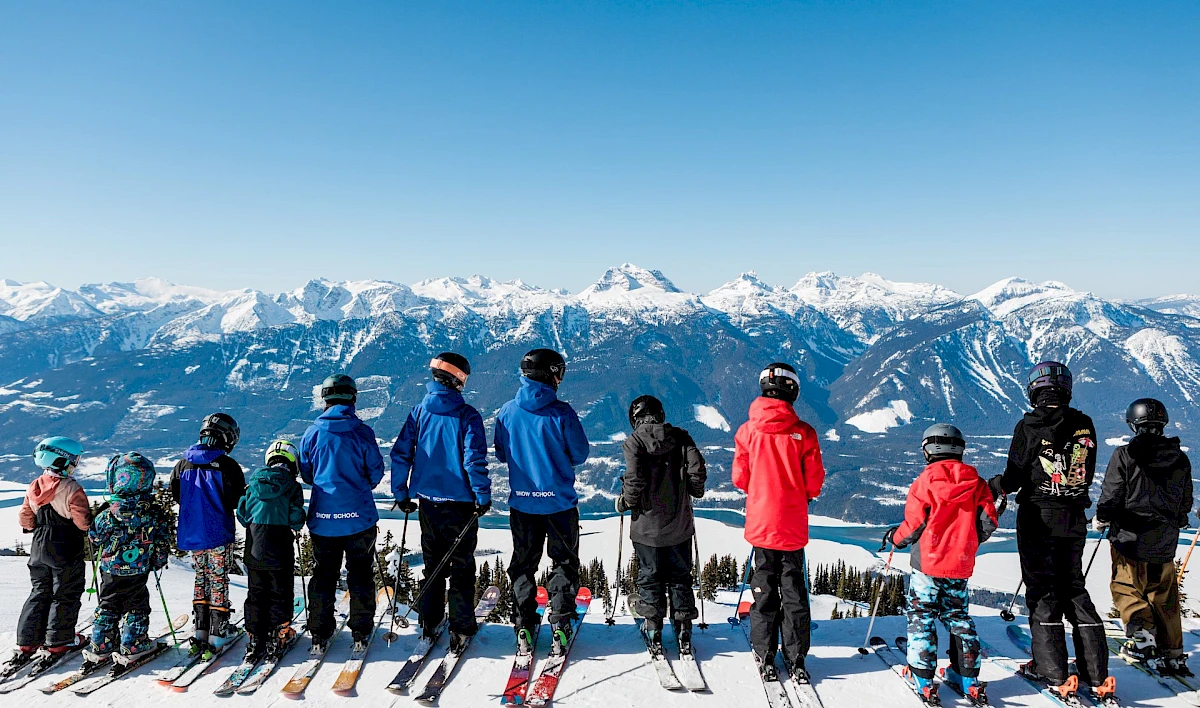 Other Exciting Additions and Expansions
New Maintenance Facility
If you're taking the long way down (Last Spike) you may notice some changes at our upper mountain maintenance shop. Over the past year, our team has been busy working on a major shop expansion. Building off the existing shop's footprint, the expanded facility will provide an additional 3,000 square feet to accommodate a growing cat fleet and an expanded maintenance program centralized in one location. This facility is dedicated to maintaining and improving resort infrastructure, including lifts, snowcats, vehicles, and more that will ultimately lead to a better overall resort experience.
Retail Expansion: Gear Up in Style
We are stepping up our retail game. Locals and visitors can expect to see vast improvements to our existing retail shop (R-Gear) and hard goods shop (Critical Parts).  The current space is undergoing a major renovation/expansion during the off-season.  The new space will combine both existing shops and bring you expanded retail offerings, ensuring that you have access to the latest and greatest equipment, high-performance gear, apparel, and treasured Revelstoke Mountain Resort souvenirs.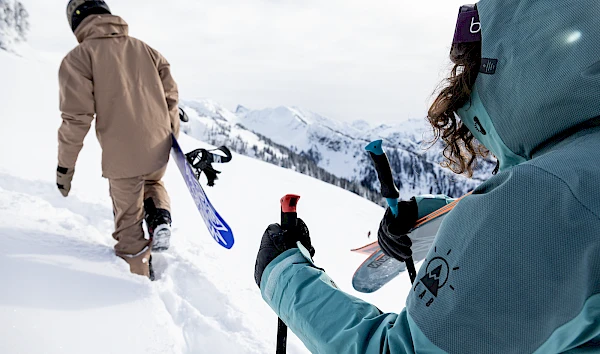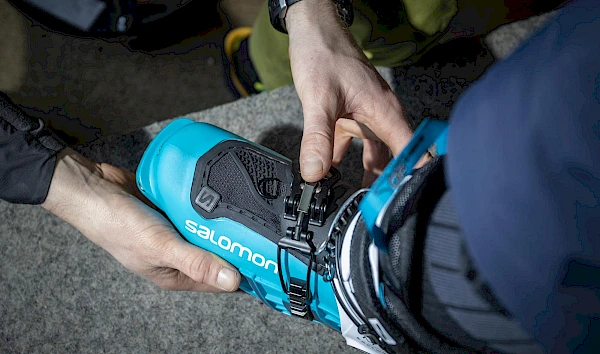 With these exciting winter enhancements, Revelstoke Mountain Resort is ready to welcome you back for another season of adventures on the slopes. From the beginner-friendly Cupcake Carpet to the expanded adult programs and improved infrastructure, Revelstoke is committed to providing an unforgettable winter experience.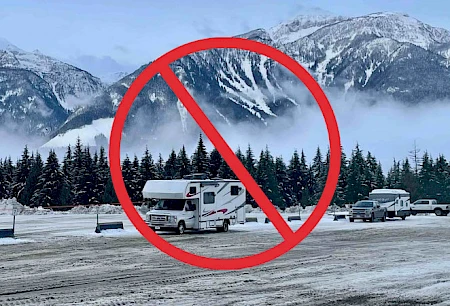 NEW: No Overnight Parking Or Camping
Overnight parking and camping are prohibited on-site due to limited facilities and to allow for snow removal. Winter camping is available at Boulder Mountain Resort and Smokey Bear Campground.