December 8, 2022
Opening Weekend Highlights
The stoke was high as always, the sun was shining and snow was falling, creating a gazillion sparkles to make the moment so magical. Opening weekend was a success and we couldn't be happier to have everyone back on the slopes again. Have you heard? We are open from top to bottom. Watch the video below for highlights from our Opening Weekend.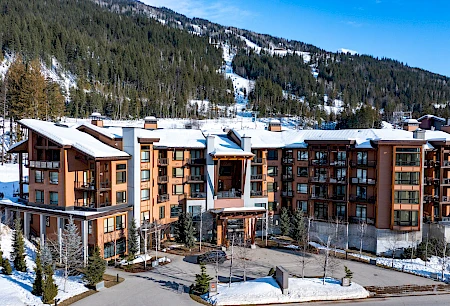 Exclusive Lodging Deals
Ikon, Mountain Collective, Sunshine Super Card, and Grouse Y2Play Passholders save up to 35% off lodging.
Learn More

about Exclusive Lodging Deals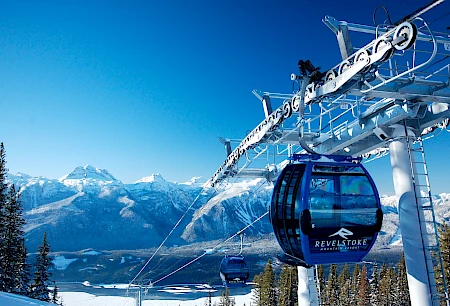 Save Up To 40% Off Tickets
Purchase your lift tickets by November 15 and save up to 40% off the regular window rate.
Shop Now
Save 20% Off Rentals
Enjoy slopeside convenience and top-of-the-line gear. Book rentals in advance and save 20%.
Shop Now