April 1, 2023
April Ain't For Foolin'
Welcome to April! Although it's April 1, this ain't no joke. It's a pow day (check out Gnorm). In true fashion, Revelstoke defies the stereotype. Spring skiing in Revelstoke often means crushing pow laps in the alpine, while slashing slush down low. As the 2022.23 season winds down, we invite you to join us for an exciting lineup of events.
---
U14 Provincials | March 31 – April 2
Some of the best racers under the age of 14 from across the Province will be in Revelstoke to challenge themselves, and the clock on Revelstoke's legendary terrain. The slalom event takes place on Hollywood (off the Stoke Chair) on April 1, with a Duals race scheduled for April 2. Race participants and attendees are encouraged to use the Mackenzie Outpost as their main hub for washrooms and food and beverage facilities. All racers will receive a complimentary burger at the Mackenzie Outpost to keep them fueled up for the big race. We have also set up a 20'x20' shelter adjacent to the Mackenzie Outpost, along with incremental seating and staff to accommodate this event.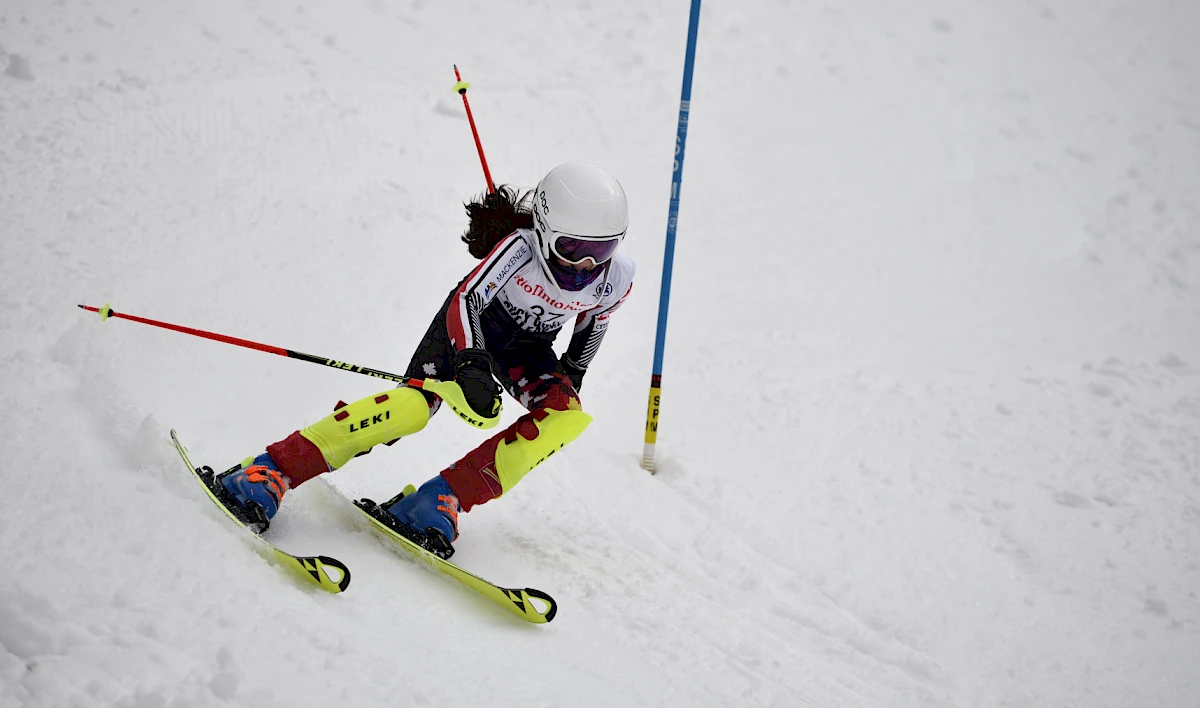 ---
Revy Beer Festival | March 31 – April 1
Everything is better in the mountains! Taste mountain culture at the Revy Beer Festival. Hosted at Revelation Lodge, the Revy Beer Festival features some of the best craft beers and spirits found across the Province. Tickets are selling fast, but a few remain for the Saturday afternoon event. Please note, this is a private event and all attendees must be 19+ years of age with a purchased ticket. Revelation Lodge will be closed for this event, but porta-potty washrooms will be available outside the building for anyone not attending the event.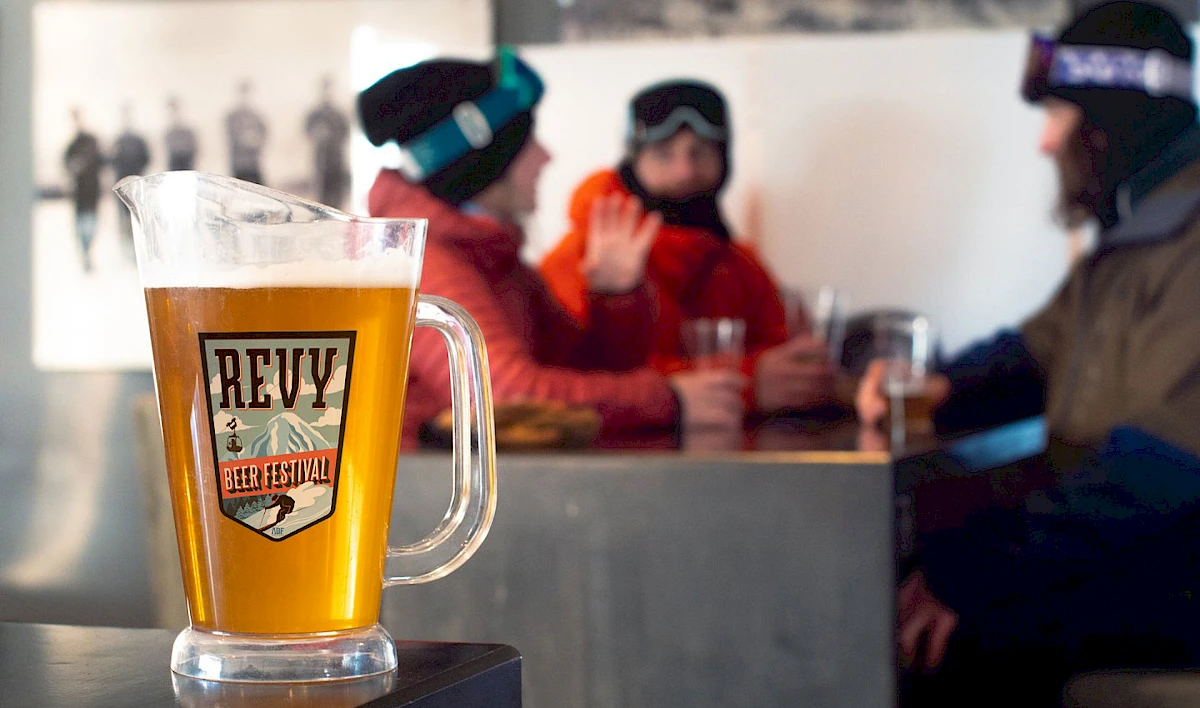 ---
Locals Day | April 9
Join us for the final Locals Day of the season and help support a Revelstoke-based charity. Lift tickets are just $20 for Revelstoke residents, with 50% of proceeds being donated. We will also be offering $10 standard rentals, 50% off high-performance rentals, and $20 group lessons.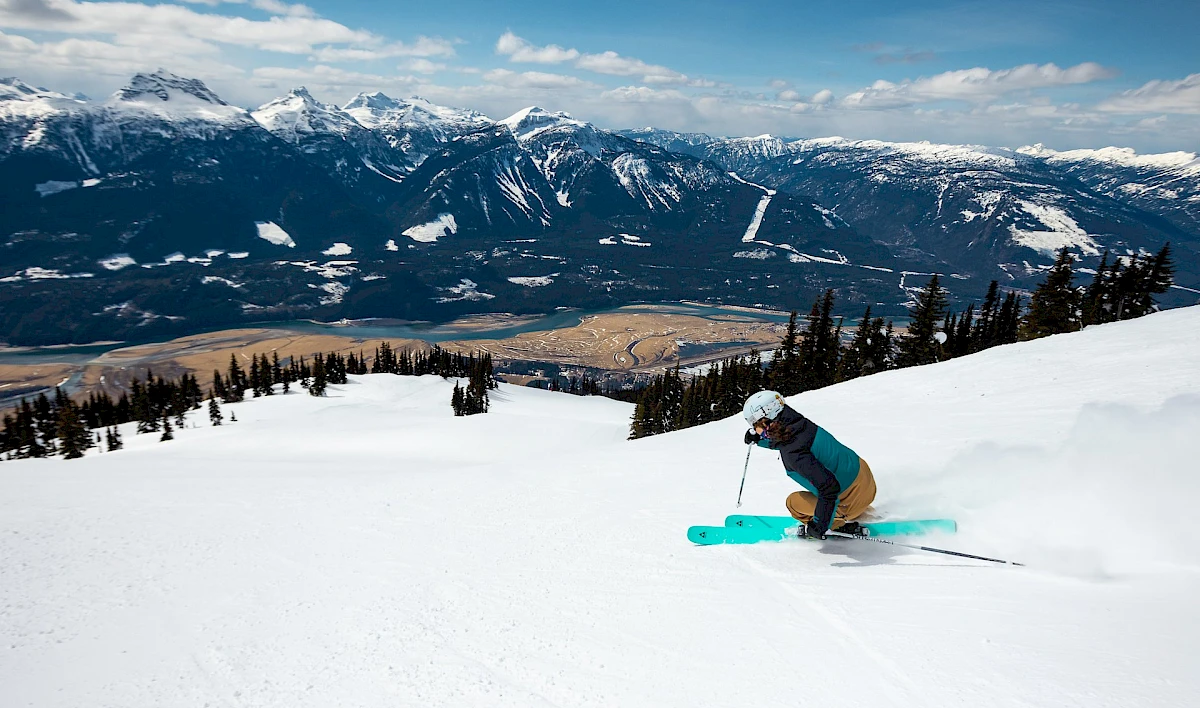 ---
Closing Day | April 16
This is going to be a BIG one. Celebrate the end of the season with SkiiTour! SkiiTour is a fun-loving DJ/production duo from Whistler, Canada, and is best known for their upbeat "feel-good house music that keeps the vibe groovy" (DJ Mag) as well as channeling a retro ski aesthetic. Be sure to dress in your fanciest retro attire as we send off another incredible winter season.